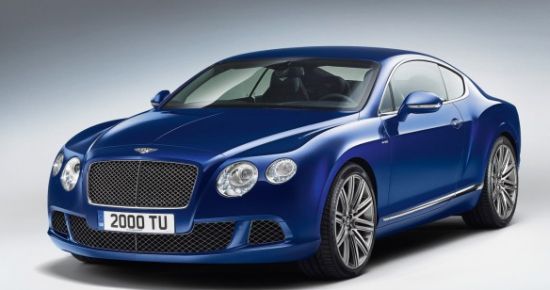 Bentley is all geared up to grace The Goodwood Festival of Speed on June 29 this year with its fastest model, Continental GT Speed. The sleek beast is all luxury and exerts opulence, massive power and speed in one complete package. Power comes from a twin turbocharged 6.0-liter V12 power plant that churns out a huge 616 horsepower and 590 pound-feet of torque. Engine is mated to ZF 8-speed automatic transmission that transfers power to all the wheels.
Bentley Continental GT Speed doesn't disappoint the speed lovers or luxury freaks either. It is fiercely quick as it gets a top speed of 205 mph and is considerably quick to get a 0-60mph sprint time in 4 seconds. On the top of this, the vehicle is elegant and  more fuel efficient, thanks to intelligent adaptive software control system that makes it run  with 12 percent of improved gas mileage.
Adding more to the overall looks of the Bentley Continental GT Speed are 21-inch unique speed wheels at every corner that are wrapped in 275/35 Pirelli P Zero ultra high-performance tires. The new GT speed, however, is quite different from the previous standard GT and changes can be witnessed in the form of a dark-tinted matrix grille, lower air intakes, revised front bumper and a rifled finish on the exhaust pipes.
On the other, modified steering, suspension, and lower ride height brings in the higher level of dynamic ability. Inside, the GT Speed flaunts exquisitely embellished interiors that take opulence to next level with Mulliner Driving Specification cabin created by Bentley's renowned coach-building division.
Nothing is known about the pricing as of now and it will, hopefully, be known with its unveiling at 2012 Goodwood Festival of Speed on 29th of June 2012. However, previous Bentley Continental GT Speed cost about $438,270 in US. One should expect higher price tag than this.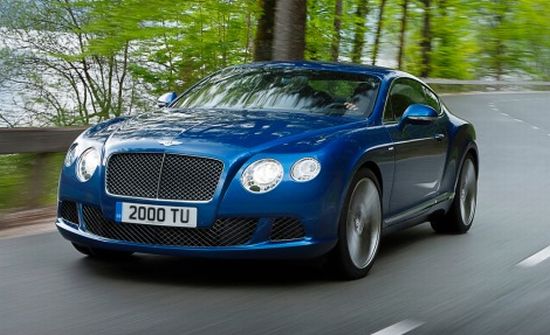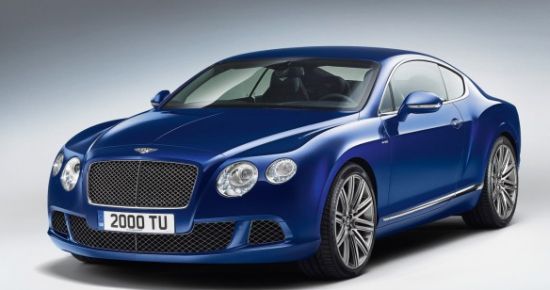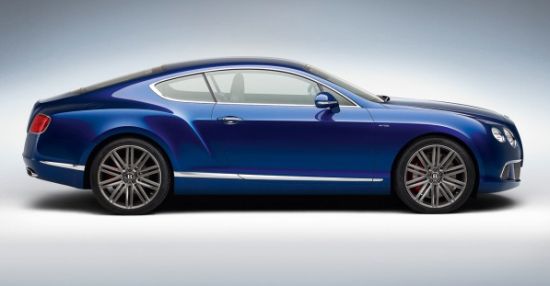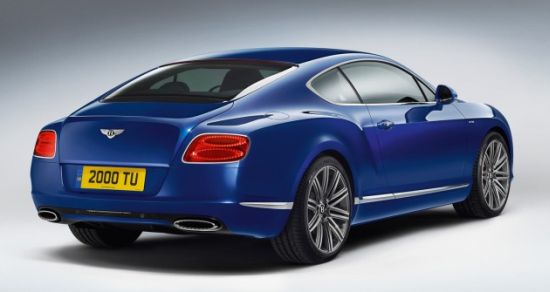 Via: Insideline