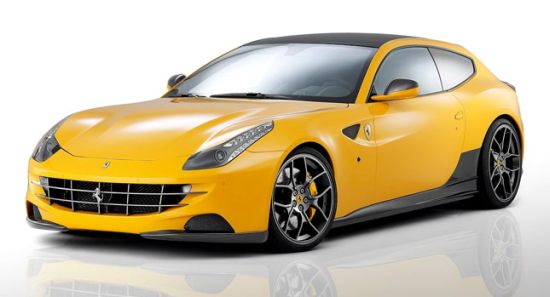 They say, 'what has been done can be done better than this'. I mean, there always remains a scope for improvement. This is quite true with anything man made and yes, Ferrari cars aren't among the exceptions. Pursuing the same, Novitec Rosso, a famous car tuner from Maranello, Germany, has come up with a tuning package for exclusive Ferrari FF to make it more stylish and aggressive at the same time.
The Ferrari FF is a class in itself, mind you. Let's see what the tuner can do to make it better. The styling package include wind tunnel tested body kits made of carbon fiber, a bolt-on front spoiler lip, radiator grill, mirror caps, side skirts, roof and boot spoilers, a diffuser and tail lamp covers. On the top of this, there are many alloy wheel designs with carbon coating remaining optional. Inside, Novitec Rosso offers customized shift and foot pedals and a carbon fiber trim kit.
Before we talk about the performance part, let me remind you that Ferrari rolls out FF – the four-seater supercar – from its Maranello plant with a 6.3-liter V12 developing 651 of horsepower and 504 lb-ft of torque, which by any mean is commendable.
Novitec Rosso, however, offers to improve its performance in four different grades. In the first grade, the tuner offers merely a reprogrammed ECU which improves its power from 651 hp to 674 hp and 696Nm of torque. The second grade consists of a stainless steel sports exhausts and, again, takes the power tally to 679hp and 701Nm of torque. The third and fourth stages are all about no additional hardware but more aggressive settings for ECU shooting up the power to 684hp and 708Nm of torque and 692hp and a torque of 714Nm respectively.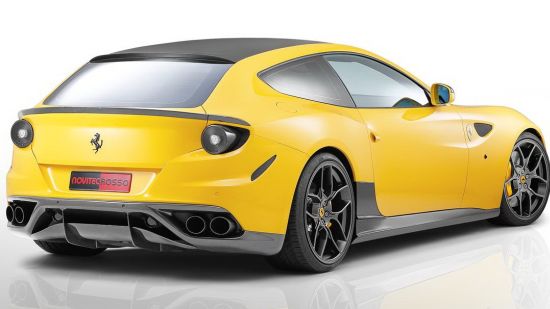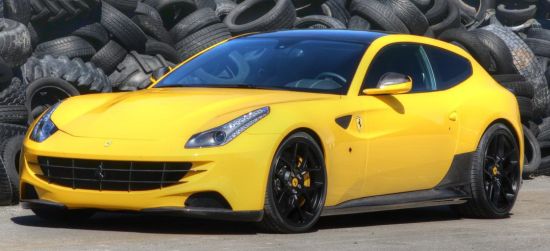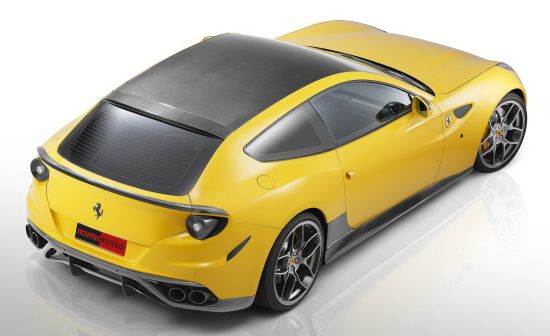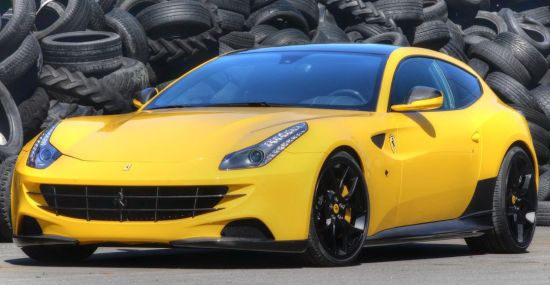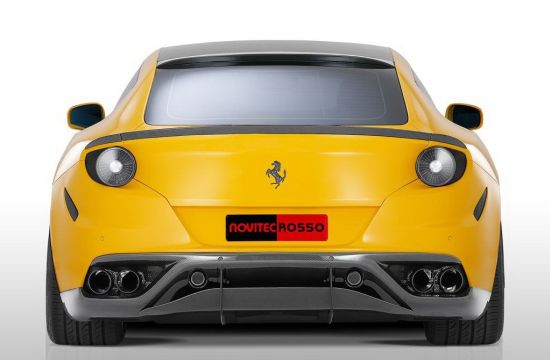 Via: WCF