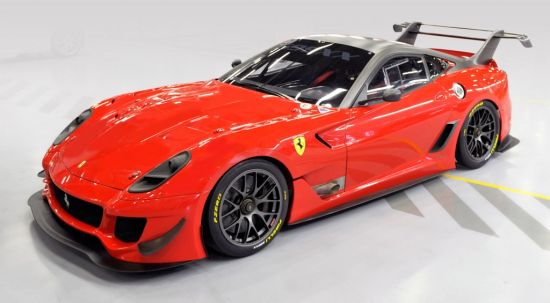 It hasn't been too long we heard of Emiglia Romagna region of Italy shook by two massive earthquakes of 6.0 and 5.8-magnitudes, resulting in a tremendous loss of lives and property. The area is close to Ferrari's hometown, Maranello. In order to help the earthquake victims, Ferrari launched an online auction of its memorabilia that raised more than $2.2 million.
Ferrari items  in the auction included a limited edition Ferrari 599XX Evolution with a special plate signed by Ferrari chairman Luca di Montezemolo as well as F1 drivers Fernando Alonso and Felipe Massa was sold for a staggering $1.7 million to a US client. To grace the buyer, this car will be hand delivered by Alonso and Massa at the Italian Grand Prix at Monza.
Other items in the auction line were Ferrari F60 nose cone from 2009 F1 car, a 2008 F1 V-8 engine from Scuderia car and F1 racing memorabilia including helmets and a suit worn by Giancarlo Fisichella. Wherein the F1 engine was sold for $101,616, F60 F1 nose cone added another $29,000.
The money wasn't added up from the auctions only and some people were simply moved to donate for the victims. It includes a Russian benevolent who donated a massive $126,680 for the relief funds.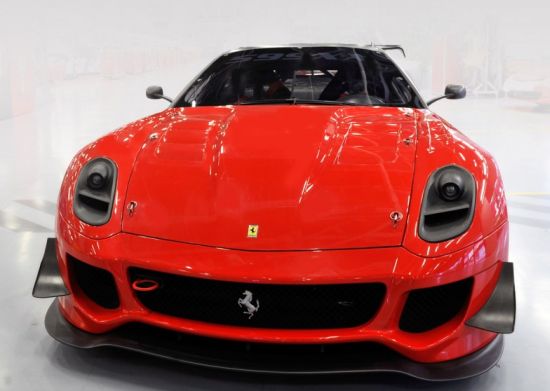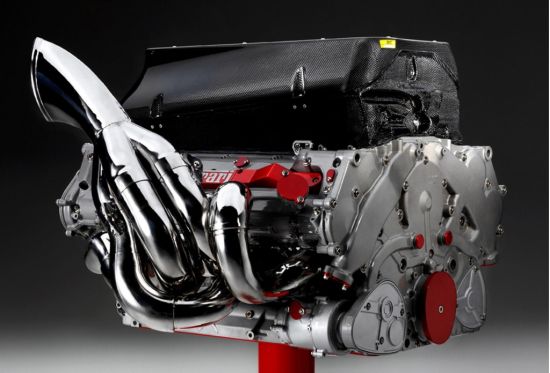 Via: Caradvice.com