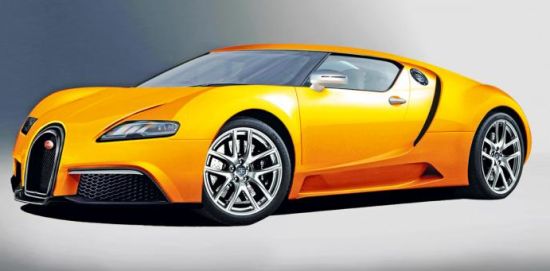 My reason to cover Bugatti Veyron every time is my immense liking for it as it's one of the most beautiful and the fastest car on our planet. However, those of you Bugatti Veyron fans who are looking beyond Super Sport version might surely be delighted to know that Bugatti is developing the SS successor. The newest version is to replace the Bugatti Veyron SS as the fastest car when it arrives next year.
Under the hood will be the same quad-turbo W16 engine but its capacity to increase from 8.0-liter to 9.6 liters. With this, the power is also to get a great boost to 1600hp in comparison to 1200hp of 16.4 Bugatti Veyron SS. Sprint time from standstill to 62mph will be improvised too and will be at shocking 1.8 seconds, with its top speed at 290mph while the 300mph might also be at cards.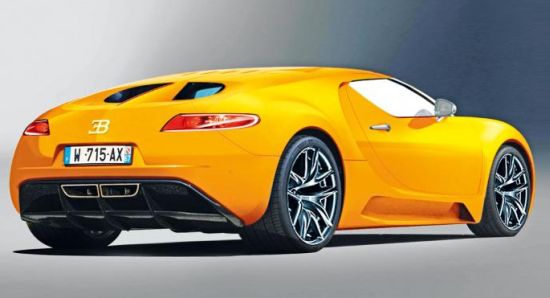 Measure to get these performance numbers include lowering the car to prevent lift at high speeds, cutting vehicle's curb weight by 250 kg, inclusion of carbon fiber wheels and a more slippery body to boost aerodynamics. On the top of this, the manufacturer is considering hybrids too that consists of adding an electric motor that will help reach the 1600 hp mark.
Bugattt's chief vehicle engineer, Jens Schulenburg, confirms to Auto Express that the Veyron Super Sport successor will be launched next September at the Frankfurt Motor Show. No word on its pricing but as the 16.4 Bugatti Veyron SS costs well over a whopping 2.4 millions; you can expect anything in excess of it.