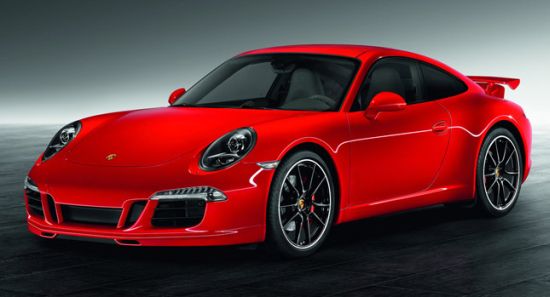 Porsche's 911 series was a big success and will continue to be. The reason being, it is available in various versions and the customizations offers from the brand. In order to keep its cars well up to date, Porsche announces a power boost up kit developed for 2013 911 Carrera S.
Well, before we tell you what the power kit is capable of doing, let me remind you that Porsche 2013 911 Carrera S is already a road-scratching beast and have a 3.8-liter boxer engine that generates 394hp. However, power kit will add another 30 ponies to take the power tally to 424hp.
Apart from the power boost, the kit also makes 2013 911 Carrera S faster. Carrera S with PDK dual-clutch transmission in sport plus mode now runs from a standstill to 100km/h in 3.8 seconds, which is 0.3 seconds faster than what a regular PDK Carrera S model takes to achieve the same feat and 0.1 second faster when the Sport Chrono package is applied. The kit also improves the speed by 4km to 306 km/h when the PDK duel clutch transmission is involved and to 308 km/h when aligned with seven speed manual gearbox.
Well, you might think what's so special about these figures that change, apart from power, minutely. However, what makes the difference is the fact that the kit doesn't affect the fuel economy of the vehicle. All this has been achieved with power kit that includes special cylinder heads with different camshafts, a unique ECU tune, additional center radiator, carbon fiber accented titanium colored engine a new variable-resonance intake system with six air flaps.
On the top of this, an additional center radiator, sport exhausts, spoilers and bigger Intakes from Porsche completes the whole package that not only adds more ponies to the already fierce 2013 911 Carrera S but makes it sportier too.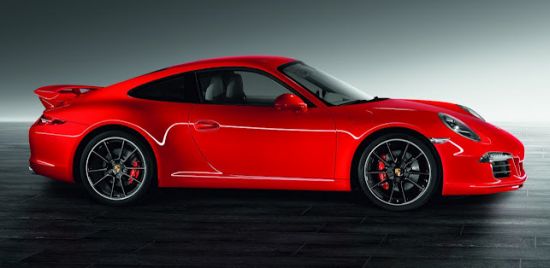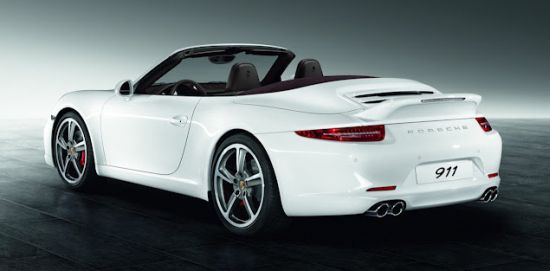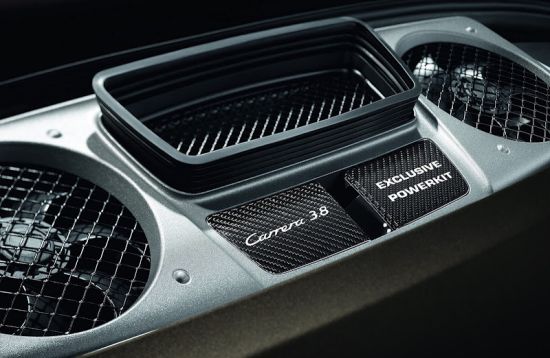 Via:  Egmcartech