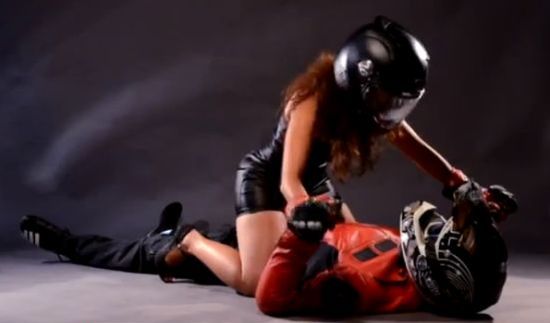 While most of us mortal souls who are less creative to add more spice in our life every day, but that surely doesn't seem the case with everyone, not at least with some quirky Russians. Well, yes, some funny guys and girls from Russian channel Vshleme are really crazy, I must say, to poke some fun by combining art of K'Sutra with the teachings to motorcycle riding positions.
However, for K'Sutra being involved it surely doesn't mean the video tagged with this article has some stuff that you couldn't watch at your work space or with your family members either. It's completely safe, provided you too don't go crazy to try it out yourself.
Jokes apart, the positions involve around how you ride different types of motorbikes – be it sports, choppers, scooters, touring or for that matter, Enduro bikes. We hope to see the same for driving different kinds of cars. But watching video is a real fun, hit past the jump if you wanna enjoy it too.
Riding  a Sports Bike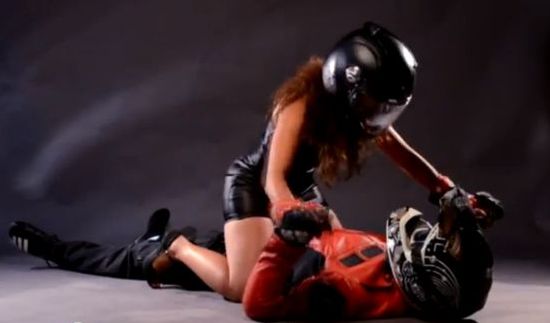 Riding a Tourer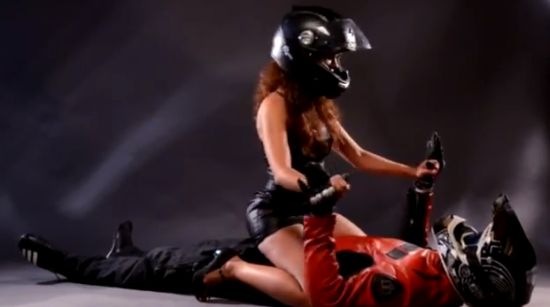 Broken Bike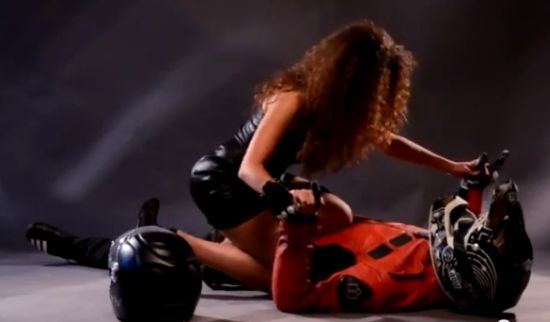 Riding a Chopper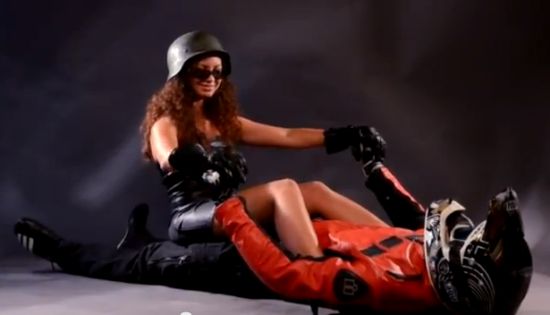 On a Cross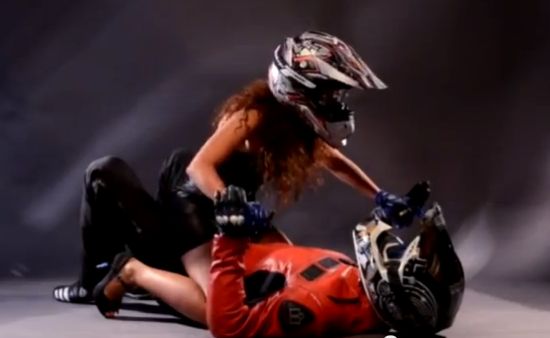 Riding a scooter