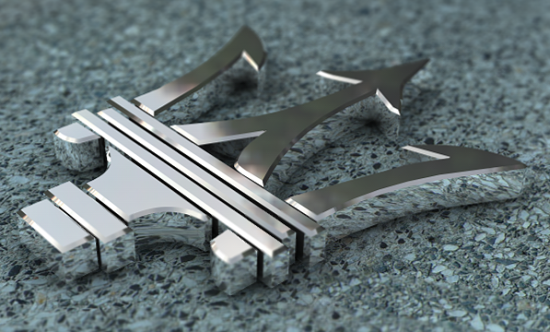 It's a while Maserati revealed the information and images of 2013 Quattroporte, scheduled to make debut at the 2013 Detroit auto show. Now the rumor mill has started churning yet again about Maserati's plan to build a new entry level sedan, said to be named as Ghibili. The Italian automaker will place this latest supercar above current GranTurismo to top out the Maserati lineup.
The details of the possible range topping supercar are scant at this moment of time but the story has its origin at Autoweek that claims to have some insight from a Maserati insider who told them that Italian marque is planning to build a new car altogether than just a follow up edition of outgoing GranTurismo.
So it's safe to assume that new supercar from Maserati, or Ghibili if we trust rumors, will have totally different bodywork while at the same time maintain the traditional yet aggressive aesthetic ethos Maserati is known for. We have every reason to assume, again, that in order to outdo GranTurismo, the new supercar from Maserati cache could feature a brand new V8 engine from Ferrari…the one 458 Italia comes equipped with or a new twin-turbo V8 fitted to the Quattroporte. Such a powerplant will produce well over 500hp and will also maintain the plush interiors that are so common with Maserati cars for decades.