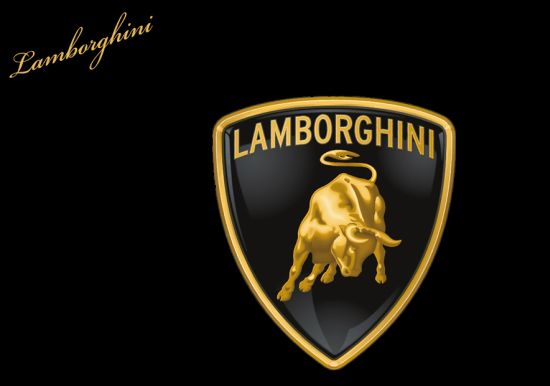 Lamborghini which was founded in 1963 by Ferruccio Lamborghini will be 50 years old in 2013. What better way to celebrate the occasion than with a special car. However, as per the Lamborghini CEO, Stephan Winkelmann the special car won't be a revival or retro model but one-off.
Lamborghini, which is now the part of Volkswagen Group, will hold Grande Giro Lamborghini in May 11th next year wherein it will ask the Lambo owners from world over to ship their cars to Milan wherefrom the convoy of the cars will go screaming through Tuscany, Rome, Bologna and finally to the Lamborghini factory at Sant'Agata Bolognese.
There is no word as to what Lamborghini is planning or on specifications either and all Autonews was told is that it will be a new car altogether with one-off design. However, we remember that Lamborghini released the special edition of Countach to celebrate the 25th anniversary, Diablo's special edition for 30th anniversary and a special edition Murcielago for the 40th anniversary. So the current speculations include everything from a production version of Sesto Elemento concept to special edition Aventador as the Italian brand isn't expected to reveal the Gallardo-successor until 2014.
The speculations are too many but the details of the real thing will not be confirmed until the official word comes or the car is revealed on 11th May 2013. Keep reading Autochunk and we will keep you posted with the latest developments on the same.