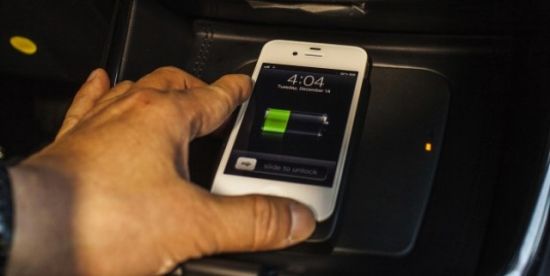 Charging phones through wire in a cars is a thing of past. The clutter is put off with Toyota announcing that its 2013 Avalon will be the first car to offer the wireless phone charging on the go. Toyota Avalon will come with the first application of Qi technology in its cars which is the part of a $1,750 Technology package from 2013 Avalon Limited and Hybrid Limited.
The phone charging is made possible through a non-slip pad integrated into ebin (read electronic bin) in the center console. The phone charging is activated through a button placed under the lid. However, charging is done in the Qi–enabled mobile phones and devices only and those of you who own an iPhone need not to get disappointed as you can recharge your idevice through a simple aftermarket case or backing.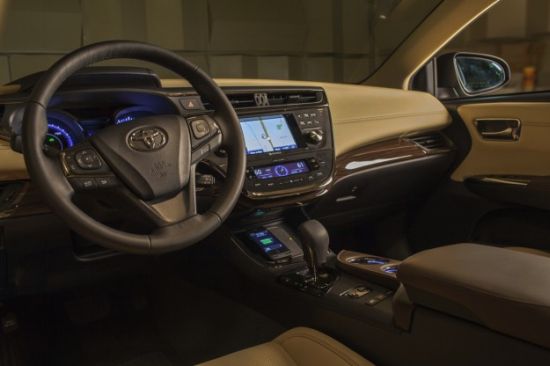 Currently 34 mobile phones have Qi charging integrated including Nokia Lumia 920, HTC windows pone 8X, Google Nexus 4 to name few. The new Toyota Avalon with V6 engine rated at 268 hp is aligned with six-speed automatic transmission that enables it to get an EPA approved combined fuel economy of 25 mpg. It is to hit US shores at the beginning of December. The starting price is $31,785 that also includes the destination charges and goes up to $40,445 for the Limited model.