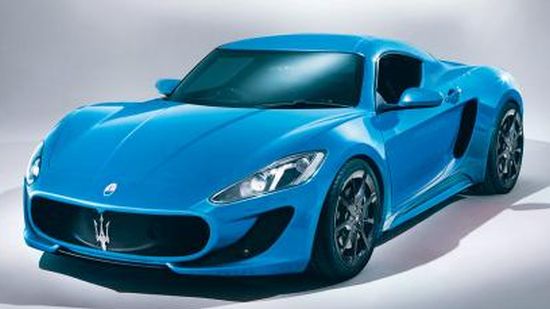 We already have had the rumors about Meserati's Porsche 911 challenger in the past. However, it hits the headlines yet again as Maserati gives nod to Porsche 911 slayer which is to hit the road in 2015. A source during the launch of the Quattroporte confirms that the Maserati was missing a mid-engined car and GranSport is to fill that gap. Maserati GranSport, indeed, is to rival Porsche 911.
Although Maserati gave us an idea as to how the two-seater car will look like earlier, but there was no confirmation about the car ever entering the production. The third sports car from the Italian luxury car maker, GranSport, will use the tweaked version of the Romeo 4C's platform and will join the next-gen GranTurismo and GranCabrio.
Maserati GranSport will be offered with two engine choices that are built in collaboration with Ferrari. The engines include a twin-turbocharged 3.0-litre V6 powerplant developing 404hp and 406lb-ft of peak torque, same as in Quattroporte, and a more powerful 3.0 liter V8 engine for power and speed lovers that produces 523hp and a peak torque of 479lb-ft.
With mid mounted engine, Maserati GranSport is aimed to get over the brand's coveted sale targets of 50,000/year by 2015. The future cars that can help Italian brand hit the target include Quattroporte, Ghibli and Levante SUV.