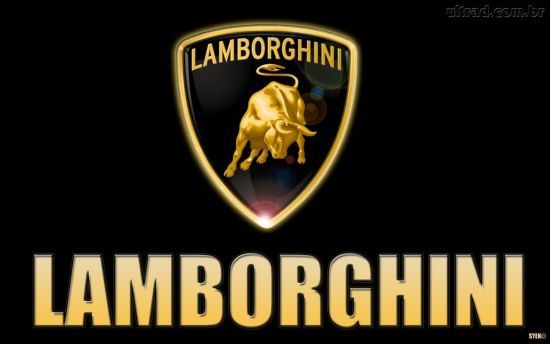 As the 2013 Geneva Motor Show is almost a month away, yet the news about vehicles to be unveiled has started popping up. If the news comes about a new bull from Lamborghini, it will surely get your attention. What if it is supposed to be the fastest Lamborghini to date? You will surely like to know more about this new development, provided you are an ardent Lambo Fan.
To the delight of many fans, an Australian auto publication, CarAdvice, reports that Lamborghini is coming to the upcoming Geneva Motor show with its fastest model till date. These details are slipped to the publication by brand's design director, Filippo Perini, at the Global Dynamic Launch of the new Lamborghini Aventador LP 700-4 Roadster.
Filippo Perini also confirmed that less than 10 cars will be made, and most of them are already sold. While being asked why Lamborghini is doing this, Filippo was quoted as saying that 'we want to shock the world with this new car'. The other logical reason is Lamborghini wants to celebrate its 50th anniversary with something special.
We have no idea as to how the supercar will look or what specification will it carry as Filippo Perini didn't reveal any tech spec as such. However, the last outrageous car from Italian supercar maker was Aventador J which was, undoubtedly, a super slick Aventador with no roof or windscreen either. We guess something similar, design wise if not powetrain, can mesmerize the show-goers at Geneva this year.