While buying a car is always a tough job as you spend your hard earned money on it. So, it is but obvious that you maintain it for good reason to make it not only look as new as ever but also to reduce your everyday running costs.
When we talk about high-end cars such as a Mercedes 4×4 can be one of the most expensive items you purchase, apart from your house, so it makes sense to keep it running optimally to save on fuel and service costs. A car can also, of course, be a death-trap if it's not properly maintained.
Regular service
You should have your car serviced regularly, and keep complete records of all repair and maintenance. This will help you avoid having to do unnecessary repairs and also help you eventually sell it as the buyer will know that it has been well looked after – one careful owner, as they say. Regular service records may often get you a higher price as well.
Driving habits
On the road, try to avoid excessive starting and stopping, speeding and driving over poorly maintained road surfaces. This all comes under general wear and tear and keeping these down will keep your car in much better general condition.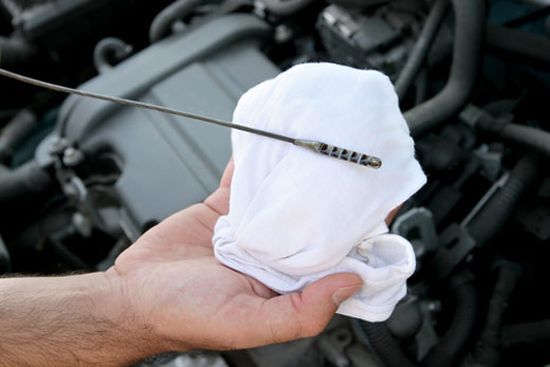 Cleaning
Don't forget cleaning either – both inside and out. Use the recommended wax to protect the paintwork from the ravages of the elements. Once a bit of rust gets in and starts to spread you'll have no end of problems and a rusty car will be worth slightly less than nothing when you come to sell it. Keep it clean and you'll be able to maintain its value over the years.
If you have facilities for storing your car inside then you should do so, especially if ambient conditions are very warm or very cold. A lot of sun can damage the paint, whilst too much cold will damage the components of the engine.
If you're ready to sell but there are some chips and scratches in the paintwork, consider investing in a repaint job as the extra outlay may well prove worth it when you secure a great asking price.
Fluids and perishables
Check out the fluids and get worn belts and hoses replaced whenever necessary. Even if your car is a collector's classic model and you keep it safely under lock and key you'll still need to 'exercise' it occasionally and check and maintain the pressure of the tyres, top up the fluids and suchlike. Consult a specialist if you're in doubt about what needs doing as they'll be aware of any unusual requirements.
Tyres
As they say it, look after your tyres and they'll look after you. One of the most important element of good car care is tyre care but people leave until the last minute and don't really consider the crucial role they play in keeping you safe on the road. Fortunately now you can order tyres online, for example Click On Tyres, a major online tyre retailer committed to supplying quality brands at discount prices across the UK & Europe, along with a simple and secure ordering process.