Thinking about getting your next car on finance but not sure if you're getting the best deal? There are a few easy things you can do to make sure you're getting a deal that's right for you! Car finance can be confusing, and some people automatically assume they don't qualify for car finance. If you've ever been refused car finance in the past, you may think it's impossible to get finance or a loan again. There are so many misconceptions surrounding car finance and a lot of jargon that you may not understand, but that's okay! Car finance doesn't have to be complicated. Read the guide below on how to get the best out of your car finance deal and get the car you want within your budget!
Different types of car finance
In the UK, there are 3 main types of car finance that are the most popular amongst drivers. They include a personal loan option, Hire Purchase and Personal Contract Purchase agreement. They are all have similar principles where applicants borrow a certain amount of money for a car and then pay it back monthly over a fixed term. Depending on what you want from your car finance deal, a certain type of agreement may be better suited to you.
Personal Loan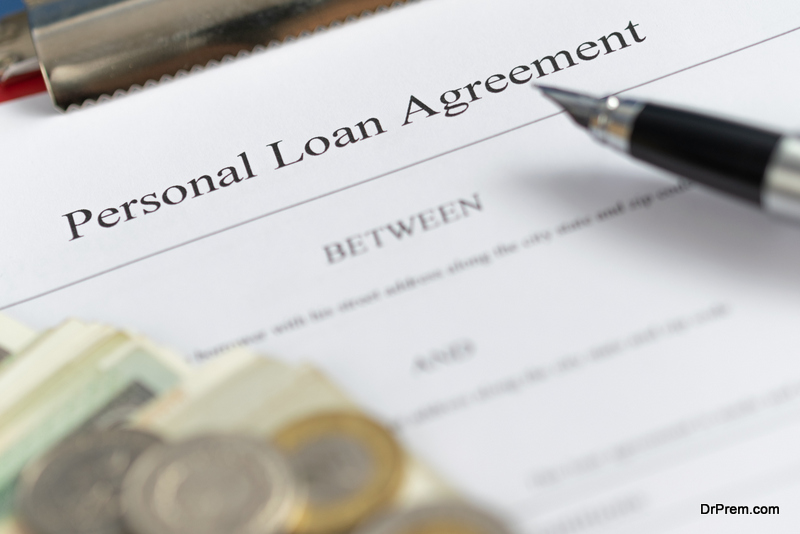 A personal loan can be provided by a number of lenders, banks or building societies. A personal loan is one of the most straightforward ways of procuring car finance. You borrow the amount of money for your car and then pay it back in monthly installments with interest. Because you have bought the car outright, you will automatically be the owner of car when purchasing! A personal loan option also enables you to easily sell the car whenever you like and can benefit from competitive fixed interest rates.
Hire Purchase (HP)
You are usually required to put down a 10% deposit within a Hire Purchase agreement, but there are no deposit car finance options available as well. You then make monthly payments to an agreed term and once you have made the final payment, you then become the owner of the car! Hire purchase is beneficial as you own the car at the end of the agreement, you can choose the term length and there are no mileage limitations.
Personal Contract Purchase (PCP)
Similar to HP, you are essentially renting the car while you are paying it off and at the end of your agreement, you have 3 different options. You can either hand the car back, use the resale value as a part exchange on a new PCP deal or pay the balloon payment at the end of your term and own the car. PCP agreements usually benefit from lower monthly payments, flexible deposits and you can choose the length of your agreement (usually between 24-48 months).
Car finance myths
As mentioned, there are many myths and illusions around car finance, which can put many people off applying. The car finance industry has improved over the years and there are now more options available for many different types of circumstances.
Many people still believe that you can't get car finance with bad credit, however there are many lenders who help people with bad credit get car finance. Bad credit in the past or missed payments shouldn't hold you back and as long as you can prove your affordability and meet the lender's criteria, you could get approved for car finance!
It is also a misconception that you get bad credit from car finance. This is also not true. In some cases, car finance can help you improve your credit score! If you make all your payments on time right up until the end of your term, you are showing future lenders that you can be trusted to make payments on time and in full! Car finance could only harm your credit score if you are not up to date with your payments so make sure your deal is affordable.
A personal contract purchase is a great way to fund your next car, but many drivers still believe that PCP is only available on brand new cars as it was when it was first introduced. However, this is not true these days. Many dealerships and online finance lenders offer PCP deals on used cars too, giving drivers more flexibility when choosing their perfect car!
Set a realistic budget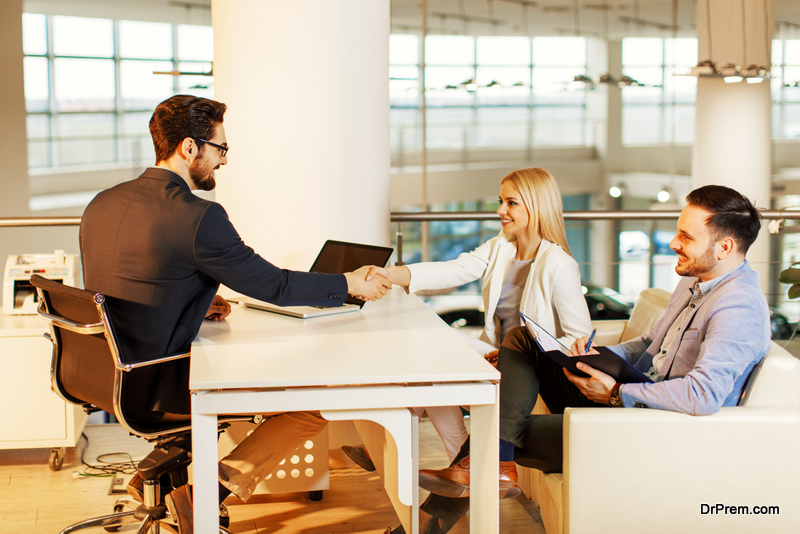 When you apply for car finance, you will be asked your monthly budget or how much you can realistically afford. You should also factor in costs of owning and running a car too as you don't want to sell yourself short or miss payments. You should also factor in costs such as fuel, road tax, breakdown cover, servicing and maintenance and any unexpected repair costs.
Sort your finance first
Many people only think that car dealerships offer car finance. However, many online car finance companies can offer finance before you have even stepped inside a dealership! There are many car finance companies which have a large lending panel, who offer finance, where as some dealerships only use two or three lenders.
You can apply online for car finance in a matter of minutes and some car finance companies can even get you approved the same day! You can then take your car finance deal to any reputable dealership that is verified by the Financial Conduct Authority and get the car you want within your budget!
Brush up on your finance jargon
Car finance can be confusing, but this shouldn't put you off applying and a recent survey from Admiral showed that just 1 in 10 people in the UK understand car finance jargon. Do your research on popular car finance terms such as APR, MSRP or 'balloon' payment and what they mean. For example, APR is the annual percentage rate, which is the amount of interest you will pay annually on your car finance deal.
MSRP is the manufactures suggested retail price, which is the price the manufacturer recommends the retailer sells the vehicle for. Balloon payment is often mentioned in PCP deals as you have the option to pay the final or 'balloon' payment at the end of your agreement to purchase the car. If you are unsure of anything, don't be afraid to ask questions to your salesman or personal finance expert as you want to make sure you are getting the best deal possible!
Article Submitted By Community Writer