Twice a year, the DVLA hosts a series of meetings to look at potentially offensive, rude or otherwise 'in poor taste' registration numbers. The aim of these gatherings is to ensure that no offence is caused to the general public due to the digits adorning the many millions of vehicles being used on the UK's roads today. Whilst the default position is not to ban every slightly risqué registration numbers for the sake of it (the industry is worth over £60 million per year to the DVLA alone), an ever growing list of automatically banned number combinations exists (think anything with ASS or PUXX SSY), and then twice each year the bi-annual number changes throw up their own problematic combinations (an early 2011 example is BU11 SHT).
The '69' Number Plates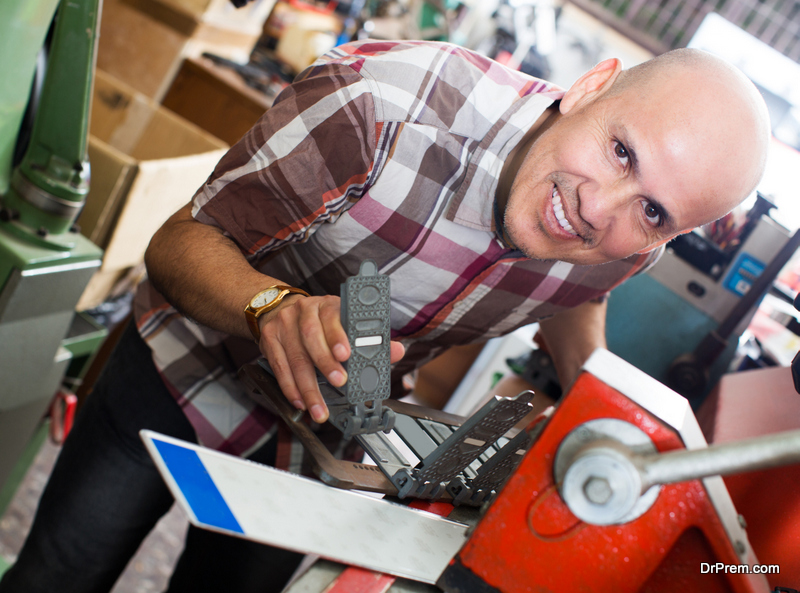 The DVLA aims to remove any number plates from sale that could be interpreted as rude, homophobic, racist, overly sexual or otherwise offensive to the general public. Gauging what is and what is not offensive is always going to be a tough ask at any time, but this year is likely to be unlike any other before it. As of September 2019 and running all the way until February 2020, all newly registered vehicles will be adorned with some tough to work with numbering. The 3rd and 4th digits of each and every new vehicle registered between these dates will be 6 and 9 which in itself could be enough to send many a pre-pubescent school boy into fits of giggles and is sure to raise the eye-brows of many amongst us.
Prior to the release of the 69 plates, the DVLA have had their work cut out with the '19' numbered plates and in truth, it's probably fair to say pretty much every registration period before that and are likely to be required to continue this work for every year after. Some new additions to the banned list for the current (19) crop of registration plates have come as a direct consequence of Brexit; EU19 OUT, EU19 SHT. Others are more regular attendees, with the various year identifiers changing; BU19 GER, BA19 TRD, DO19 POO. All of these and any others that the DVLA panel find specific to the '69' cadre will be added to the banned list and will be unavailable to purchase.
So, which combinations are considered appropriate or suitable?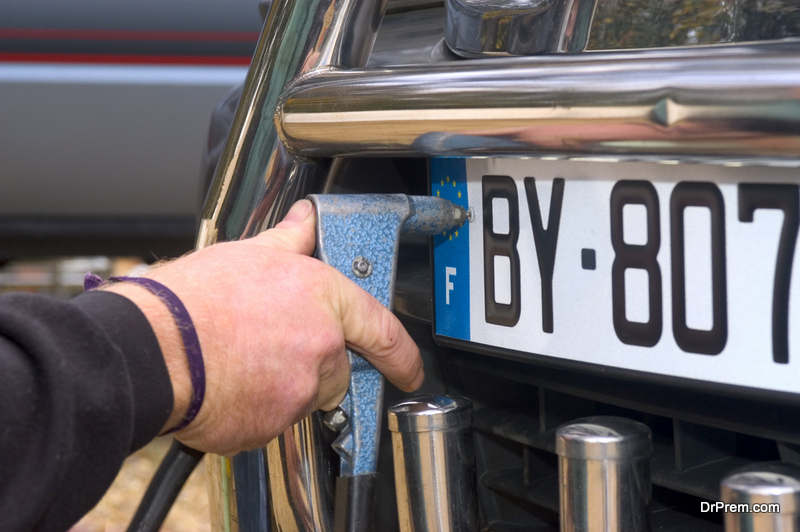 Not all vaguely sexual references make the banned list with the following amongst the examples that were spared the chop; ME69 YES, ME69 LOL, BG69 WLY and LV69 JZZ. Of course, if it is deemed at a later date that these registrations have caused any offence, it is likely that any future iteration will be banned. Fortunately, there is much less of a chance of finding any homophobic, racist, strong foul language or very offensive combinations slipping through the net as a much stronger stance is taken towards blocking these.
Although the actual process of weeding out potentially offensive number plates is now done largely by computer software, human input is still required to ensure that none slip through the net and that nuances of the day can be taken into account (i.e EUXX OUT etc). In a world of ever changing opinions, it is a task that the DVLA sees as essential and one that it takes seriously.
Overall there are over 50 million approved combinations available to be used for private number plates. Every year this list grows as the 'suitable' lists invariably outweigh the 'unsuitable' by a wide margin. The DVLA have disclosed that discussions were held over the possibility of skipping the 69 registration altogether, but in the end this was deemed unnecessary and it is seen that the suitable '69' plates are appropriate to be used and you can search for some here.
Article Submitted By Community Writer