Just because you are separating from your partner doesn't mean that you have to be at a distance from your child as well. You love your child, and it is normal for you to go to any heights (until they are legal) to retain the custody of your precious baby. However, the fight to get there isn't easy. You must be very cautious about everything that you do when you file for the custody. Here are some crucial things you must take care if you want your child to remain close to you.
Prove that you are fit to take care of the child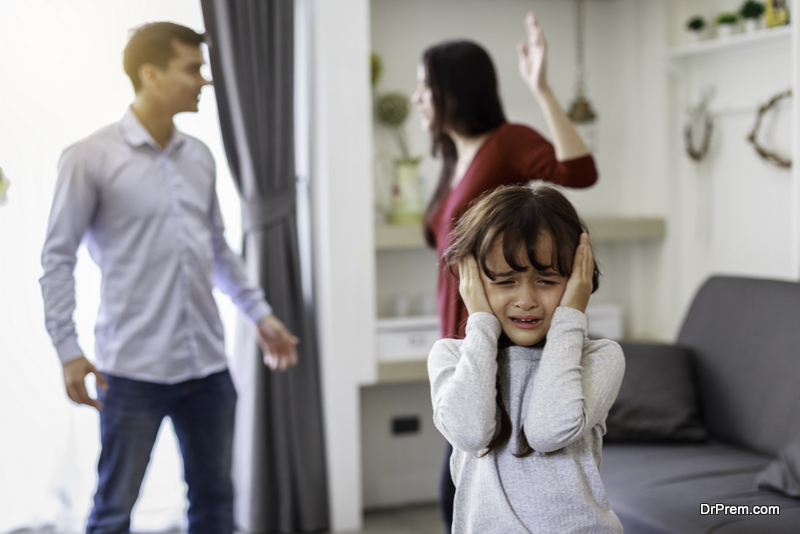 Unfit parents are automatically ruled out of the considerations for the child's custody. Being an unfit parent isn't a criteria that is limited to your physical ailments – being unfit also means that you cannot provide for your child emotionally, mentally, or even financially.
If you think that you can care for your child in all the above-mentioned areas, then arrange for proofs that reflect the same. Get your credit bills, statements and scores in one place. Or get a mental health report from a psychiatrist. You can also get various medical test reports from your family doctor to prove that you don't suffer from any major illness.
Steer away from any criminal charges
While the custody battle is in process, try your best to stay away from committing any violent or disturbing act. Don't threaten the other parent to hand over the child's custody to you. Don't engage in a fight – physical or verbal- with anyone connected with your battle. And most importantly, don't act in haste. Be patient.
Any criminal activity on your part can derail every shred of that strong case you had in your favor. Steer away from any provoking or enticing incident that can make you act on impulse. Understand that there are people who don't want you to get the custody, and they will do everything in their power to stop you from getting it. Don't fall into the trap.
Hire a divorce attorney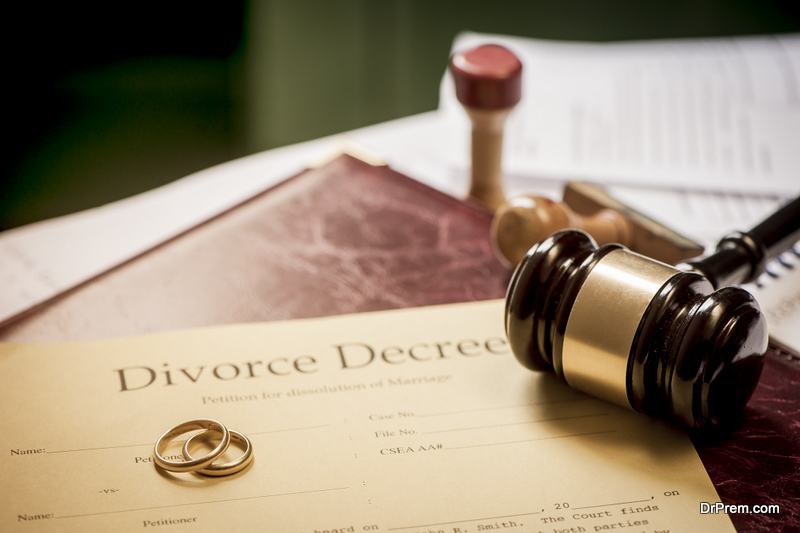 A divorce attorney is not someone you are bound to hire. If you and your partner can settle out of court for a joint custody, it works best. However, if you and your spouse are in a contested divorce, things can take a turn for the worse. And hiring a divorce attorney becomes the best and last resort for you.
Your attorney can help you gain the custody of your child, because the most experienced lawyers know how the custody battle pans out in a court. They can also guide you more on how to appear your best in front of the jury so that you can turn into a preferred parent for your child.
If you live in Oklahoma, hiring Oklahoma city divorce attorney will make your life much simpler. These lawyers are expert at what they do – and 99% of the time, with their support and consultation, you will win the battle.
Be informed about the custody laws of your state
Of course, your divorce attorney will acquaint you with all the important laws pertaining to custody in the state you reside in. But it is advisable to do some research on your own and familiarize yourself with the legal procedures.
This will help you be better prepared to face whatever challenges the opposition lawyer throws at you. Also, once you know the laws, be honest about yourself in front of your attorney. Your lawyer can help you out best if you practice a fair amount of transparency with legal guidance.
Article Submitted By Community Writer