A college student can go without owning a car, but it remains a dream possession. Once you get freelance writing jobs online, you will have the resources needed to own some of the most affordable cars for students. You can also purchase the car using resources from other gigs you get as a student.
Owning a car while in college makes it easy and affordable to move around. It is especially helpful if you are living away from campus and have to drive in every day. A car also helps you to enjoy trips over the weekend and during holidays.
A few factors should guide you when buying a car while in college.
Price- it should be affordable since your income is limited. A lower price also makes it easier to pay to avoid straining with part-time jobs as you attempt to pay off the loan.
Cost of maintenance-Limited resources demand that you have a vehicle with low maintenance needs. It will not eat into your resources to buy parts or repair.
Insurance-The cost of insuring should be reasonable. It helps you to avoid a lot of expenses considering your low income.
Fuel consumption-Avoid a vehicle that will be too expensive to fuel. You might end up keeping it in the parking lot throughout the year. It will also limit your travel.
There are excellent vehicles that suit a student's lifestyle in terms of fuel consumption, size, and lifestyle standards. Here are vehicles that will suit the lifestyle of a college student and are affordable for an average student.
1. Ford Fiesta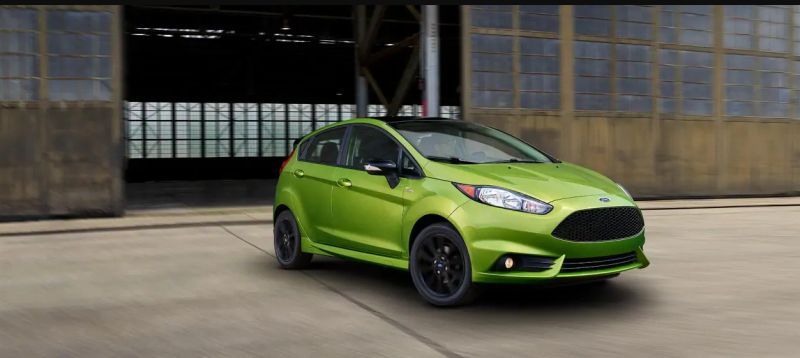 Image Source : ford.com
The vehicle will set you back $14,205 from the showroom. With the flexible payment options available for students, this price is manageable. It comes with a sleek design that fits the lifestyle and expectations of students. Fuel consumption is reasonable between 27 and 37 MPG. It has an excellent safety rating in case of a crash. The engine is powerful and will give you an edge when competing with peers during a road trip or such escapades. 
2. Hyundai Ascent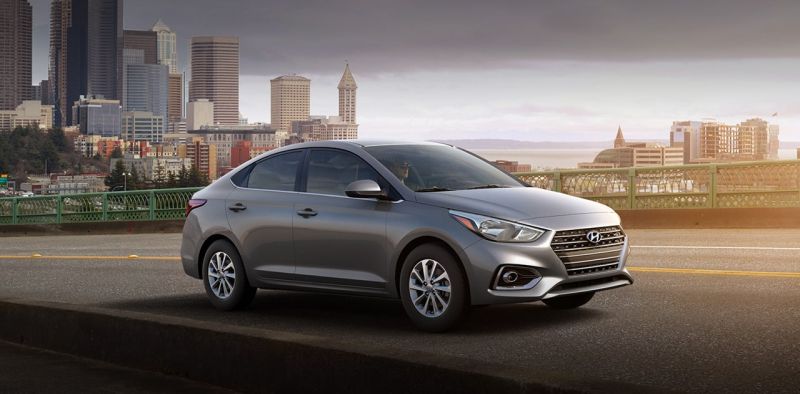 Image Source : hyundaiusa.com
The price fits the pocket of a student with the additional advantage of excellent resale value. Hyundai College Grad Program also helps you to reduce the amount paid during purchase. A 1.6 liters engine is an excellent offer for a student in terms of speed and fuel consumption. 
3. Volkswagen Jetta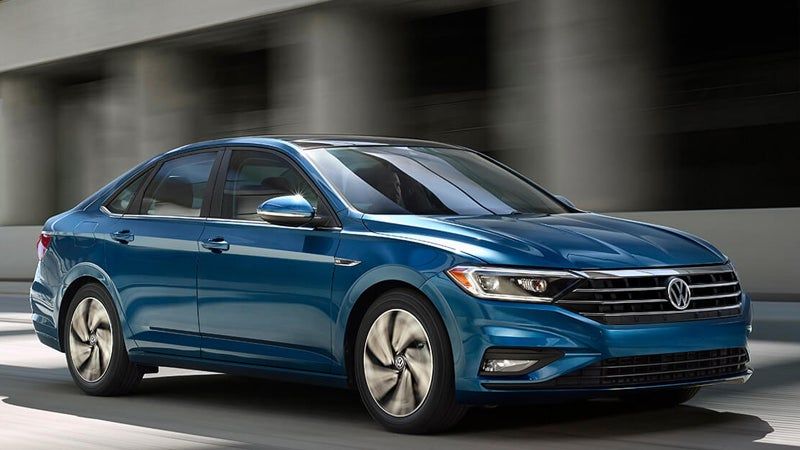 Image Source : rutlandvw.com
This is a modern sedan that fits the perfect image of a student. It is modestly priced at $17,000 with the size allowing you to park at the few spaces available on campus. Fuel consumption is student-friendly, allowing you to travel without getting into every gas station. 
4. Chevrolet Sonic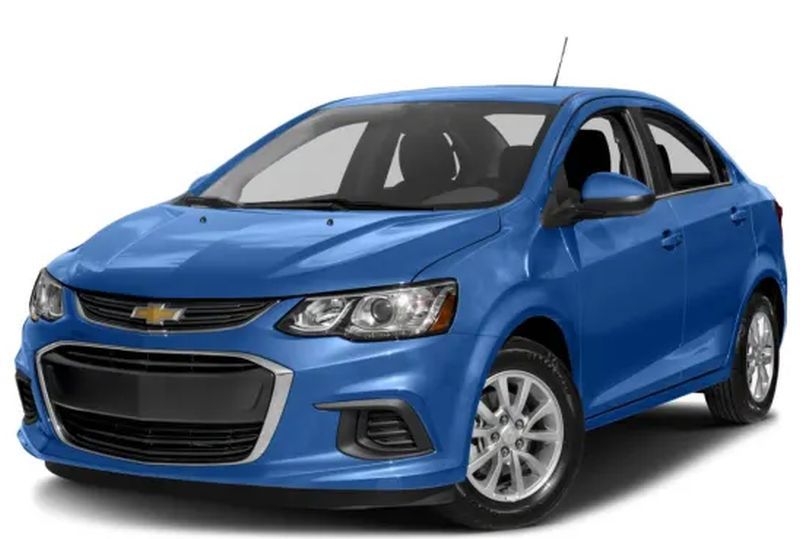 Image Source : crdms.images.consumerreports.org
The Chevrolet Sonic is a 1.6 liters road marvel that costs around $15,000 but offers more than this value. A used vehicle will cost $4,000 less without losing the magnificent safety record. It is available in manual or automatic gear, but the winning element is safety. The small car comes with ten airbags that will give you peace of mind on the road. 
5. Toyota Prius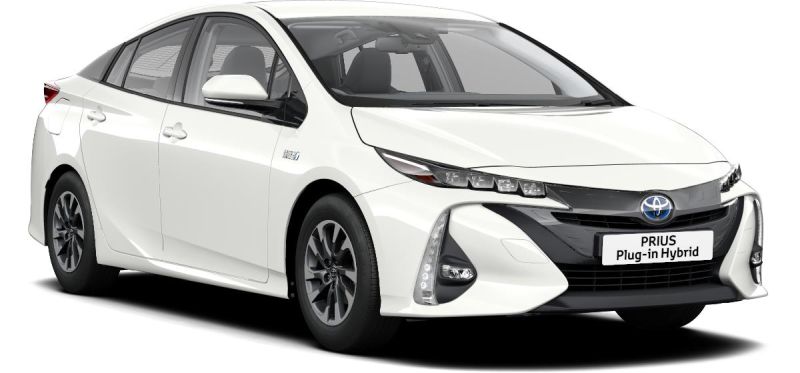 Image Source : images.toyota-europe.com
Are you worried about fuel consumption? Then the Toyota Prius is your perfect choice of car in college. It is also the best option for persons who wish to move around in environmentally-friendly vehicles. A 50 MPG while in the city and a high of 58 MPG on the highway are definitely appealing. At $23,000, you get the best long term bargain. 
6. Jeep Wrangler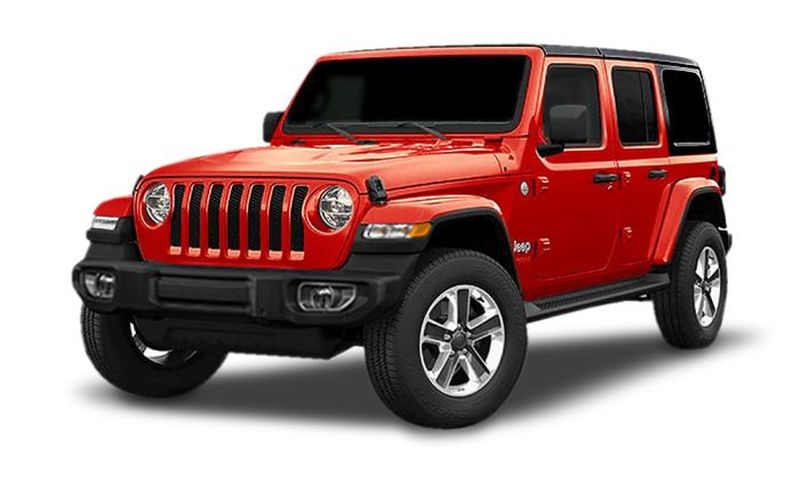 Image Source : auto.ndtvimg.com
This is a vehicle that will fit the lifestyle of a college student. The size and design are typical of what would impress peers in college. The price might be high at $27,000, but the stature it delivers means that you have the best value for money. It has a good safety record and a reasonable 23/25 MPG rating. 
7. Toyota Camry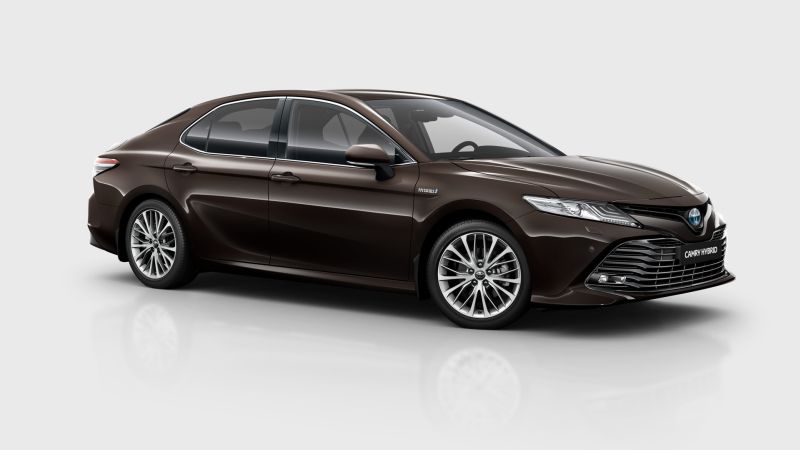 Image Source : t1-cms-2.images.toyota-europe.com
You need $23,000 for a Camry, but you will get the best gas prices and comfort while on the road. It offers a reasonable 24-33 MPG in the city and on the highway. It is an easy car to drive and park. With the limited movement for a student, you might only need to fuel once or twice a month. 
8. Nissan Versa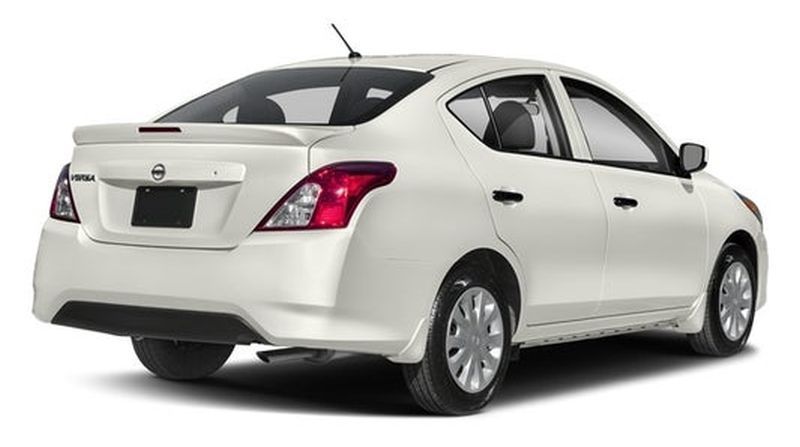 Image Source :  nissanofcoolsprings.com
A good Nissan Versa will cost a meager $11,000, making it one of the cheapest in the market. The cost goes lower if you are on the grad program. It has an excellent safety record and highly rated on fuel consumption. 
9. Ford Escape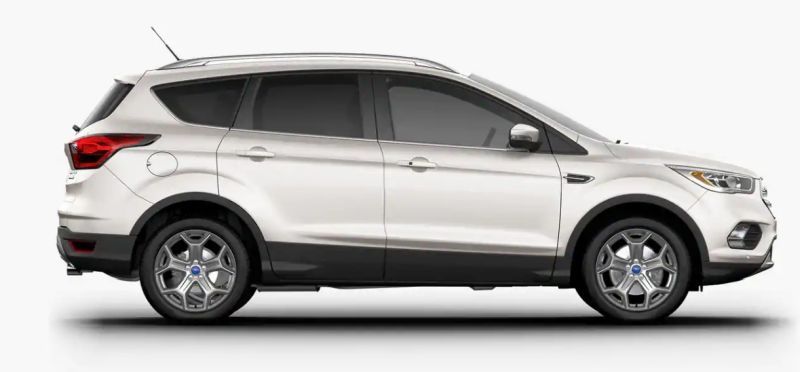 Image Source : ford.com
This is a car for adventure lovers. It is a bit pricy, but the sleek design, easy maneuver, and reduced fuel consumption compensate for the price in the long term. It also packs the latest technology to lift your esteem in school. 
10. Mazda 3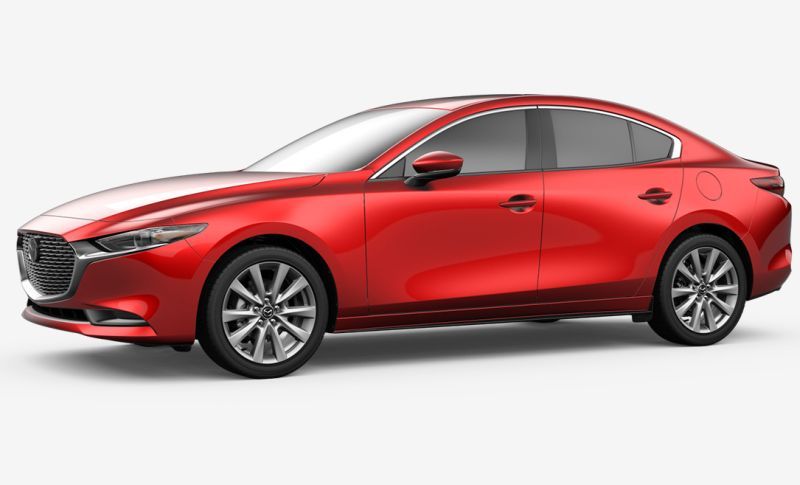 Image Source : mazdausa.com
It's the vehicle for students on a tight budget of around $18,000, but still, want to move around in style and comfort. Advanced technology makes Mazda 3 environmentally friendly. Availability in multiple colors ensures that your personal preferences will still be fulfilled.
The range of vehicles available for students will depend on budget, desired comfort levels, and personal preferences. Fuel consumption remains one of the most important issues alongside the cost of maintenance. Graduate programs by vehicle companies make it more affordable to own some of the best vehicles in the industry today.
Article Submitted By Community Writer