Traditional car dealerships are yet another business sector competing with the virtual economy. Online auto sales areamongst the fast-growing industries, and online dealerships are finding new ways to intrigue consumers.
Websites have made it easy for both individuals and virtual dealerships to sell cars. There are companies that even make it simple to unload your old beater by buying junk cars online.
But what if you are on the purchasing end of the transaction? Things can get a little trickier. Doing some research and educating yourself will make the process less daunting. There are 7 things you should consider before purchasing a vehicle online.
1. Know Your Budget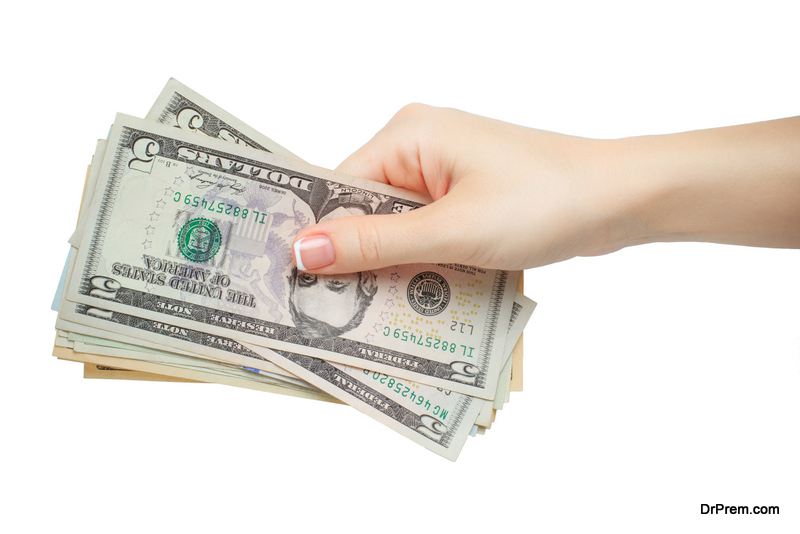 Obviously, the budget is the biggest driving factor in starting your search for a vehicle. You don't want to waste time shopping for Ferraris when you have a Ford budget. One of the benefits of car shopping online is that you have limitless price ranges at your fingertips. Search filters on dealership sites ensure you are browsing vehicles in your budget.
Experts recommend keeping your car payment to about 10 percent of your monthly income. Payment will be determined by the number of months in your loan term and the amount of your down payment. Consider the age of the vehicle when choosing a loan term. Typically, the older the vehicle, the fewer months in your term.
2. Secure Financing
Once you determine your budget, securing financing should be your next step. Being aware of your budget and creditworthiness is helpful. Being preapproved for a loan will make you more confident when shopping. Your budget will also determine if you are going to shop for a new or used vehicle.
If you have a good relationship with your bank or credit union, you can start there. You have a more likely chance of being approved if you have a good history with the company. Being a good customer is also typically rewarded with lower rates.
Applying for a loan is also quick, easy, and secure online.Many sites send your application to multiple lenders with just a few clicks. This ensures you get the most competitive rates and enhances your likelihood of approval. Gather all your documents like pay stubs and identification to make the process quick and easy. Submitting applications to several vendors in a smaller time frame makes less of an impact on your credit score.
3. Narrow Down the Type of Car You Are Looking For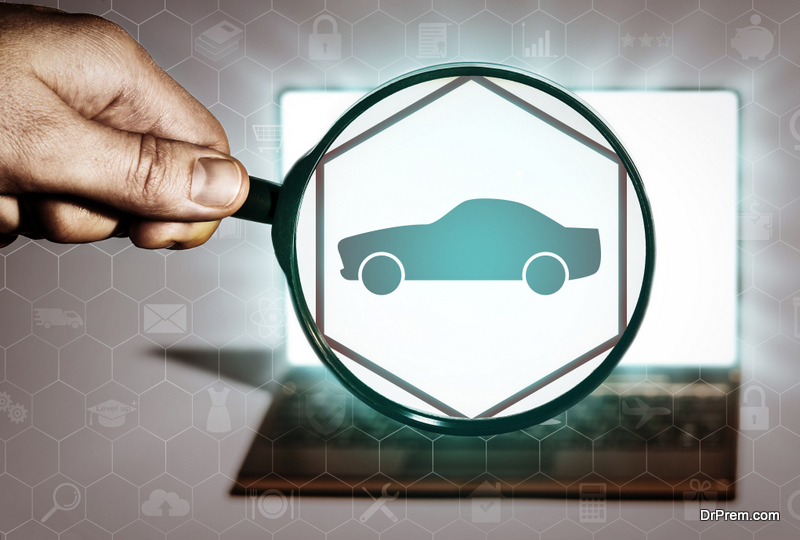 Are you looking for a safe, family vehicle? Or do you want something more flashy and impressive? One of the best benefits of online car shopping is the number of options at your fingertips. Knowing what kind of vehicle you are shopping for will make the process less overwhelming.
You don't necessarily need to know the exact make and model. Try starting with selecting a size and body type. Are you looking for a large SUV or a small sedan? Being able to use the search filters on sites to narrow down the vehicles by broad criteria will be helpful.  You can then narrow it down by color, trim, and other options.
If you have a specific make and model in mind, do some research on it. Check for recalls and any issues you would have to ask the dealer to address prior to purchasing. Read about other owners' experiences and reliability ratings.
4. Use a Reputable Online Dealer
The internet is ripe with scams. Make sure you research and use a reputable online dealer to avoid being a victim. Using a well-known company is a safer option than purchasing from an individual or a little-known business. Reading reviews is a great way to make sure others have had positive experiences with a dealer.
There arepros and cons to every online dealer you should consider. Do you want the option of test driving? What perks or extras are included with your purchase? Each dealer has different offerings and restrictions. It's important to decide on your priorities, so you can choose the best dealer.
5. Get an Inspection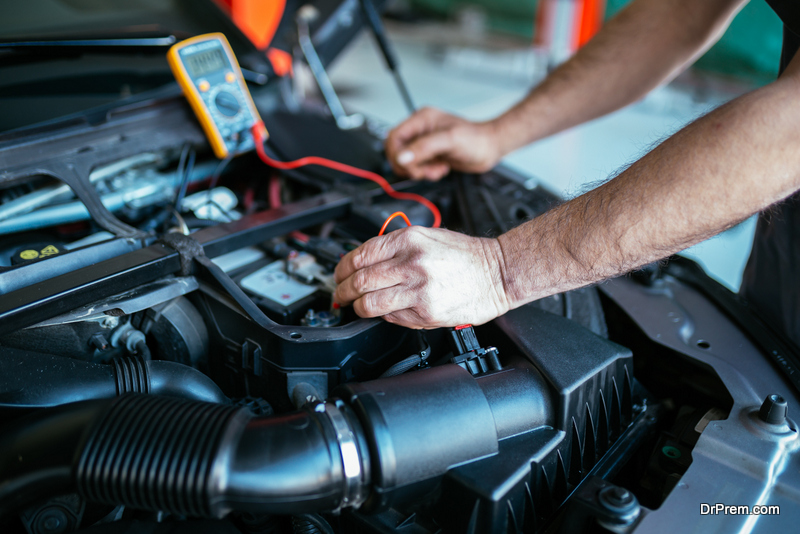 Once you find a vehicle you love, it's important to get it inspected. This can be challenging, especially if the vehicle is located far away. But you don't want to regret skipping this step and being stuck with a lemon. You will have to coordinate the inspection with a mechanic and the online dealer.
Coordinating the inspection may take a little work but is well worth it. If the car is nearby and you have a mechanic you trust, you can ask them to perform the inspection.  If not, finding a highly reviewed third-party mechanic near the location of the car can be done with a quick internet search. The location of an auto-care chain close to the vehicle is also a good option.
A Carfax report can also be pulled so you have a better idea of the vehicle's history. The report will disclose any accident or damage that may have been repaired and not visible. It will also provide another source of the value of that specific vehicle.
6. Compare Pricing
It's tough to know if you're getting a good deal. But, one of the best benefits of online car shopping is the ability to compare pricing quickly. This definitely favors the buyer and makes pricing more competitive.
Make sure tocheck the blue book value of any make and model you consider. It's also very easy to check prices against similar cars from the same dealership and on other sites. Keep in mind that pricing may differ between dealers because it includes built-in benefits like warranties and roadside assistance. A lower price may also come with less interaction and customer service.
7. Don't Be Afraid to Negotiate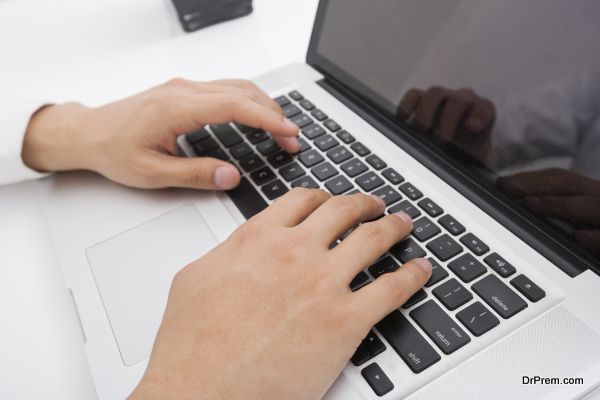 As with all large purchases, the sticker price isn't set in stone. Don't be afraid to negotiate to make sure to get the best deal. Some sites don't allow for negotiation, so keep that in mind when selecting a dealer.
Negotiating online can be more comfortable by eliminating face-to-face conversation. If you are looking at multiple vehicles, leverage offers from one dealer to get a better price from the other. Use your price comparisons and financing pre-approval as bargaining strategies.
Conclusion
Purchasing a car online can be intimidating. But the convenience of shopping from your couch and the endless options is worth it. Taking the time and research to prepare yourself will make it a seamless and enjoyable experience.
Article Submitted By Community Writer