A motor vehicle that is treated well is a car that is going to last for a long time, and perhaps more importantly, fetch a good value when it is time for resale. It is very easy to take a car for granted and do not pay it the attention that it deserves – worse yet there are many cars that are abused and mistreated. But this doesn't need to be the case and it is actually very simple and easy to keep your car in good shape. One of the keys to the process is never letting things deteriorate too far. Rather stay on top of the maintenance and vehicle health and take preventative actions rather than treating symptoms when things go wrong. With this in mind, here are a few tips to help you keep your car in perfect shape.
 1. Regular check-ups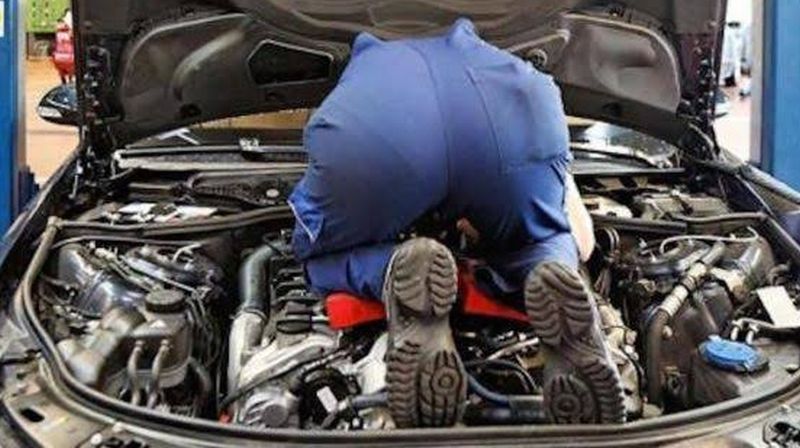 A cat is like a human, it needs to have its working parts looked at on a regular basis. The engine is the most critical part of the car that needs to be checked and ideally, it needs to be looked at once every ten thousand kilometers. If you don't have a good relationship with a mechanic, then build one. Start by asking for recommendations from friends on Facebook, or simply Google a phrase like 'car service Richmond' to find an outfit that is close by. In the same way that you build a relationship with a doctor or a dentist, you should afford a mechanic the chance to build a relationship with your car. He will come to know it for its quirks and foibles and that will make maintaining it in a state of robust health an easier process. 
2. Wash and valet
It might sound trite but keeping your car clean is important. This applies to the inside and the outside of the vehicle and you should really make an effort to never let things deteriorate too far. Keep the inside vacuumed and the outside well-polished. By doing this you will ensure that the surfaces are not worn down by abrasive dust and particles and that it maintains an as-new feel. 
3. Wheels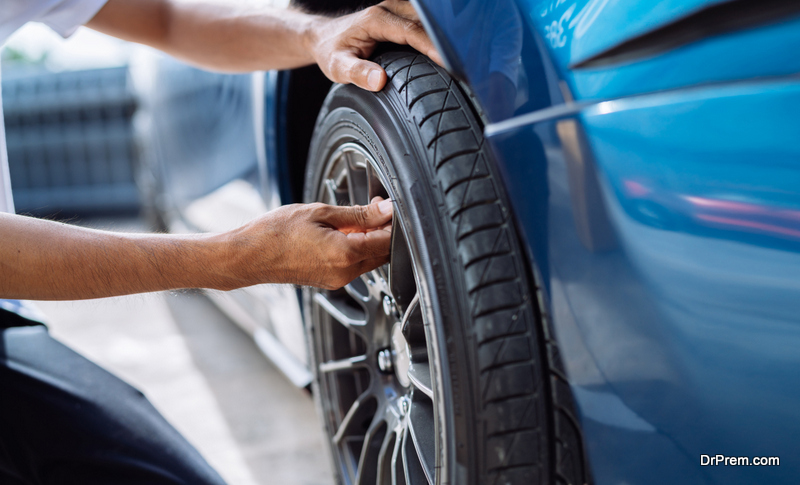 Wheels need to be checked regularly for balancing and alignment and of course, you need to ensure that there is always enough tread in the tires. This will ensure a smoother and safer ride and will go a long way to ensuring that your car ages well and that it is fuel-efficient and not prone to shaking when it hits certain speeds. While new tires are costly, balancing and alignment are not expensive, and they should be done regularly. 
4. Regular checks
Make sure that you check the essential fluids on a regular basis. Oil and water are vital for the health of your car. The former helps with engine lubrication while the latter is for the cooling system and the radiator. A car that is low on either oil or water risks over-heating and running into serious problems so make sure that you check these levels on a regular basis.
Article Submitted By Community Writer