Choosing the perfect gift for your car enthusiast spouse or boyfriend or friend is tricky if you are not into cars as much as they are. The gift choosing can be much more stressful, but with the list of gifts we have compiled, it will be much easier to make a choice. Take a look at some of the best Christmas gifts for those obsessed with cars.
25 unique Christmas gifts for car lovers
 Echo Auto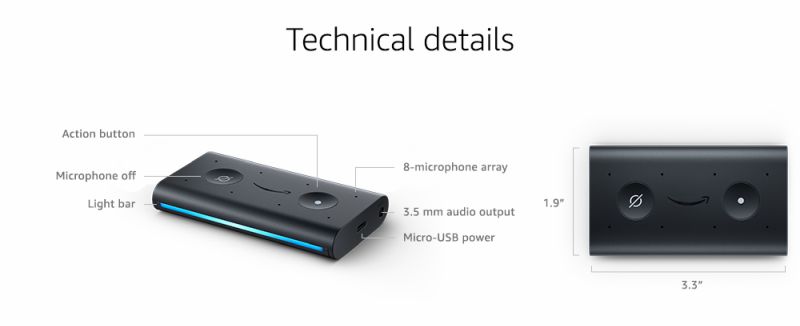 Bring this personal assistant to the car of your car loving beau. The device connects to the user's speakers through the smartphone, auxiliary or via Bluetooth, with the Amazon Alexa application. It allows hands free control of navigation, phone calls, sending texts and streaming music. The eight microphones and far field tech makes it very receptive and sensitive to every word spoken, even if the A/C is on or any loud music.  It's one of the Christmas gifts for car lovers that will be appreciated for sure.
Puma Mercedes AMG Petronas Kart Cat III Racing Sneakers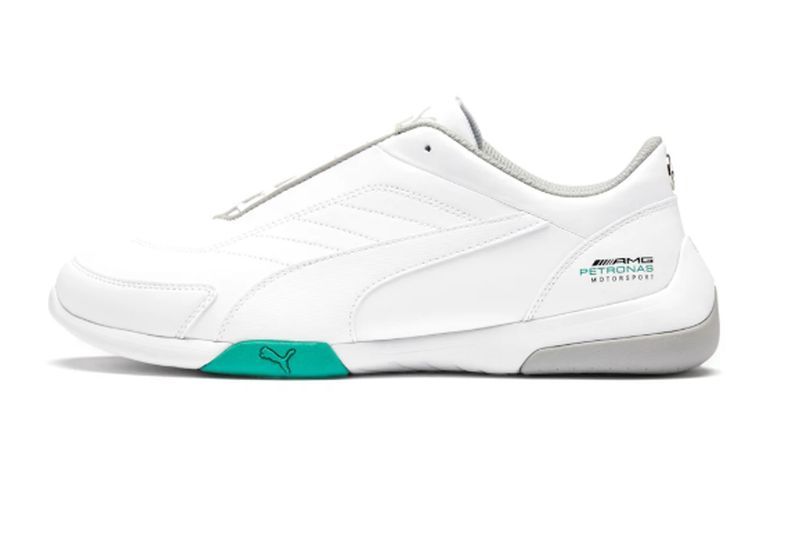 These supercool sneakers are perfect for those who love the German auto maker. The Puma Mercedes racing sneakers are understated with Mercedes AMG brand reflected throughout. Power and brake prints are on the right and left outsoles. These sneakers look great and have the option for walking and driving as well. White and black are the two colors they're available in. These sneakers would be one of the best options for Christmas gifts for your boyfriend. 
V7 Car + Boat vacuum cleaner from Dyson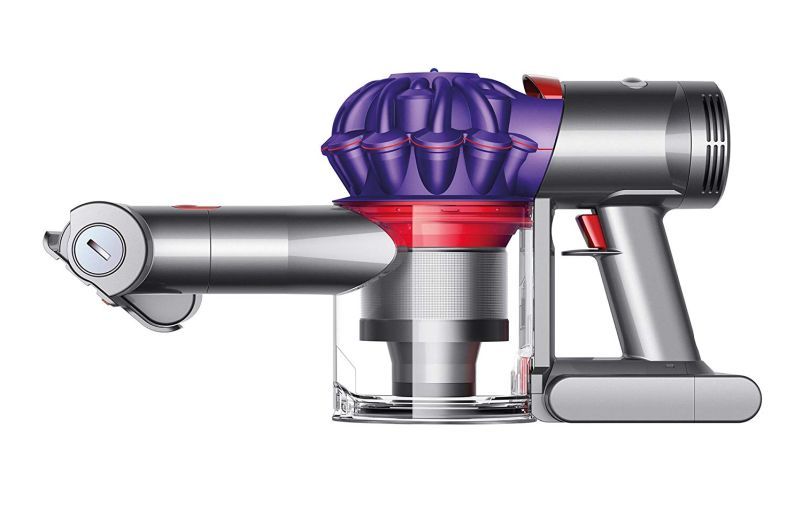 This sleek and functional handled vacuum cleaner is clearly a great gifting option for anyone who has a car or boat, not just for car lovers. The appliance has several cleaning tools, which makes the car spotless in just a couple of minutes. The compact cleaner can last for half an hour between charges, which is enough time to thoroughly clean the interior. All those nooks and crannies which fill with dust can be cleaned efficiently and has a car charger to boot.
Porsche 911 RSR car building kit from Lego Technic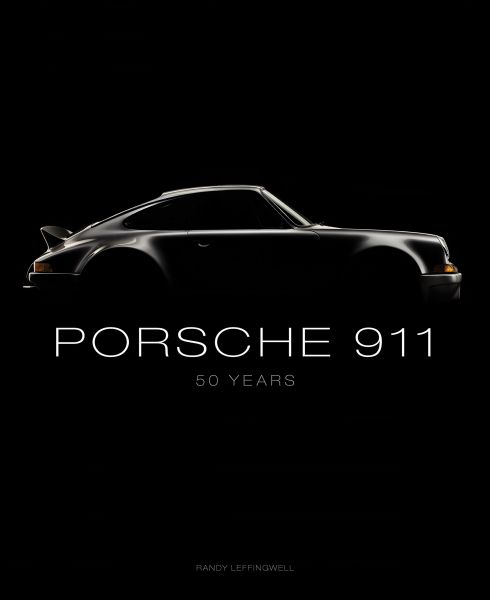 Car enthusiasts love everything to do with cars, even die cast models and car building kits and more. This Porsche 911 RSR car building kit is truly unique and has a 1,550 parts all with elaborate detailing. This is one of the coolest Christmas gifts for an auto enthusiast, as they can spend hours building a car which even has an engine with the moving pistons, and functional steering. If it's a little beyond your budget, then opt for the more affordable Lego Speed Champions 1974 Porsche 911 Turbo 3.0. This will definitely not disappoint!
Meguilar's Complete Car Care Kit
Car enthusiasts like to keep their car or cars clean and shiny. With this detailing kit, they can do it with ease. It's one of the ideal Christmas gifts for your boyfriend, as he would find everything, from car wash liquid, liquid wax and microfiber mitts in the kit, along with several other fun items.
Car Seat Protector from Drive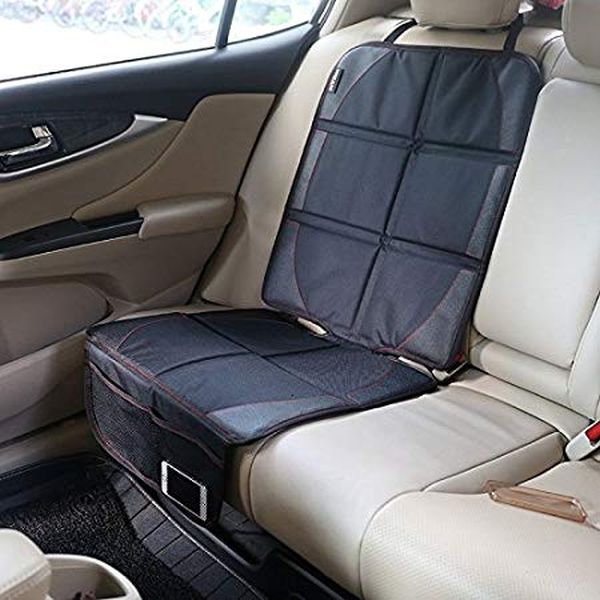 Available in a pack of two, these car seat protectors are great for car lovers who have a dog or child seat or maybe both. You can get good deals up to 50% off online during the holiday season. So, for half the price, the car seat protectors keep the seats safe from water, heat and have color-safe tech as well.
Auto Timing Chain Gears Wall Clock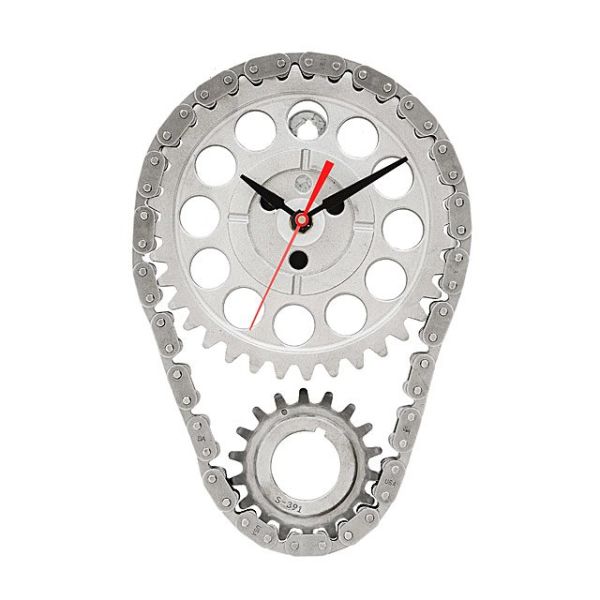 A die-hard car lover would like to be reminded of a car within his home. This is a unique clock featuring the cool gears and timing chain, and definitely worth thinking about while selecting Christmas gifts for the auto enthusiast in your life. The clock can be hung in the garage and would look equally good in a manly interior.
Porsche 911: 50 years Hardcover book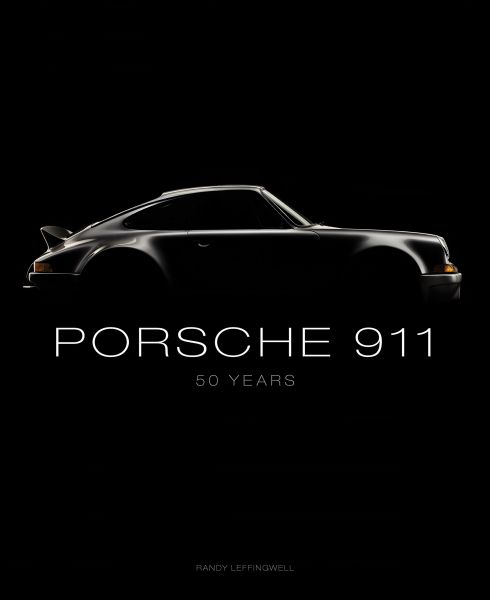 There are quite a few coffee table books on cars you can choose from. For Porsche fanatics, this is the book you should give as a Christmas Gift. The book is quite interesting with an in-depth look at the various Porsche 911 models. It is a fascinating read as it delves into the formation of the iconic brand.
Gap filler for Car Seats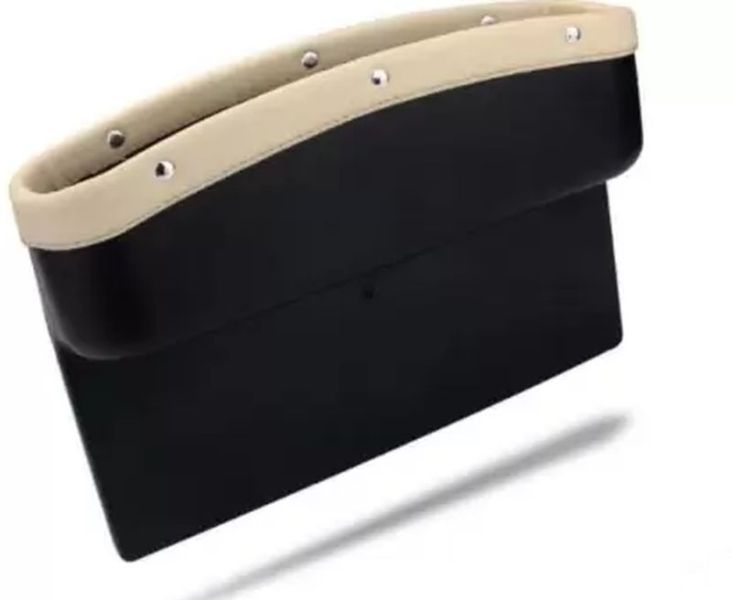 Gap fillers for car seats are fantastic Christmas Gifts for those who spend a huge amount of time in their cars. These help to keep the car clean. No fries, crumbs, change or other tiny items can get in between the seats or the center console, which is huge time saver during cleaning.
Car Charger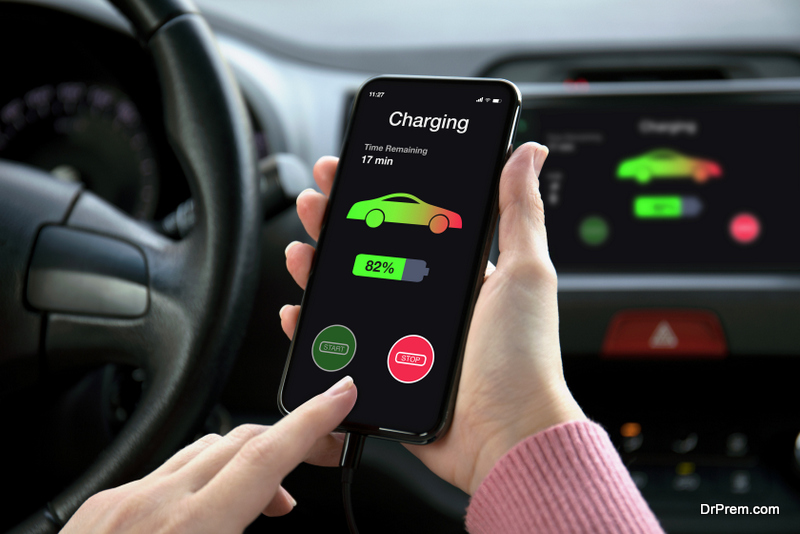 One of the most useful accessories are car chargers. Usually, you can connect only one device to be charged. Car chargers are great Christmas gifts for car owners who own multiple devices that need to be charged.
Roav Dash Cam C2 Pro from Anker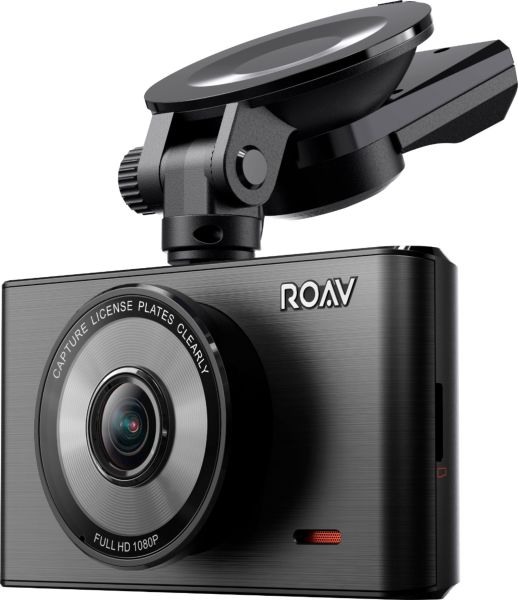 A dashcam records incidents on the road, including potential accidents and also funny instance of the fellow motorists. It does more than that, in fact as it can record the fast laps at track day or autocross meets. Your boyfriend can record himself behind the wheels to share on his social media.
The Roav C2 Pro by Anker records high def crisp videos in 1080p in all kinds of lighting conditions, due to the hi-tech Sony STARVIS sensors inbuilt. Wide angle lens with the view of four lanes traffic, intuitive controls, inbuilt G sensor and accurate GPS along with microSD card makes this one of the most desirable Christmas gifts ever.
MRCUFF Speedometer Fuel Gauge Car Auto Racing Pair Cufflinks
These cufflinks are perfect for guys who love to dress well in sharp shirts and suits. It's for the power dresser who's completely into cars and loves tiny details. The gauge and speedometer cufflinks will be appreciated by your special someone for sure.
Illuminated Ford Mustang Christmas Tree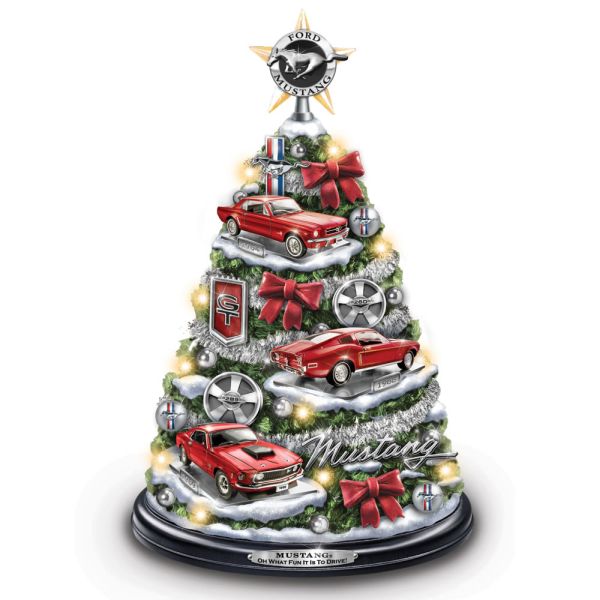 The Ford Mustang Christmas tree is compact and smart. It looks great on the center table or side tables and sports a huge number of ornaments which include Ford hubcaps, pony coups, hood ornament tree topper and so on. The tree goes a step further and makes engine revving sounds. We think this is one of the best options for Christmas gifts you have!
Complete Book of Classic Volkswagens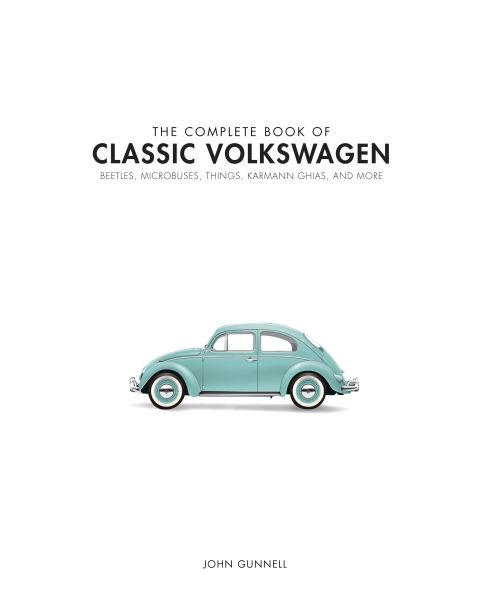 Volkswagen is a favorite of most car lovers. This people's car from Germany has been appreciated all over the world for their unique design and powerful engines. The book has beautiful illustrations, inside tidbits about the VW history and successes as well as failures over the years. The car enthusiast will devour every page, without doubt.
Fortem Car Trunk Organizer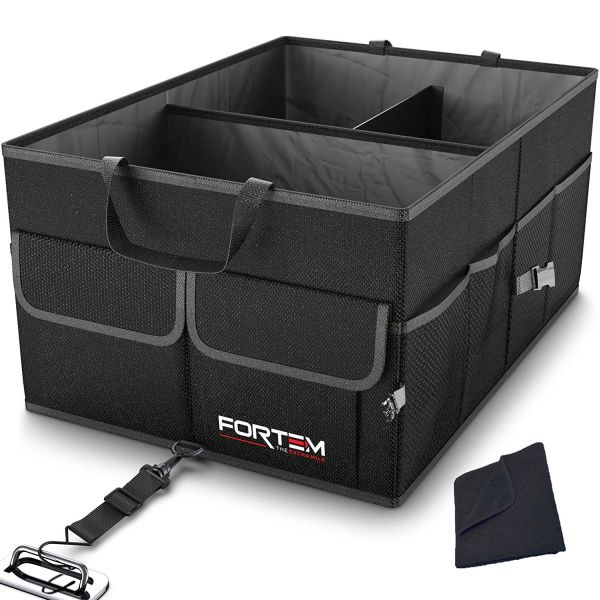 Disorganized trunks are a source of stress. Trying to find something in a messy trunk is a headache and waste of time. With this trunk organizer, everything can be put in a secure place and there won't be any clutter in the trunk. Don't worry about it sliding around in the trunk – it has non-slip strips as well as clip on straps to stay in one place. The sturdy rigid design can take any rough handling within the car. The trunk organizer has handles on the side to transport it easily to and fro from the trunk. One of the nicest Christmas gifts for a guy who has a trunk filled with car paraphernalia.
Hail Protector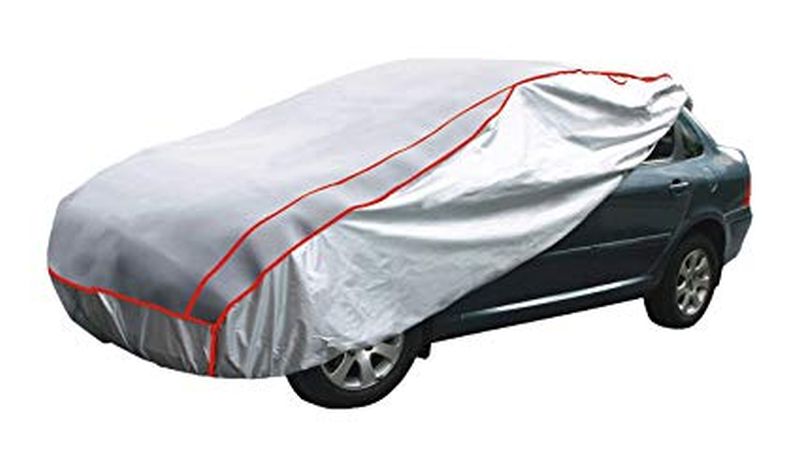 For the next classic car for which your husband or boyfriend does not have space in his garage, hail protectors are very useful. It's an inflatable option which keeps any car or vehicle safe from extreme weather.
No Blind Spot Rear View Mirror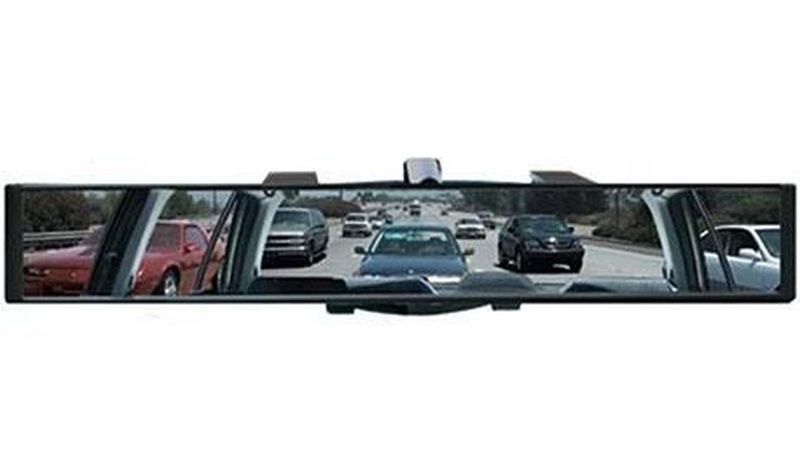 This is a unique gift for car aficionados. Your spouse, boyfriend or car loving friend would love this mirror which is used in car racing and by the police. It has a field view of 180 degrees, reducing the blind spots to almost nil. This is one of the best Christmas gifts for the car lover in your life.
Model A Ford Fine Art Print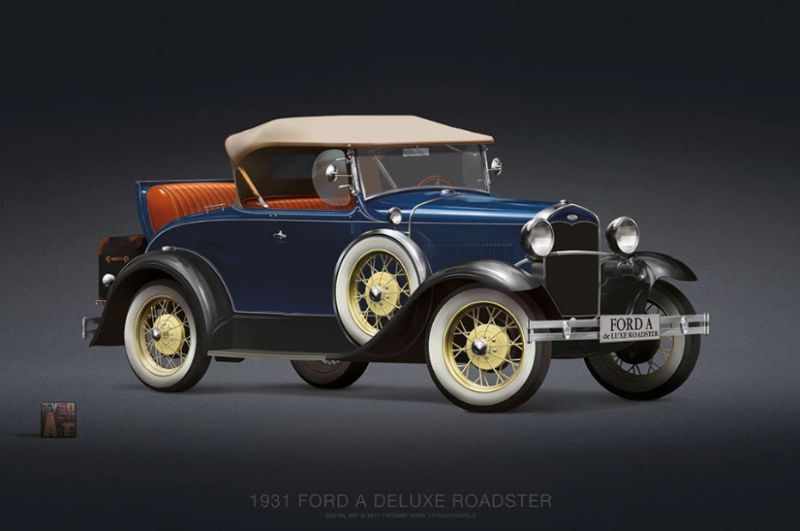 Image Source : cdn.shopify.com/
The sleek beauty of modern cars is immortalized in fine art prints of iconic cars such as the Model A Ford. The poster brings to mind the start of modern day cars. It can be framed and hung in the garage or den. Anyone who values art and loves cars would cherish this gift.
Nascar Experience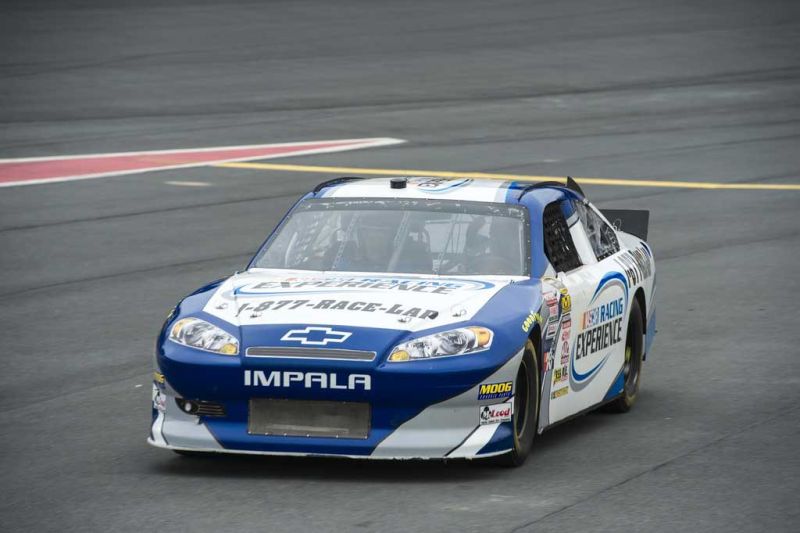 Image Source : nascarracingexperience.com/
All those Nascar lovers out there have one thing in common – they want to get behind the wheels and be part of the racing scene. This dream can become a reality if you gift them the Nascar Racing experience. There are many different packages, on the most famous tracks of Nascar, such as the Talladega Super Speedway, Charlotte Motor Speedway, Atlanta Motor Speedway and so on.
The packages can be according to the minutes spent on the track, with the lowest being 5 minutes on the track, to an incredible 40 minutes. There won't be any instructor or lead car, so the person driving has to be careful on the tracks. But it's one of the special and wonderful Christmas gifts for any race lover!
Mercedes Benz experience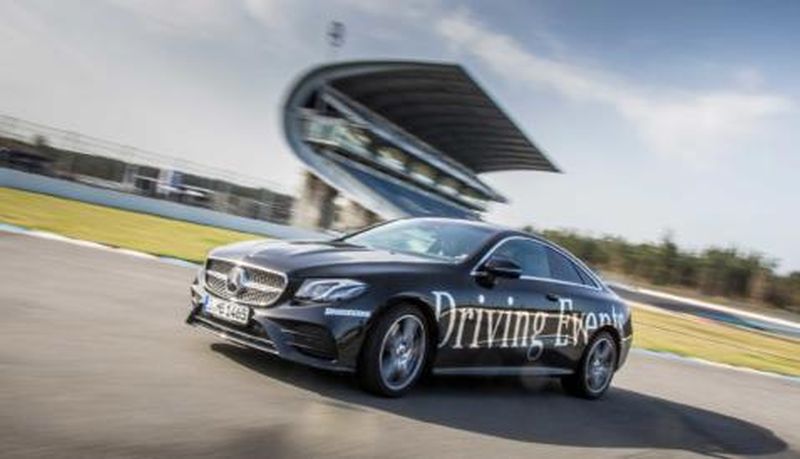 Image Source : mercedes-benz.com/
This is one of the best Christmas gifts for your car lover. It would make his dream come true of driving several Mercedes cars, instead of just one. This is a service that grants the users access to Mercedes entire fleet – S-Class luxury sedans, G-Wagens, AMG GT and more. You can subscribe for a month or more, and pick the car of choice and drive as long as your spouse or boyfriend wants. This is definitely one of the most unique Christmas gifts that will be adored for sure.
Electronic Tire Pressure Gauge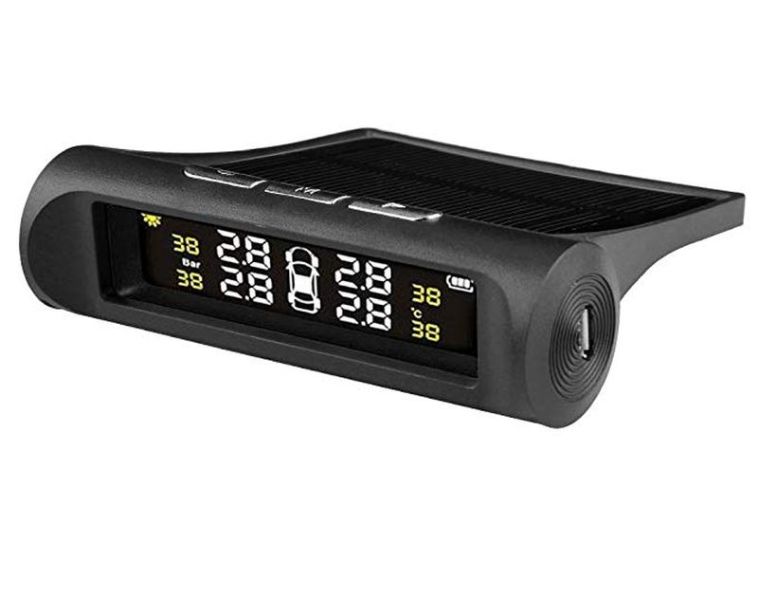 Among the cheap and best, functional, and highly useful Christmas gifts, costing only around 8 dollars online. The electronic tire-pressure gauge are much more accurate than the old gauges. It has digital screen making it easier to read and many models have LED lights as well for the easiest viewing in low light. Some have cases to carry the gauges around in. It's important to have properly inflated tires at all times to elongate their life. Your car fanatic husband or boyfriend would love this gift!
Volkswagen seat belt buckle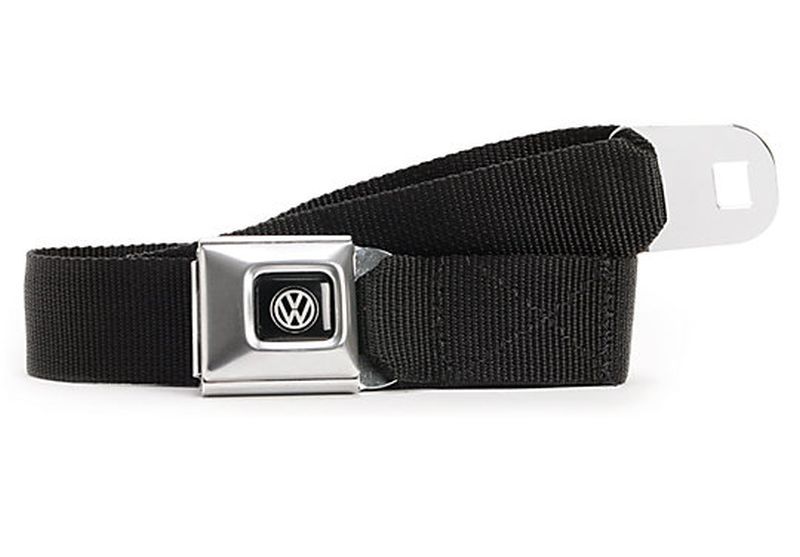 A stylish gift for the one who totally into cars and loves the smallest things related to cars. This seat belt is made with a replica of a metal buckle, with Volkswagen's classic logo along – a bit of car swag, if you will, for the favorite auto enthusiast in your life.
Noco's Boost Plus Jumper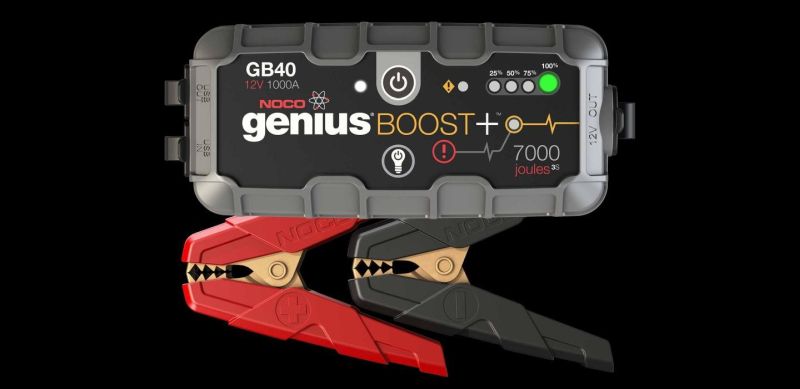 Small but powerful, the Noco's Boost Plus Jumper is a compact device which can instantly jump a dead battery. It is durable and on one single charge, it can give 20 jump starts at least. The battery jumper can operate when it snows or rains, and when it's freezing or cold (up to minus 20 degrees). The company calls it 'mistake proof' design, which helps the users avoid setting up wrong connection or sparking.
There's a USB port you can use to charge and in 3 hours' time, the battery booster can be charged fully. If you and your boyfriend, friend or husband love to ride out to ski places in the midst of winter, this is one of the Christmas gifts that will be really handy to have in the car.
Plush Cleaning Cloths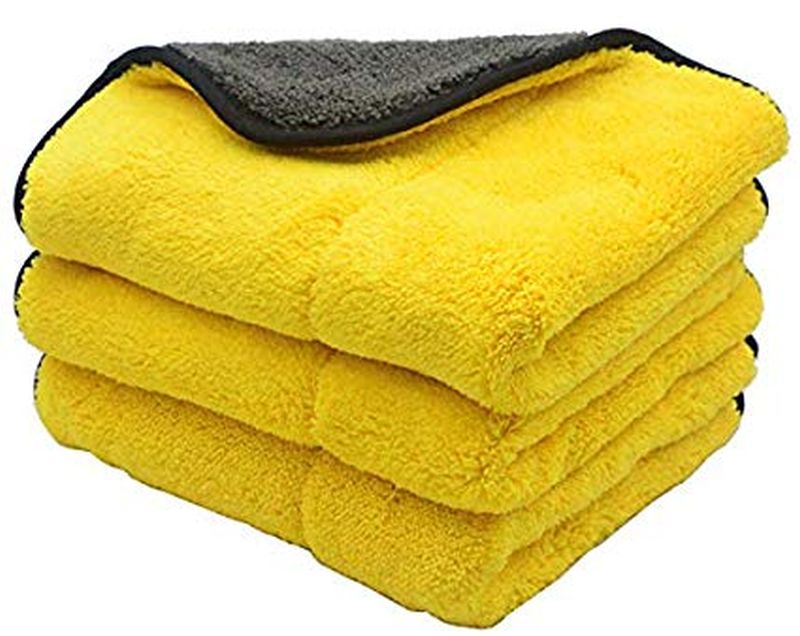 Cleaning cloths made from microfiber or mitts are considered to be the gold standard when it comes to car cleaning. The soft chamois cloths do not scratch the vehicle's paint at all, but keeps the car shiny and new. They wear out pretty fast, so you should always have a couple of them at hand. You can buy the ones which are marked as microfiber, which is the best kind of fabric for automobiles. Chamois cloths for cleaning are definitely some of the most desirable Christmas gifts for kids.
Riparo Motorsports Driving Gloves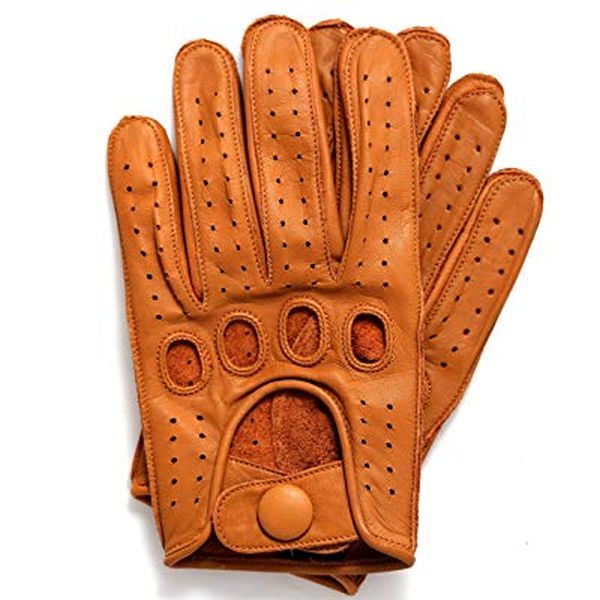 These ultracool gloves are styled for car obsessed people with matching ergonomics. The perforated soft leather will develop a rich patina over time. Choose from multiple colors and sizes which will fit snugly on the hands.
If you're still confused about what Christmas gift to give him, then a gift card from the local auto parts store would be a win for sure. They would be able to buy what they want, while you get all the credit!