Most Kiwisbuy used cars for several good reasons—they're more practical and more affordable compared to getting your old vehicle fixed or getting a brand new one. When you're on a tight budget and you want to buy used cars in NZ, Dealerships can let you in on some awesome deals that won't break your bank. You can get quality secondhand cars that truly maximize the value of your money. Let's get into the details on how you can buy your own used car!
1. Research the type of car that suits your needs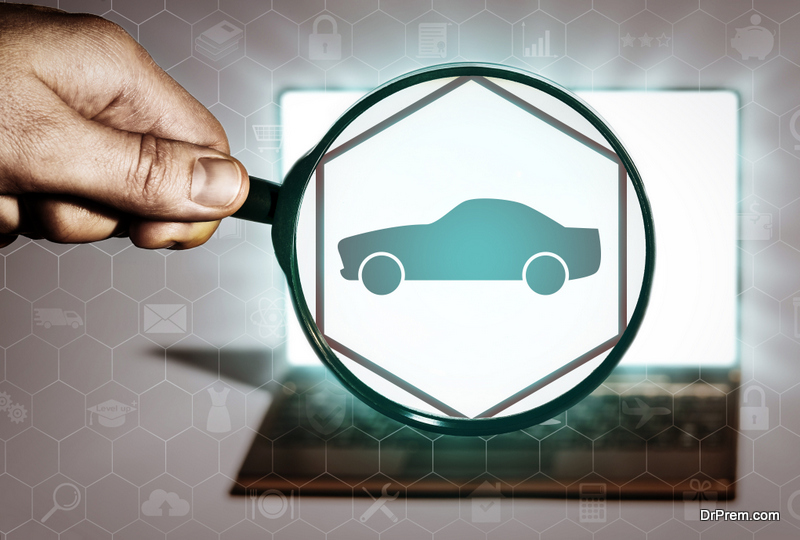 The first stage to any big purchase is to do your own homework and research the best car that will suit your needs and fit your lifestyle. Do you need a hatchback to get you to and from work, one that will fit in your small garage? Or perhaps an SUV that can fit your family of six and can attend to your adventurous lifestyle? Whatever car it is, make sure it's one that you need and not just what you want!
2. Establish your budget and stick to it
You also need to know how much you can afford so you can narrow down your options. However, don't be afraid to shortlist vehicles that are a little bit over budget as working with dealers can give you room for negotiating a better deal.
3. Inspect the vehicle before purchasing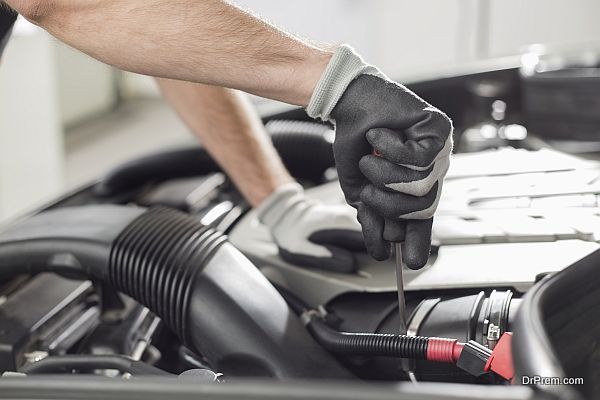 Once you know what to look for and have researched the best dealership to go to, you can arrange a car inspection with your dealer so you can review the interior and exterior of the specific model you have in mind. Look for any signs of damage such as scratches, bumps, and wheel misalignment. Overall, you want to review the following:
–          Rust that may affect the value of the car
–          Chips in windscreens
–          Shock absorbers
–          Quality of tyres
–          Tread should be over 1.5 mm
–          Possible leakages
–          Tailpipe
–          All fluid levels
–          Radiator
–          Controls
–          Lights
–          Electrics such as aircon and radio
–          Seat belts
–          Windows
4. Check the best places to buy used cars
New Zealand has a lot of high-quality used cars imported from Japan. The great thing about it is that buyers can request for an export sheet that indicates the true condition of the car. You can check out areas most known for selling quality second-hand vehicles. Auckland is one of the most popular cities to buy a used car mainly because it's also the most popular arrival-departure cities in New Zealand.
5. Test drive!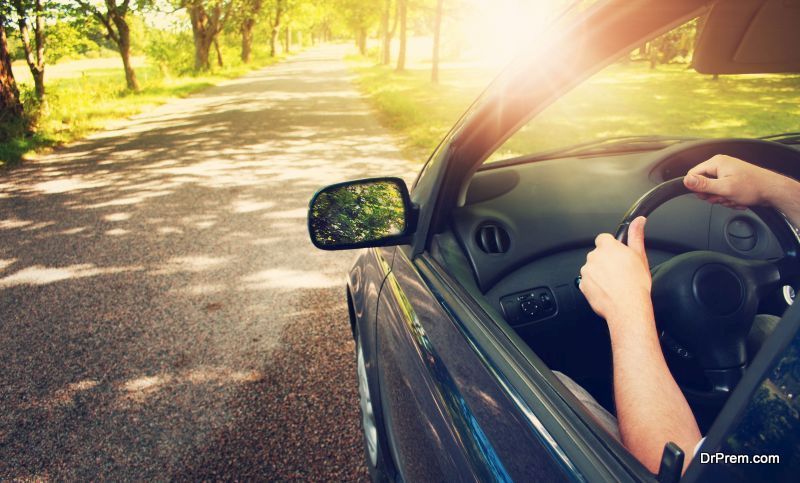 For possible problems that aren't seen, it's best to test drive your car. This is common practice when you're buying a used vehicle. Once you get in, check how you feel just sitting on the driver's seat. Are you comfortable? Can you adjust your seat so you can reach the gear stick and hand brakes? You can also try to take some speed to test the engine.
Mainly, you want to check out how the following works:
–          Steering wheel
–          Brakes
–          Engine
–          Gears
–          Handbrake
–          Suspension
–          Fuel
6. Ensure the vehicle has a valid WOF
You also want to ensure the vehicle has a valid Warrant of Fitness or WOF. The WOFis a clear indicator that the vehicle is roadworthy and safe to drive on New Zealand roads.
7. Complete necessary paperwork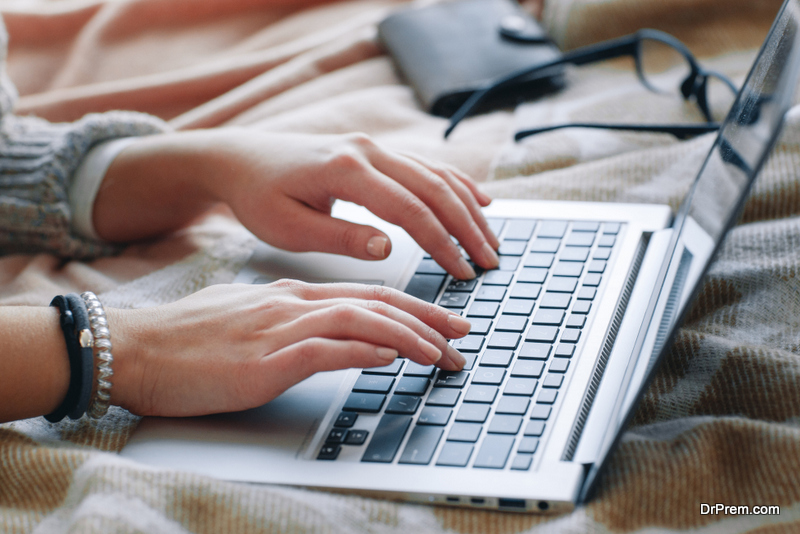 Once you've checked the vehicle and have decided to pursue the purchase, you will need to fill in some paperwork which serves as your sales agreement with the dealership. The sales agreement will detail the stipulations of the sale. Your dealer will also guide you in completing a change of ownership form online. This document that states who is ultimately responsible for the car.
8. Buy from a dealer you trust
Buying your used car from dealers offer warranties that give you protection compared to a private seller that offers none. With a dealer, you'll have options to refund, repair, or replace your vehicle if there's a problem needed to be sorted. You want to work with professionals who can get you the best possible deal as well as take care of your needs even after you drive the car off their lot.
Article Submitted By Community Writer