Cars were once the luxury item that people wanted to own. After all, it was a new invention then and only the rich can buy them. Cars are so much better than horses and other animals because they do not grow tired. They only need gasoline and repairs then it could go running all over again. Automobiles can also take you to farther distances compared to the common animal vehicle. This became the trend, and now more people own cars because of the comfort and accessibility they give to the people. They now rule the streets and to not have one can be a pain in everyday travel.
Usually, most people don't really care about the car they own as long as they drive. On the other hand, there are many car enthusiasts who treat these automobiles like their babies. Some don't even want anybody to touch them because of all the additional stuff they put on and in it. Whether you are an enthusiast or just someone who wants to drive, you need to take care of your car. Sometimes, it might also need an upgrade. There are a lot of parts that you can replace inside and outside of the car, starting with the headlights. Read this article to learn more about other parts that you need to keep an eye on.
LED: The New Trend in Cars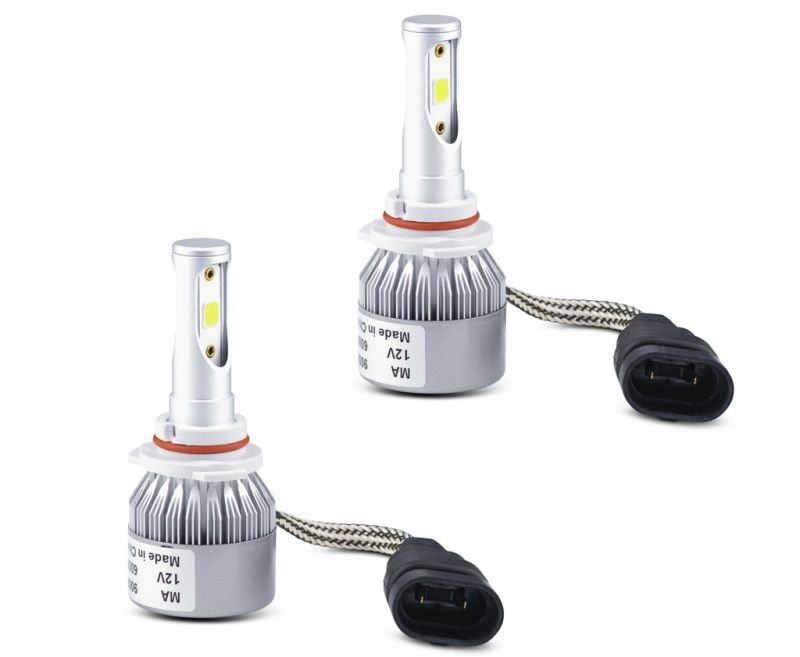 Now, most cars these days use halogen. They are named like that because halogen gas was used in the manufacturing, even though it is just a small amount. It emits a rather orange hue that is not really very bright. It can also be very hot if you feel it after using the lights. This is why they can take up so much energy even though they can hardly emit bright rays at all. Halogen lights can still be effective at night, but it is still hard to see especially with older models. This is the best time to have an upgrade. Here are some other parts that you might need if you are repairing on your own.
You might have heard of LED before. These are the lights that are seen on almost every single gadget on earth, whether it is a phone, PC and even TV. these little sparks project what you can see on the screen on full detail because they are so small. Each little LED light can hold various colors and this makes images possible to project. These are also easy to mass manufacture, which is why there are a lot of them in the market these days. You can see this on the streets, houses, buildings and so many other places because of its versatility.
Now, LED lights can be used in cars as well. As they produce bright rays in a focused location, these are really great for those who find it difficult to see at night. LED lights are only attached to newer car models. These lights are also energy efficient, and they last longer and more durable than the halogen ones.  If you really want to have LED lights but you still have the orange ones, you need to have LED headlights conversion kit. This makes it easier to install the equipment and you can use it right away.
Before You Buy the Conversion Kits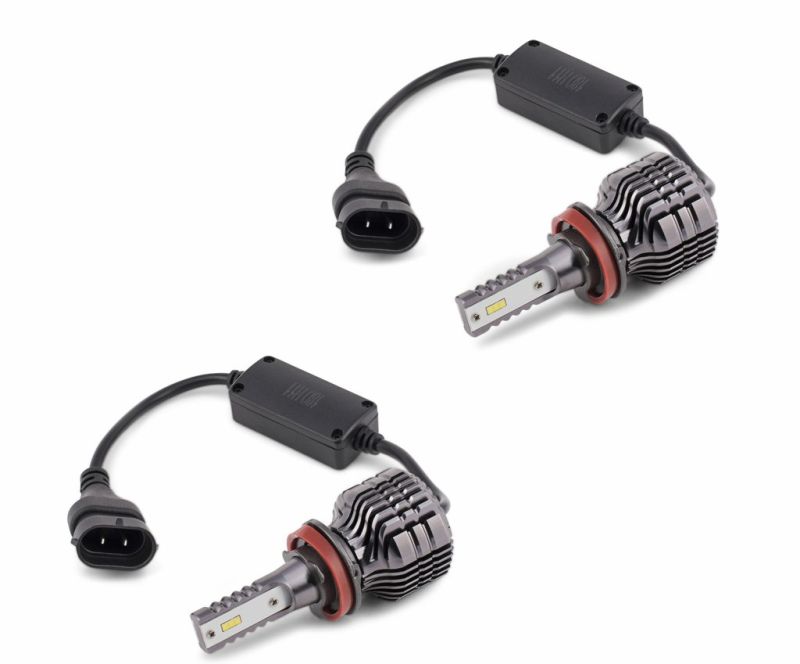 You need to know first if your car can handle the LED lights. Older cars don't even have halogen lights. It might be best not to go for this one if you have a model that was manufactured before the recent turn of the millennium. Also, it would really depend on your model as well as some car manufacturers did not support LED yet before it became a thing. Check your car's capabilities first or you can ask a mechanic about it. It might save you some money before you start the full conversion. Also, some cars just don't look good with LED.
LED is also very bright, sometimes a little too bright on the road even at night. There are a lot of drivers who like this because they can clearly see everything on the road. However, other drivers and even people walking down the road will appreciate the bright light. On the other hand, this can cause blindness and can result to accidents. If you want to make the switch, make sure that you know what you are doing while installing it. Better yet, ask a mechanic to install it for you.
Article Submitted By Community Writer