Drayage is basically moving your wares or shipments through short distances. Selecting a drayage provider involves a lot of complicated factors. So, before making a decision, you should give serious thought to each and everyone of those. Although it is common wisdom to go for the motor carrier that provides the lowest rate, you shouldn't decide on that unless other factors point in the same direction.
What to look for in a drayage provider?
1. Safety concerns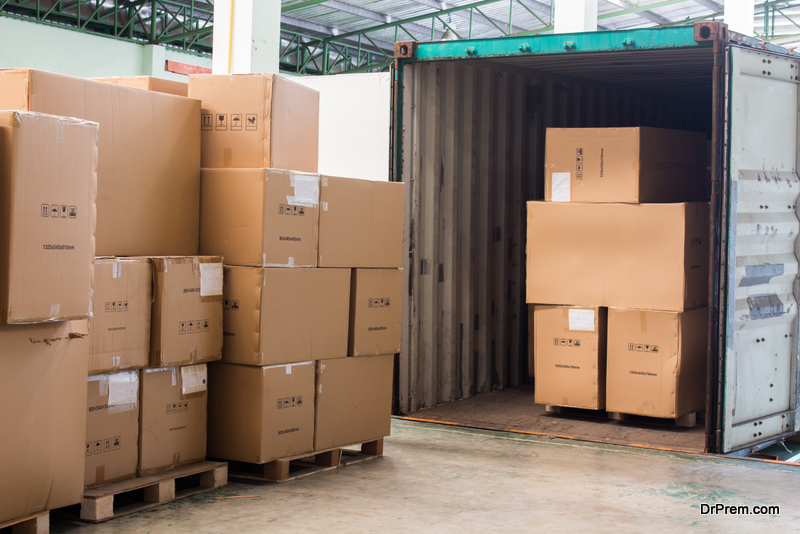 Okay, so the drayage provider says that they have the reputation for delivering the wares the safely. How do you verify that? By checking the company record. Do they hire drivers that are verified by Federal Motor Carrier Safety Administration? Google their name to check if they have a clean history. Just don't let yourself be carried away by the words of the service provider. You wouldn't want to put your valuable wares in the hands of someone who is too unprofessional.
2.  Delivery history
First of all, you should evaluate how important it is for you to have the delivery 'on-time'. Depending upon that, you can sort out the drayage providers with poor delivery history. In addition, you should also try to check out the professionalism and reliability of the driver.
3. Technical capability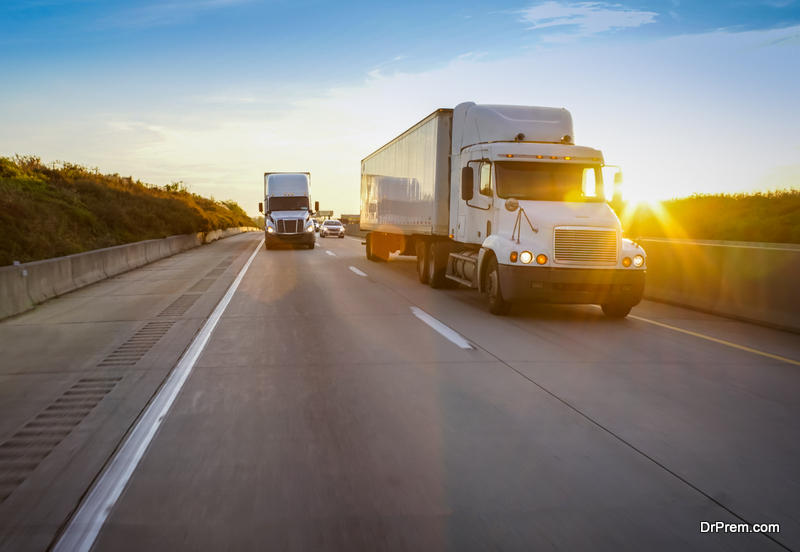 If you care about your shipments you wouldn't like to have a drayage provider who is unable to tell you the status of your shipment until they finally reach you. So, it is imperative that you select a technologically sound provider who provides shipment visibility at all times. Knowing exactly when your shipment is going to arrive could help you save quite a lot in terms of storage fees. In addition, your provider should also be able to provide you with properly printed receipts and proofs of delivery. You should also look for the availability of other advanced features like Drayage Shipping Calculator.
4. Specialization
If there's a provider that specializes in wares related to your niche, then move that provider up in your priority list. The specialization could be the transportation of high-price goods, fragile items, chemicals, hazardous substance, refrigerated produce or even pharmaceuticals. There's one thing, however, that you need to ensure. Make sure that the drayage providers show you proper certifications of their capabilities.
5. Responsiveness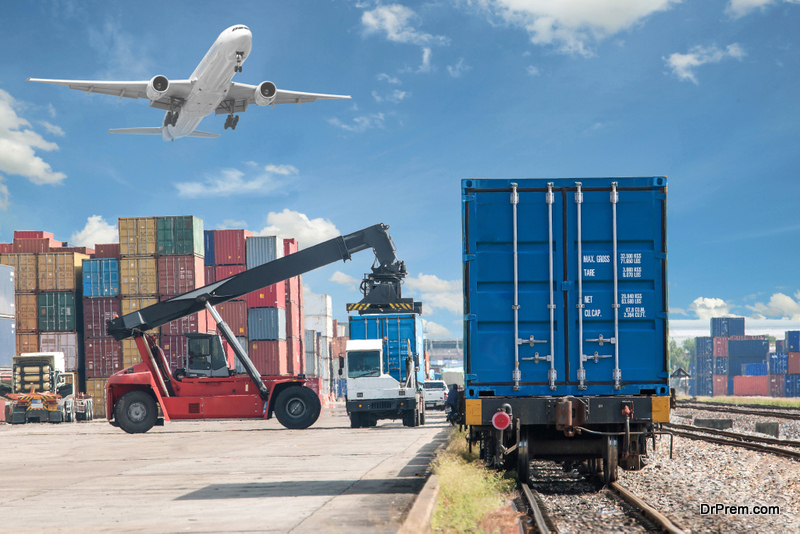 Since you are paying for the storage of your wares, you would want your partner to be as responsive as possible. You can evaluate this by being aware of the time that each drayage provider takes to answer your call, to confirm your request, and so on. It is important that the drayage provider is competent, responsive and has good communication capabilities, as only the service providers that value their own time would value yours.
6. The Cost
Since cost is the first thing that most of us generally figure out, we haven't mentioned it as our last point. But it does matter a lot. So, before starting with any of the five steps mentioned above, you should first get the best shipping rates for drayage container. Compare the rates and then move forward with the drayage providers that lie within your budget.
Article Submitted By Community Writer