If you're serious about looking after your car and maintaining safety then you need to be looking at regularly rotating your tires. Of course, this can be a time-consuming task. For that reason, and the fact that it's a great time to check the balancing and tracking, you should click here and utilize the services of a professional.
Reasons To Rotate Tires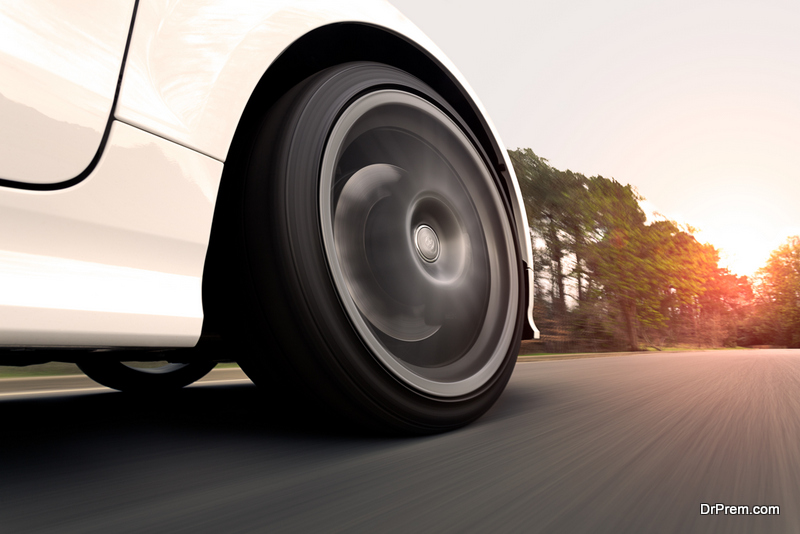 The simplest rotation is to move the front tires to the rear of your car and the rear to the front. In fact, to ensure even wear, it's a good idea to incorporate side-swapping at the same time. This means the front left goes to rear right, while the front right goes to rear left. Rear left then goes to front right and the rear right goes to front left!
This ensures the tires are worn evenly, extending their lifetime and helping you to identify any issues, specifically related to uneven wear.
Keeping the tires even also means that the car will handle better, that could make a big difference when you have to stop suddenly or take a corner faster than expected.
However, before you start pulling the tires off your car, you should check your owner's manual. They may have recommended a rotation pattern for your tires, there are many to choose from!
Check your manual and then speak to the professionals to ensure you adopt the best possible approach to tire rotation.
When To Rotate Your Tires
The exact time may be indicated in your owner's manual. If nothing is recommended or you can't find the manual then you should complete a tire rotation between 5,000 and 7,500 miles.
It's likely that you'll only rotate the tires once in their lifetime. But, this will save you money and help you to stay safe when driving. If your tires last 10,000-15,000 miles you should feel happy with the result.
Other Issues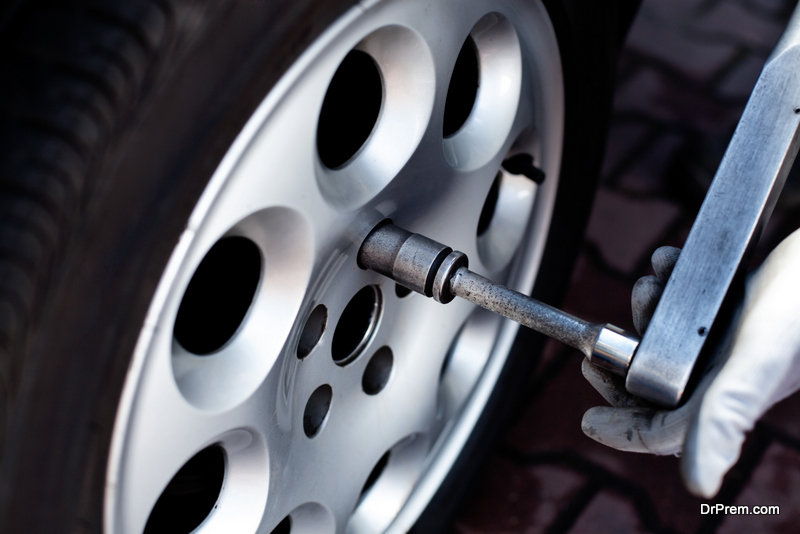 A major benefit of rotating tires isn't just the extended tire life or handling, it also gives you the opportunity to  check for suspension problems, alignment issues, and other faults n your vehicle which may be difficult to see or even feel when driving;
Having advance warning means you can prepare for these issues and have them fixed when you're ready, within the limits of safety.
It is worth noting that new cars may need to have their tires rotated in order to maintain the terms of their warranty. If you have a new, or nearly new, car, you should check the owner manual to verify if this is a condition of the warranty.
Finally, don't assume that you don't need to rotate because you have a four-wheel-drive vehicle. These can sometimes have the most discrepancy between tires, potentially making the vehicle dangerous.
Don't forget, you can rotate the tires at home but a professional will look at more than just the tires while rotating them. They'll make sure everything else on your vehicle is working as it should be, reducing the risk of breakdowns and accidents.
Article Submitted By Community Writer