If you've ever driven down the highway, chances are you've driven around a large truck with a huge rig or a colossal hauler pulling its load across the country. These rigs are impressive to look at, but when you're passing them at speed, they can be pretty intimidating, especially if you're in a small car and you're trying to get out of their blind spot.
While most journeys go without a hitch, truck accidents are behind a large proportion of accidents on the roads, with many victims suffering from severe injuries and in some cases, fatalities. With the added power, extra weight, and sheer immensity of the trucks involved, it's hardly surprising that very few crash victims walk away with minor injuries. How do I know how much my truck accident settlement is worth? Click the link to find out more.
So, what really causes truck accidents? Read on to find out more.
1. Driver fatigue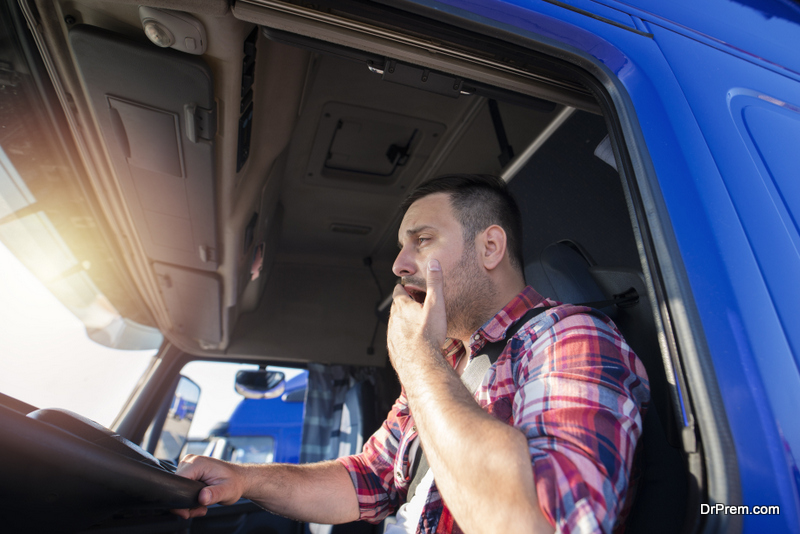 We've all experienced how tiring driving long distances can be, especially at night. Well, imagine doing that for a living. Haulage companies try to combat driver fatigue by putting in rules in place that limit how many hours per day a driver can be on the road without a break. Sadly, due to high workloads and strict schedules, it's not always possible to stick to these rules. Long hours on the road take their toll on any driver which can result in a drop in reaction time, a lack of concentration and an inevitable accident.
2. Distractions
A few years ago, a truck driver was jailed after killing a family of four, after ploughing into the back of their stationary car at high speed. Horrific dashcam footage revealed that moments before the crash, he was skipping songs on his phone. When he looked up from his phone, it was too late to stop. Distractions like smartphones, eating or drinking behind the wheel, changing the radio and even other drivers can create distractions with terrible results.
3. Impaired driving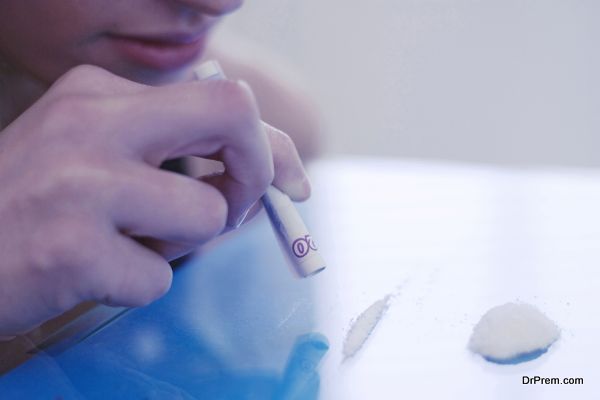 Substance abuse and driving whilst under the influence are common factors in truck accidents. Alcohol and drugs will severely impair any driver's concentration, depth perception, reaction time, coordination and their ability to make sensible decisions. If you were in a truck accident and the driver was under the influence, then it's likely that they'll face jail time for their actions.
4. Cargo errors
Sometimes, the driver isn't always directly at fault for a crash. For example, if a load isn't secured correctly or a lorry is overloaded, then a sudden shift in the weight can cause a truck driver to lose control of their truck.
In conclusion…
If you've been involved in a truck accident, speak with a personal injury lawyer as soon as possible.
Article Submitted By Community Writer