No matter how meticulous you are at taking care of your car, there will come a time that certain parts will need replacements. Accidents and road emergencies do happen, after all; if you manage to avoid these circumstances, then natural wear-and-tear will slowly but surely degrade parts.
Thankfully, it's now easier to find high-quality replacement auto parts. There's no need to visit store after store to check if a component is available. A quick online search for a part name with your vehicle's make and model will already yield thousands of results. This wealth of choice can be quite confusing, however, especially if you don't have a lot of knowledge about automotive repair.
To save yourself from the stress and hassle, check out these tips for finding car parts online.
1. Search Your Local Area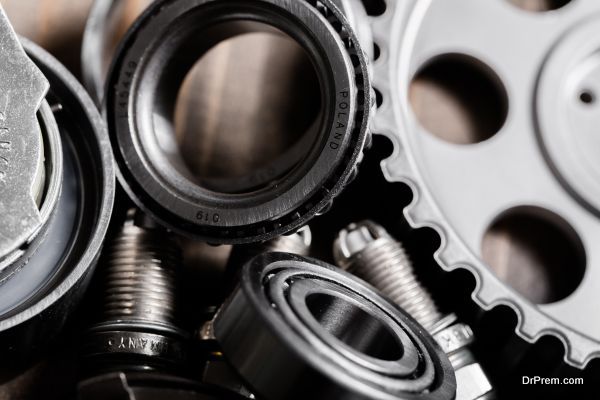 It's best to start your search for auto parts in your local area. If you live in Christchurch, look for auto parts dealers in Christchurch NZ first before looking in other locations. This will help narrow down your choices, not to mention make things more convenient. Ordering parts from a nearby retailer can also shorten the delivery time and reduce extra costs such as handling fees. Finally, it's easier to get in touch with a local parts dealer just in case you have any questions or concerns.
2. Know What You Need
Before you even open the browser on your phone or computer, you need to know what parts you need and how many. Remember that there are components that need to be replaced in sets. Shock absorbers, for example, are usually recommended to be replaced in pairs (i.e., both front or rear shocks or struts). List everything down so you don't miss crucial components and also make it easier for the dealer to cross-check their stock.
3. Research and Compare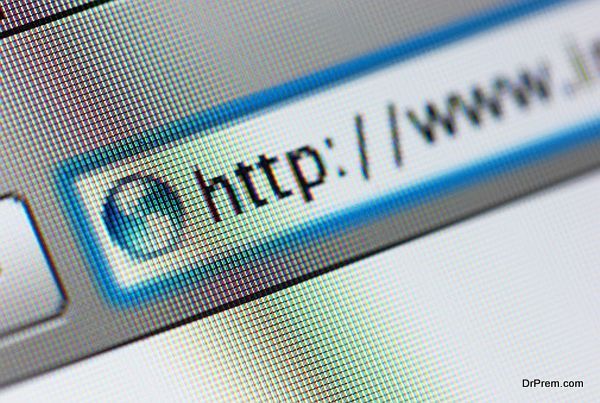 Performing internet searches are simple enough to do. What's a little more complicated is the actual searching, where you have to sift through the thousands or even millions of results. And of course, you'll need to find a part that matches the old one in your vehicle. Ideally, you should also look for components that are made by the auto manufacturer itself or by its partner suppliers.
While you're at it, include a little bit of research about the part you're looking for. Find out what its role is in your vehicle, what a good part looks like, and its average lifespan. Knowing more about your car and its parts can help you in the future with regards to maintenance.
Finally, don't forget to compare prices. It's not good practice to just go for the first product you see that matches your requirements. With a bit of patience, you're likely to find better deals. Again, consider the location of the dealer or supplier so you can get lower delivery rates.
4. Consider Buying OEM Parts
If you're not that knowledgeable about car parts, you might be tempted to purchase new parts. These are the safest choices; because you're the first user, you have a minimal chance of finding issues. However, new parts aren't your only options. There are different types of auto parts, such as OEM or original equipment manufacturer, NOS or new old stock, and NORS or new old replacement/reproduced stock.
OEM parts are produced by the manufacturer of your car. However, OEM parts aren't strictly "original" parts because the manufacturer may continue to produce them long after matching vehicle's production has ceased. This often happens with components of highly popular car models. Meanwhile, NOS parts are new parts in the sense that they were produced by the manufacturer but never used. If you have an old-model vehicle, NOS parts are your best bet. Finally, NORS parts are just like NOS but produced by third parties and not the car manufacturer.  Familiarise yourself with various kinds of components so you can make the best judgment on which ones to get for your car.
5. Check the Seller's Reputation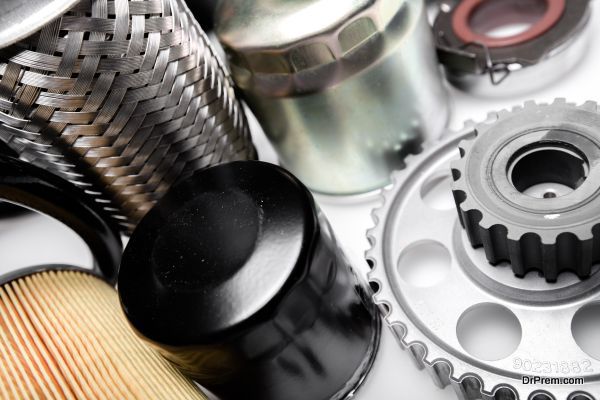 Choosing a reputable seller is one of the best things you can do to ensure that you get the best auto parts online. There are many ways to verify a car part supplier's reputation, including checking testimonials from their former and current customers. Most of the time, these testimonials are posted on the company's website and/or social media pages. You can also ask your friends or family members if they can recommend a trustworthy supplier of auto parts.
Make sure to pay extra attention to the feedback about the after-sales services. Find out how they handle returns and replacements, as well as if they have comprehensive warranties. Check if they have a hotline you can call for any enquiries or complaints. You need to be sure that the company's services go well beyond selling you the right car parts. 
Finding car parts online can be stressful, especially if it's your first time doing so. With these simple tips, however, you'll have a little more confidence and peace of mind. Good luck with your search!
Article Submitted By Community Writer