Trust is an essential factor in every sale. Today, car owners have countless options when it comes to buying 4wd accessories. However, not all businesses are the same. Some follow ethical business practices while some don't. Here we talk about the critical elements in a trustworthy 4wd store.
1. The Homepage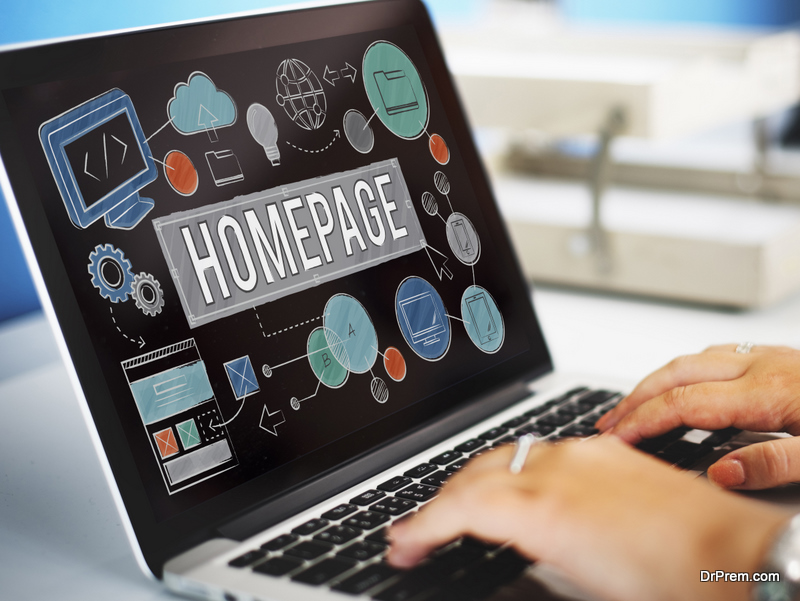 The homepage is the first impression of the online store. A lot of things depend on the first impression you get when you visit a 4wd accessories store. Here are some questions that define the first impression.
Can you easily find 4wd accessories you are looking for?
Does the store offer you different choices in every product category?
The homepage should give valuable information about the business. For example, if the 4wd store offers both options to buy online or at the physical store, it gives you more flexibility.
Many people look for car accessories online but shop at brick and mortar stores as it allows them to see the item physically before purchasing. The homepage should also include ongoing sales if any so that customers do not miss any opportunities to save money.
2. Search Options for Equipment
With so many 4wd accessories out there, finding a specific compatible accessory that perfectly fits your vehicle can be complicated. A good four-wheel-drive accessory store would offer intelligent search options that will help you find accessories compatible with your vehicle.
This eliminates the need to dig through categories and pages to find the accessory you need, be it the battery trays, canopies, driving lights, recovery gear, under-vehicle protection, or tow bars. The search options make things a lot easy for you. The search results can tell you about all accessories available at the store for your vehicle.
3. Good Images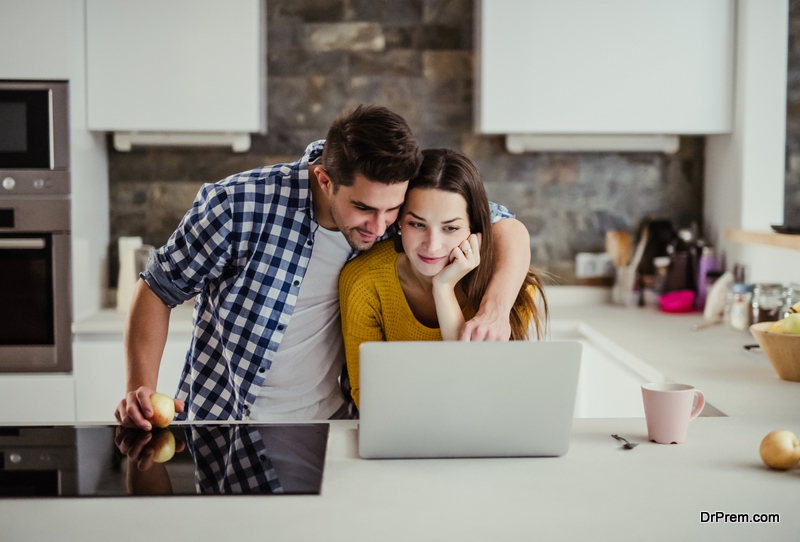 Online shopping relies a lot on images. A good quality image of the product can increase your trust in the store. A trustworthy 4wd accessories store will have consistent goods images across the site. The store must give a detailed picture of the accessories (inside the box pictures) so that the customer knows what he/she is buying.
4. Detailed Product Information
There are inherent risks when shopping online. There is always a possibility of purchasing an incompatible 4wd accessory. A trustworthy 4wd accessories store would give detailed product information to help buyers make an informed choice.
The product information would include model number, dimensions, description, and other relevant details. Some online stores also list similar products that can be good alternatives for the 4wd accessory you are buying.
Toll-Free Number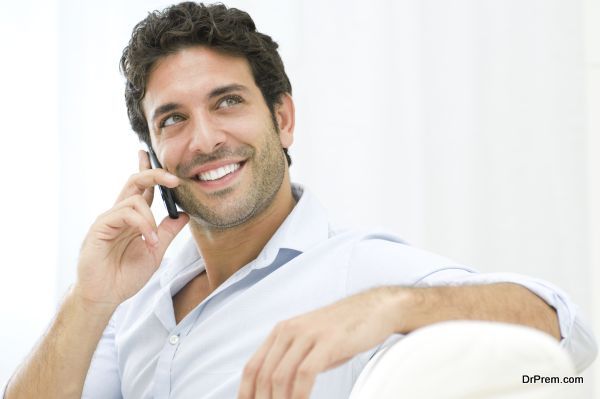 A trustworthy four-wheel-drive accessory store would offer contact information in every section and page so that customers need not look for it specifically. Many 4wd stores list a toll-free number in bold on every page to encourage customers to contact them for queries, complaints, or anything related to 4wd accessories.
For example, if you have questions about Bullbar dimensions or a query about the shipment, you can dial the toll-free number of the store to get details.
Frequently Asked Questions
It is not always possible for customers to call a four-wheel-drive accessory store. A trustworthy four-wheel-drive store understands common concerns and offers replies to these concerns.
For example, the customer might have a question about shipping charges to South Australia. The FAQs would offer satisfactory answers to the most common customer concerns and provide direct links to pages that address customer concerns in a better way.
These are some of the things you can expect from a trustworthy 4wd accessory store. The business owner will do everything to gain the customer's trust and ensure the whole buying process is transparent and smooth for them.
Article Submitted By Community Writer