The family vacation is a staple in the United States as many families take at least one small trip annually. With the Coronavirus raging, the next family vacation might not have a set date. In fact, the next vacation could seem like a distant dream in locations where infection numbers are still increasing. Safety should be the main priority of the vacation as everyone should come back uninjured and in one piece. Safety is all about preparation as being proactive can eliminate the chances of an accident or other disaster occurring.
Prepping your car is going to be paramount especially if you are going to be driving a long distance. A comfortable ride can keep children from complaining through distractions like iPads or in-car games. Safety is important as well as you should have your family car inspected by a mechanic before departing. The last thing you want is to be in an unfamiliar place with a broken-down car. The following are tips to prep your car and to operate the vehicle safely on your next family vacation.
1. Your Tires Need to Have Tread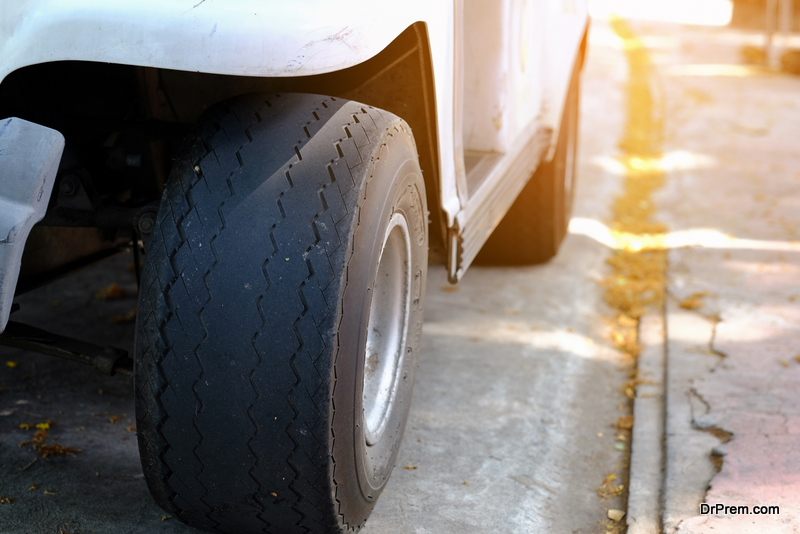 Driving long distances is going to put a strain on the tires. Bald tires before a long road trip can result in disaster with a blowout on the highway. A blowout on an interstate can prove deadly so inspecting your tires could not be more important. Replacing your tires is going to be an expense but it is worth it as it provides peace of mind. If you are renting a vehicle then this should not be an issue in the slightest. When you are renting a vehicle make sure that it will be able to traverse the terrain you need it to. Steep hills in the snow might require an SUV while city driving might be far easier in a sedan.
2. Windshield Wipers Should be Tested
Your windshield wipers are more important than you think especially in a torrential downpour. Most of these can be replaced quite easily by going to an auto parts store. The drawback of this is that you could be quite a distance from the closest store. There are road trips in states like Arizona and Nevada where you might not see another car for hours at a time.
3. Fluids Replaced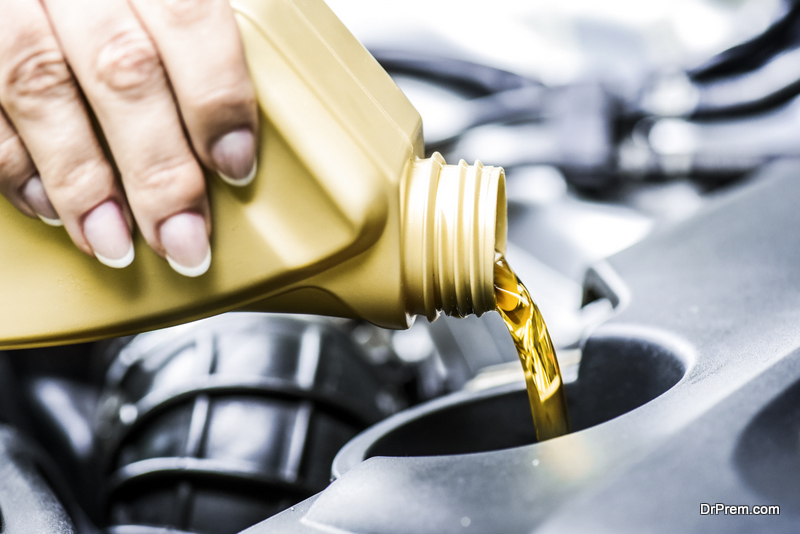 Taking your car to the mechanic as mentioned above can be the perfect opportunity to top off your fluids. This could be the coolant or transmission fluid which are both essential. A local shop that specializes in changing oil can usually help out with this and do diagnostics on your car/SUV.
4. Find a Local Attorney If Involved in an Accident
There is a chance that no matter how prepared that you are that another driver could cause an accident. In states like Florida, there is a massive number of tourists that may or may not know where they are going. Hiring a local law firm with accident lawyers like those at steinlaw.com is essential. The process for automobile accidents differs by states regarding personal injury cases. Hiring a family friend from your local area can help. This attorney might not provide the best representation due to a lack of knowledge on state proceedings. Research the attorney that you pick and make sure they are comfortable working with a client that resides out of state.
5. Know Where You Are Going Before You Depart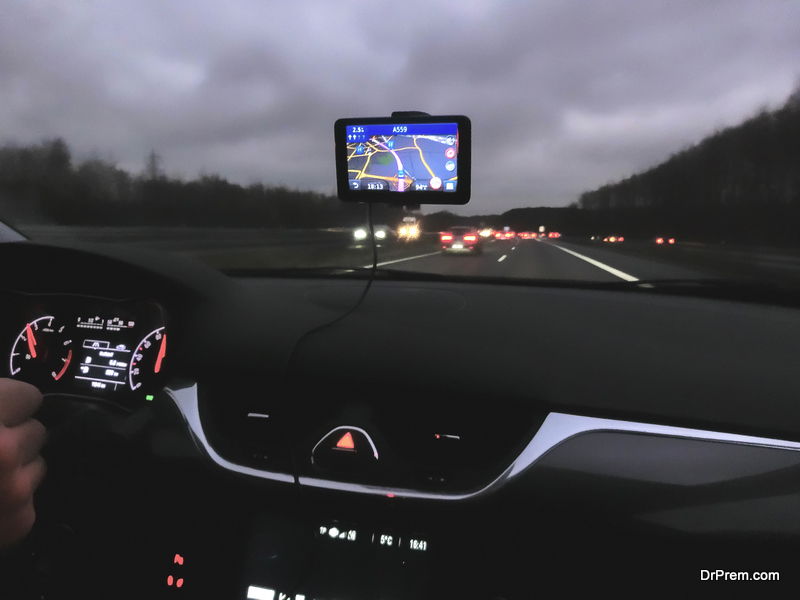 A car veering to an exit is a common occurrence on the highway due to a lack of paying attention or knowledge of their location. Directions should be pulled up before departing to ensure that any potential accidents are avoided. Having a designated navigator is wise. Trying to navigate while driving safely can prove difficult in certain locations. Keep in mind that the drivers in another state might be far more careless or reckless than those in your local area.
6. Allot Extra Time to Arrive
Setting a schedule is popular for many families that are on vacation. Build in a few minutes grace period to each deadline as you shouldn't be worried about being on time but rather having fun. The last thing you want to do is rush in the car due to being behind schedule which can result in an accident. Use your itinerary as a guide rather than a strict schedule that has to be kept at all costs.
Prepping your car and driving safely are two ways to ensure your family vacation goes as planned. Make memories for the right reasons on your next family vacation by being prepared!
Article Submitted By Community Writer