Every driver wants to keep their car looking and performing as good as it did when they first drove it off the lot. You know the basics, like the importance of keeping the outside clean, but what about the finer details? Maintaining the look of your vehicle may be time-consuming, but it is well worth it in the long run. Follow these six tips to keep your car in the best possible condition.
 1. Guard Against Overspray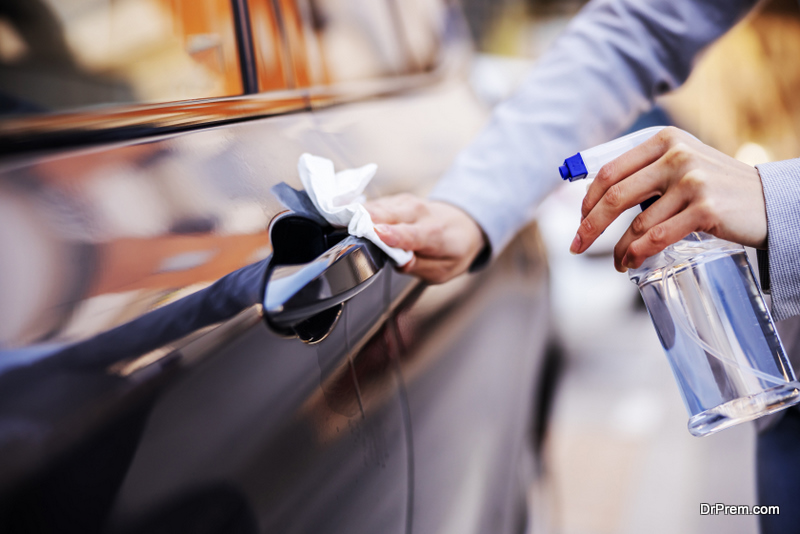 Having your automobile professionally detailed can result in some of the harmful chemicals that are used overlapping onto the paint, windows, and other features where you do not want it to go. Overspray refers to any form of paint, varnish, stain, or other non-water-soluble airborne material onto an unintended object—your car. Overspray removal can work to remove unwanted paint or other airborne material and keep them from damaging your paint, moldings, chrome, and glass fixtures. It is a crucial element to keep your vehicle looking like new. 
2. Wash and Dry Your Car Adequately
We all know washing your car is necessary and letting it dry naturally can be tempting, but it is not so good for the paint itself. When the sun dries the water, the dirt and debris that have collected in the water droplets get left behind and can cause microscopic scratches. Instead, to keep the paint looking shiny, you should buff the paint dry with a chamois or other soft cloth. This can keep the dirt from scratching your paint and keep the car looking like new, even when it is several years old. Similarly, you want to wash it yourself. Many commercial car washes use extra-strength detergents that are designed to wash the dirt away. However, the strength of these detergents can also be harmful to your paint. 
3. Keep Your Brakes in Good Working Order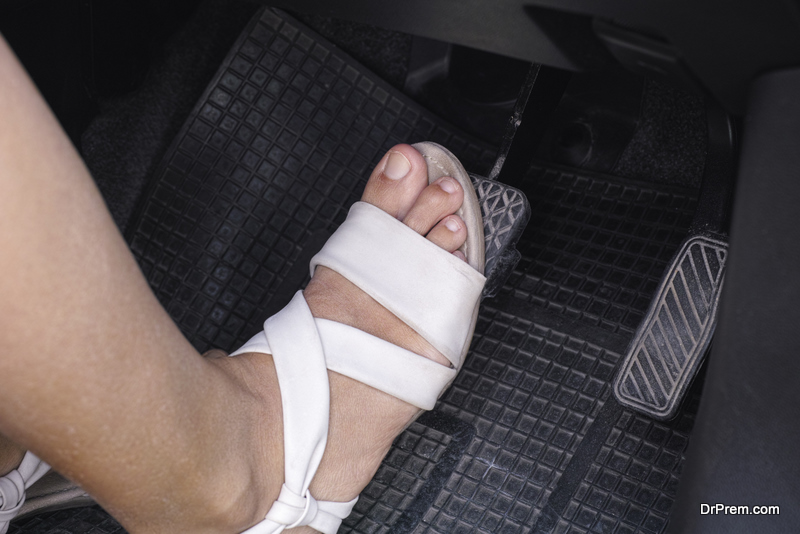 Keeping your brakes in tip-top shape is crucial for your safety while driving your car. Even when they perform well, your brakes may emit an annoying, shrill sound. Squeaky brakes can be annoying, so it is important to fix the problem. You might be able to fix the brakes by yourself. 
4. Do Not Neglect the Interior
Just as essential as it is to keep the outside of your car looking shiny and brand new, the inside is also important. If the seating surfaces are leather or vinyl, you want to clean them with a professional cleaner that is specifically designed to scour dirt away. In a pinch, a damp cloth and soap will work. Use the cleaner on hard surfaces like your dashboard and such. Remember that dirt and debris that can affect the exterior of your car can also affect the interior, dragged in on the bottom of shoes, and the like. If it is an open car, your interior is even more important. 
5. Keep Up with Necessary Repairs to Your Car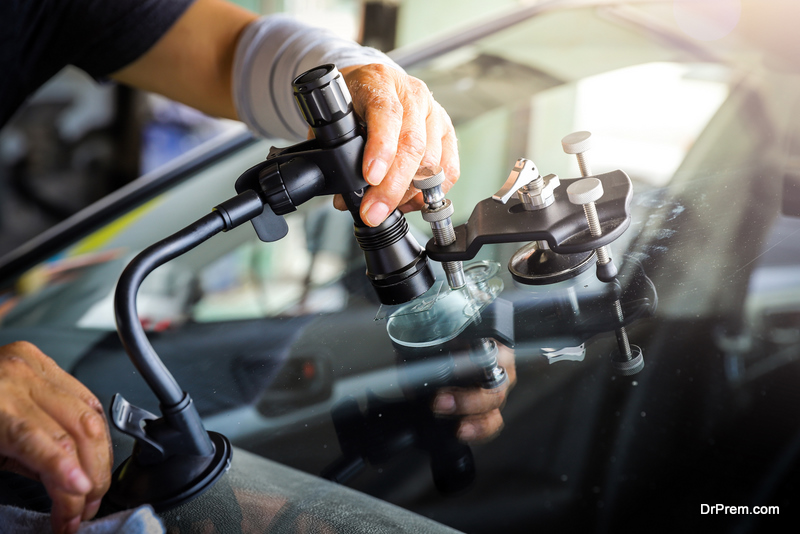 Keeping on top of the necessary maintenance of your automobile is so important. From changing the oil to making sure the tires are kept well inflated, it is crucial to the performance of your vehicle that you have it professionally serviced when needed. There are some actions and functions that you can do yourself, but it is in your best interest to allow a professional to oversee it. They cannot only perform necessary maintenance but also inspect the vehicle and let you know what you should keep an eye on to keep your car running smoothly. Keep fluids topped up, such as transmission fluid, motor oil, and coolant. 
6. Keep it Smelling Great
By keeping your car clean on the inside as well as the outside, you can preserve that "new car smell." Be sure to clean up any accidents as they happen and vacuum/wash the interior weekly or as needed. Having a vehicle that is used by a lot of people makes this especially important. It may be prudent to invest in floor mats or seat protectors to help you do this.
You want to keep your car looking and running like it did when you first purchased it. Use these six tips to keep it running like it did when it was fresh off the showroom floor.
Article Submitted By Community Writer