Buying a car is challenging. For starters, it can be confusing since there are things to consider before deciding on buying the car. Since it's a big purchase, one must put time and effort into the process. Or else, you can make a wrong decision and spend millions in just one mistake.
Here, you can learn about the tips and advice to simplify your car buying experience. You can read of the things to consider to get the best car deal for your budget.
1. Do thorough research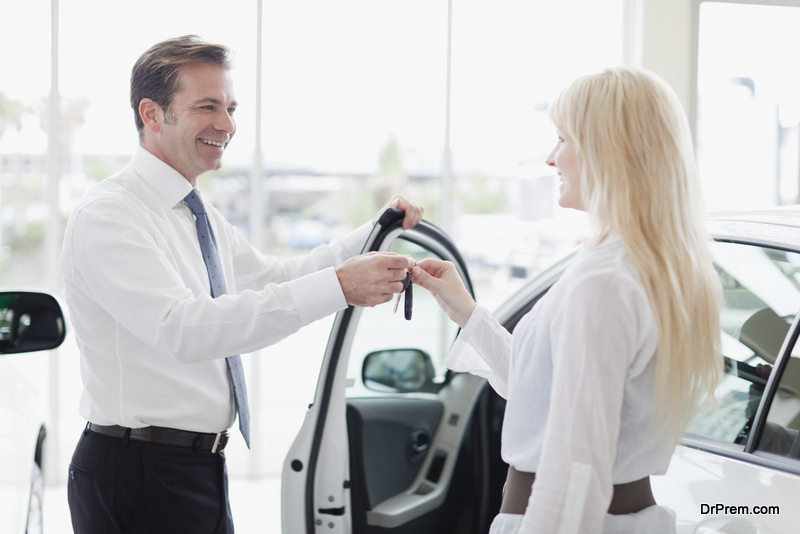 Before buying your car, always remember that knowledge is power. It is wrong to get into the car shop without knowing the car that you want to buy.
However, if you are thinking about buying used cars, make sure to determine the recent resale prices of the specific car model. This information can give you bargaining power during price negotiations. As you browse through various websites that sell second-hand cars, create a price comparison of the car model you wish to buy. Make sure to check the specs of the lowest-priced cars. There might be older year models and they might have higher mileage.
The same tip applies when you wish to trade in your current car. Indeed, knowing the value of your trade-in can be beneficial to you.
2. Consider your budget
Don't spend more than one fourth of your total income on the new and used cars for saleat your home. This amount must include all the monthly car loan payments plus other vehicle costs like car insurance and fuel. 15% is good enough to pay monthly for your car.
3. Read reviews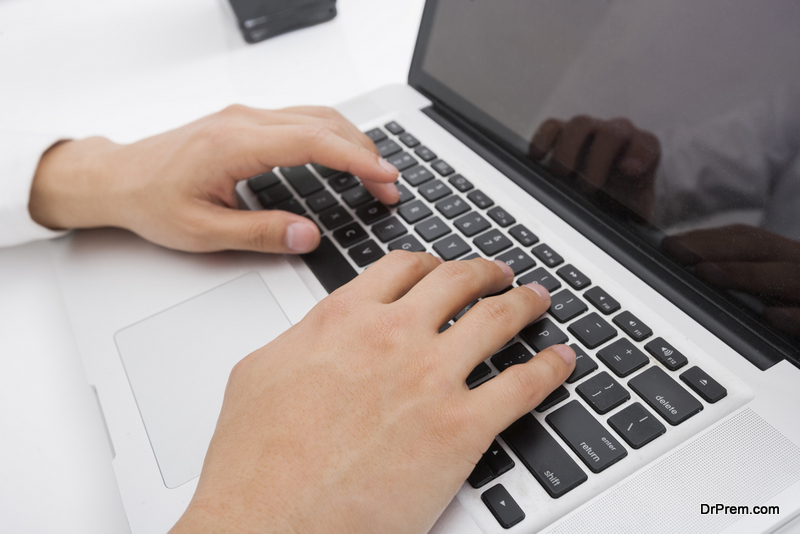 After determining the car that you want and can afford to buy, it is best to read reviews of experts. This will enlighten you about the car. You can ask for feedback from the similar car owners so you won't regret your decision soon. With the car reviews, you can have a better perspective on the car that you are aiming to buy.
4. Check the Mileage
This tip applies to used cars. During your research, you must also focus on the mileage apart from the prices. It is not necessary that used cars are the best cars to buy. Typically, they have higher mileage. The mileage defines the car's age and nature. With this, you will have to buy and pay for car parts in the end.
As such, make sure to check the details of the mileage of the used cars. Avoid cars with a mileage higher than 60,000 km. These units are more likely to be worn out. Furthermore, pay attention to the steering wheel and pedals during the inspection. They can speak a lot regarding the real condition of the car.
Article Submitted By Community Writer