Classic cars make statements. They exude swagger and elegance, are just so much fun to drive. But oftentimes, a restoration project remains just that — a project taking up space on your garage floor. Old car buyers love to put in the work themselves, but a salvage car may take a little more know-how and time than the average salvage buyer bargained for.
No matter, restoration doesn't have to be a drain on your time, energy, and wallet; you just need to know where to start.
1. Learn from the best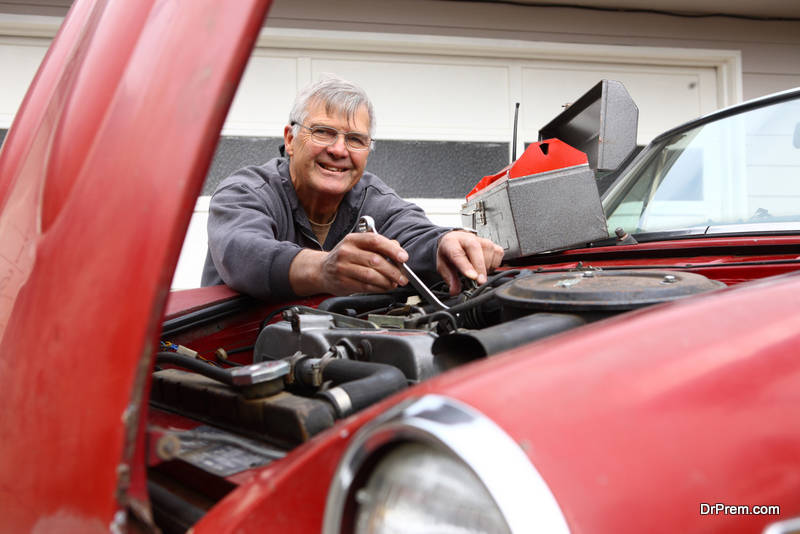 When you're starting off, the flurry of information can be a little mind-numbing, it's easy to get lost down numerous rabbit holes. Take the pressure off yourself by joining the regional car restoration club near you. All across the United States, seasoned car owners get together to show off and help each other in the salvage game. The community acts as a family for their own and it can be a fantastic source of information on parts or processes when it all becomes too overwhelming. Having a support system to lean on during a major rebuild can make all the difference.
2. Lean into that flurry of information
Not only should you reach out to local pros, but spend all the time you can reading about restoration jobs online or watching the restoration process on TV. The unlimited sources of knowledge out there could make your head spin, so start small, maybe on a specific model or minor repair and build your knowledge base from there. Part of the excitement is the knowledge gained through sweat equity, and the ability to show it off at car shows. Building foundational knowledge early on is essential for any rebuilder's journey.
3. Don't skimp on tools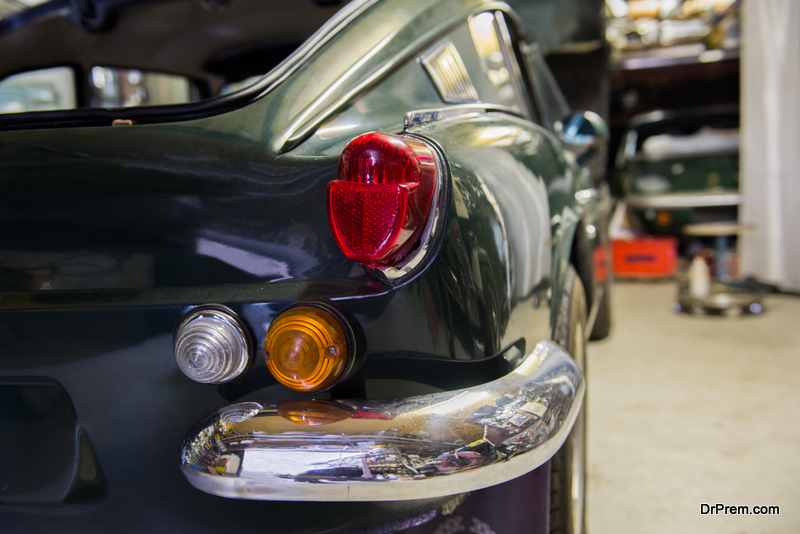 Buy the best tools you can. There's no point in wasting your hard-earned cash on tools that aren't durable. Whether you need a simple utility knife or something more substantial like a power drill or welding equipment, buying cheap will only cost you more in the long run. It's also important to spend smart while rounding out your tool belt.
Not everything must be an expensive piece, a garage containment mat, some large Tupperware buckets, and an army of Ziploc bags and zip ties are all essential while working in the garage. Discounting the necessity of these smaller items will ensure that your job ultimately descends into chaos as your wires, bolts, and screws fall all over the garage floor. a simple vinyl mat will ensure that any liquids or debris from the job doesn't ruin your garage, while these other containers keep you organized.
4. Take pride in the small victories
Each step of the journey should be exciting, after all, you are putting together a work of art. It may not always feel like a triumph, however. The restoration process can often be a slog that takes weeks or months to complete. Putting a mirror finish on the completed doors you've just reassembled might not be the most efficient way to soldier on with the work, but it will give you a huge sense of pride that can give you the boost you need to carry on with the next task. Take pride in each little step you complete and the finished product will be all the sweeter.
5. Understand the constraints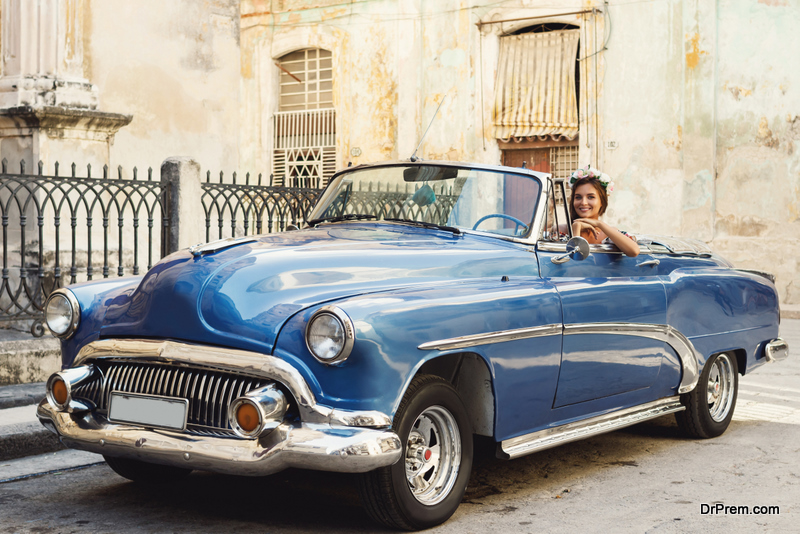 Finally, take the time to understand your budgetary needs, both financial and on the clock. There's no point in buying the shell of a classic SUV that will need 100 hours of work and $5,000 put in if you are planning to spend an hour or two each weekend on the rebuild. Taking stock of your requirements and constraints should be high on your priority list because there is simply nothing worse than looking at the hull of what could be greatness every day while lacking the time or energy to complete it for months on end.
Classic car restoration can take a lot out of you, but done with the right attitude and knowledge base, it can provide a fantastic hobby that will last a lifetime.
Article Submitted By Community Writer