Hit the road with a truck ready to eat up miles of pavement. Whether a road trip means a trip to the in-laws or a cross-country adventure down unmarked dirt trails, be sure your truck is ready for any challenge. From WeatherTech floor mats to new brakes and wheels, grab the quality gear you need to prevent an embarrassing pitstop on the side of the highway.
1. Top Off Fluids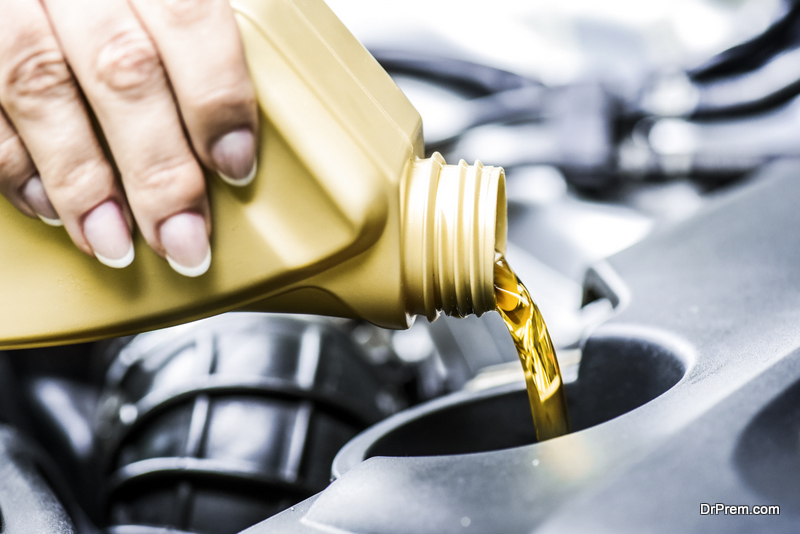 Do you have an oil and gas guzzler or the latest in efficient trucks? Either way, it's a good idea to fill up the tank, top off the coolant and wiper fluid and change your oil. You should be performing these maintenance steps anyway, but a few thousand miles can really do a number on your engine if you have old oil. Check the weight of your truck oil and don't forget to order an oil filter as well. Shop online to send everything you need for a complete oil change directly to your garage.
2. Hit the Brakes
No one expects to slam on their brakes, but when you do you expect them to work flawlessly. Unless your idea of a good time is hitting the wildlife in another state, it's important to check your brake pads. Take your truck for a spin and hit the brakes when it's safe to do so. Listen for signs of squeaking, squealing or inefficient operation. Shop for truck brakes online to be sure you have the best brand and the right dimensions for your vehicle.
After changing your brake pads, check them again to see if it's solved the problem. While less common than damaged pads, your brake calipers, rotors and brake lines may also need to be repaired. Sticking calipers, warped rotors and leaking brake lines can all cause your braking system to fail, so pay attention to every component before you head out of town.
3. Swap Out Tires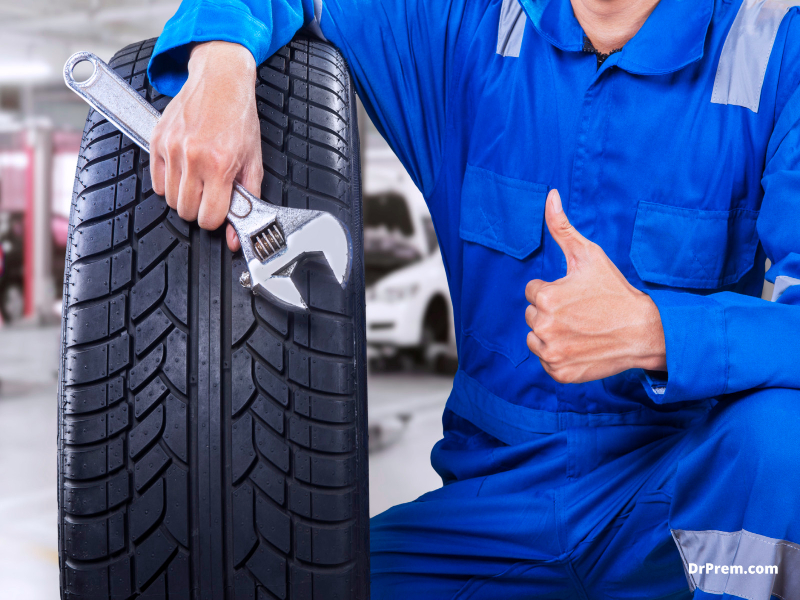 From off-road dune riding to cruising at safe speeds on a two-lane highway, make sure you have the right tires for your type of road trip. All-season tires are a versatile option if you don't know what's coming, but snow tires, off-road tires and street tires are more specialized options to get more out of your truck.
4. Take Care of the Interior
You're about to spend hours, days or weeks sitting in the cab of your truck, so be sure it's clean and cozy. Wipe down the interior with leather or upholstery wipes. Check out rubber floor mats to avoid messy coffee spills and rainy boots from coating your floorboards.
Compare interior accessories for an entertaining ride. Cup holders, phone chargers, Bluetooth speakers and other accessories turn a road trip into a memorable, comfortable experience.
5. Prepare for an Unforgettable Ride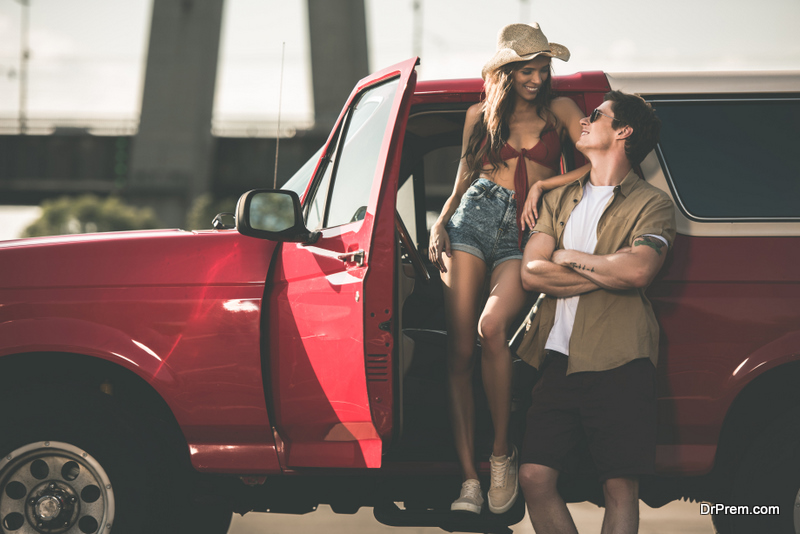 Use this opportunity to upgrade your truck and make the most of the miles. Shop online to pick up the replacement brake pads, custom car seat covers and other auto parts you need. Don't just hit the road like any other day, but kick off your road trip with a tooled-up pickup that's ready for anything that comes your way.
Article Submitted By Community Writer