Auto transport is a challenge when you are relocating as a college student. You already have the onus of shifting your stuff from home, and you don't want another burden of driving to your college that might be too far away.
Moreover, parents of college-going children can also be relieved by safe and reliable auto shipping services. The planning and packing to arrive at the campus life can be complicated enough for both you and your parents.
Why dump all your belongings into the back of the car and drive off under uncertain conditions? Though that may seem like a good idea initially and may be cost-effective, it might still not be the best way to depart from your home.
What Are Your Options?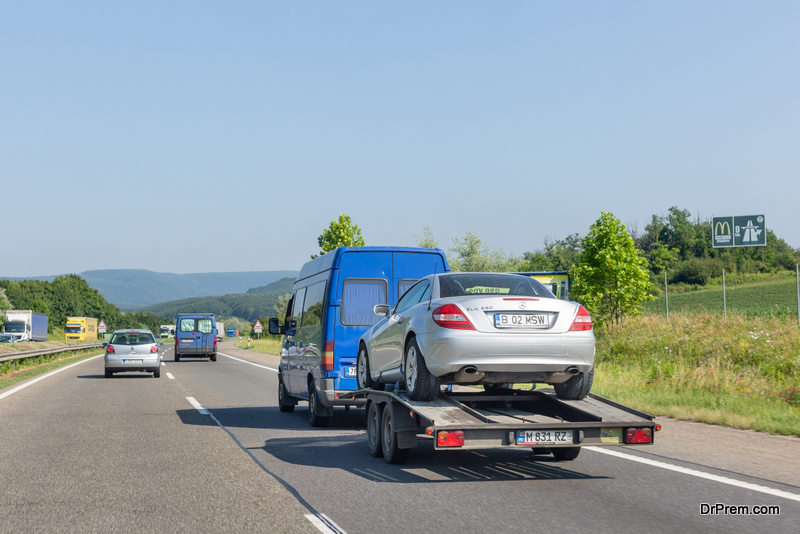 Combining fatigue, lack of focus and inexperience on the road can be a recipe for disaster. So, it would be best if you didn't take chances by driving across several states. Instead, enlist the help of experts to handle your hassle. You can easily and safely reach your campus all set to take the plunge.
Additionally, you can also transport some of your baggage in the trunk of your car to further lessen your burden. Some of the best options include:
You can fly to college and ship your car through auto transport
Driving there along with your parent and let them happily send you off at campus while shipping your car 
Why Opt for Student Auto Shipping?
Some people enjoy long-distance drives for their reasons, but above all, it can be tiring, lonely, and dangerous. This is why auto shipping can be a perfect solution. The company will load your vehicle onto a truck as per your requirements and preferences and deliver it on time to your premises so that you can be ready to zoom around your campus.
Student car shipping is a convenient and safe alternative to driving all the way. Some of the added advantages of auto shipping include savings on travel expenses like food and gas, prevention of additional wear and tear of your vehicle if it's an old or handed-down vehicle that is not in perfect condition. 
How Can Auto Transportation Experts Help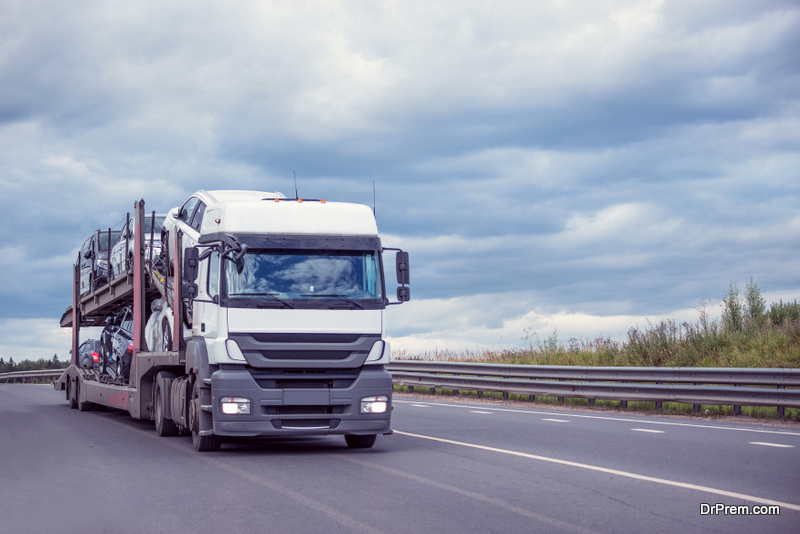 Hiring auto shipping providers to do the job will let you relax more and be prepared for the long-awaited move from home to campus. You can focus more on the first day at campus, rather than spending your time on loading, driving, and unloading your stuff.
As you reckon in the excitement of attending college, let the pros take off the burden of transporting your vehicle safe and sound. These professionals can take a massive chunk of work off your plate and provide you with much more free time to utilize for other important things.
You need not worry about traffic, breakdowns, or wrecks and prevent any potential damage by adding unnecessary miles and resultant inflated insurance premiums.
Moving to college is just as much work as moving house. It is wise to opt for auto transport services for affordable, convenient, and safe door to door shipping for students as you gear up for a new life ahead of you.
Article Submitted By Community Writer