AGA Parts Company (Brooklyn, NY) supplies spare parts for heavy machines manufactured by world-renowned companies. We prioritize such brands as Caterpillar, Cummins, Komatsu, Kubota, Hitachi, Atlas Copco, Volvo, JD, and JCB. The required spare parts can be easily found in the AGA Parts online catalog by their part numbers. The part numbers are available at the company website. The auto search function allows finding spare parts for the following machines and their components: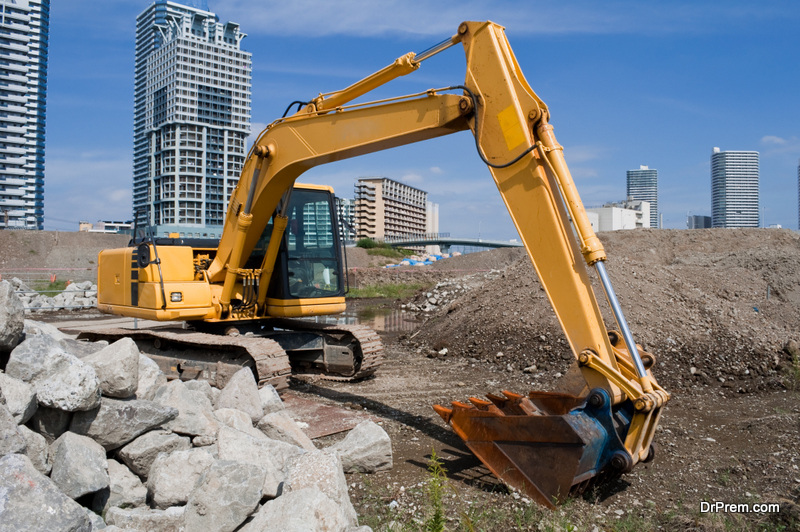 Main systems and mechanisms (engines, transmissions, hydraulics, fuel systems, braking systems, etc.);
Various trucks;
Construction machines (excavators, dozers, loaders, cranes, etc.)
Road construction machines (asphalt and concrete pavers, road rollers, graders, etc.);
Forestry machines (timber harvesters, forwarders, felling-and-bunching machines, etc.);
Agricultural machines (combine harvesters, tractors, etc. and their rigging elements);
Mining and ore processing machines (draglines, drilling units, breaking and bolting machines, underground loaders and dump trucks, etc.).
OEM spare parts as well as certified aftermarket are made to order.
"AGA Parts cooperates with clients from all over the world. We deliver heavy machinery spare parts to over 100 countries, the UAE, India, Australia, Canada, and Latin American countries being the most popular destinations", says Anastasia Mitchell, AGA Parts customer relations manager. "Our specialists provide consultations to over 200 clients per day. AGA Parts personnel speak English, Spanish, German, Russian, and Turkish. Clients can contact us at any time of the day as we provide information support 24/7".
AGA Parts accepts online orders. All the customer has to do is complete an electronic information request form at the company website. The requests are processed almost instantly and within 24 hours, the sender receives a free price quote for the spare parts that he/ she is interested in to his/ her email address.
Detailed information about the spare parts and delivery terms can be found at the AGA Parts website. Clients are also welcome to contact our managers directly by email or phone.
Over the years, AGA Parts has established close working relations with the largest heavy machine manufacturers and spare part dealers. Due to this, we offer the most affordable prices for spare parts and the most attractive terms of their delivery.
Article Submitted By Community Writer