When it comes time to buy a car to support a burgeoning family, you will surely have a ton on your mind. First, you need to consider your children's needs, then your spouse's, whether you ought to have two cars on the road, whether you can AFFORD two cars, and so on. Insurance alone can be a heavy, time-consuming decision that requires plenty of due diligence. According to Julian Lewis Sanders & Associates, an Atlanta car accident lawyer, sharing a car with other family members like your spouse and teen children can open you up to even more risks, and the right vehicle can help everyone.
It's a lot to think about, and it's easy to spiral into the realm of dreaded "what if's?" It's true that we can't know your family's specific needs, budget constraints, etc. However, we know what it takes to buy a car on a tight budget. And before you make the purchase, it's best to research, research, research. So get your pens and notebooks at the ready; here are tips on how to buy the best family car on a budget.
Narrow Your Search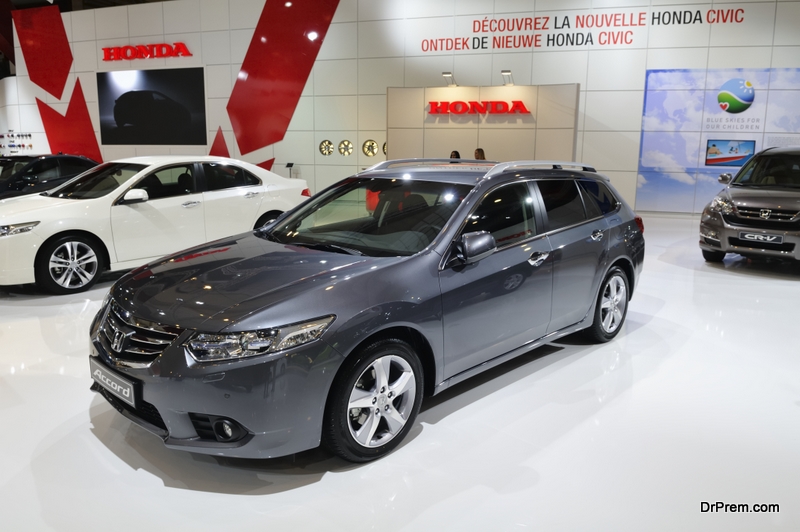 There are plenty of passenger cars that carry as many people as SUVs, and vice versa. You'll find a little crossover in every category of car if you look hard enough. Reject labels as mere guidelines in your search and really delve into the research portion.
When it comes to shopping for cars on a budget, the cheapest option is always to invest in a car that is going to go the mile with you (no pun intended). We encourage you to look for clues as to the car brand's reliability over time.
For instance, Honda SUVs are known for their roominess, but so is their mid size passenger car the Honda Accord. In fact, the Accord houses as many people as most luxury midsize SUVs…sometimes even more.
So if your family is large or has the potential to grow, you should search for a car brand that you can count on in the long haul. Whether that means investing in a trustworthy, storied brand like Honda or looking into Honda extended warranty options, you want to find something that your family can count on.
Financing Options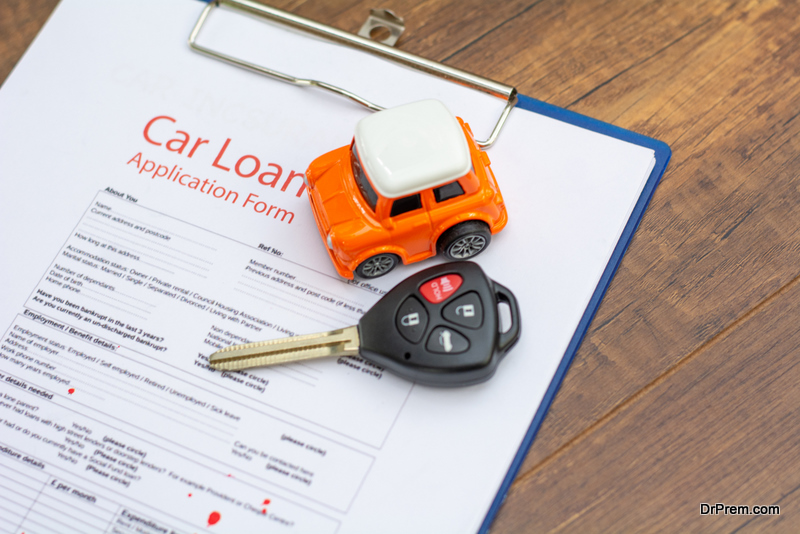 Financing your car is the tricky part, because your financing options might be very unique to your personal fiscal situation. However, there are some universal truths that hold fast regardless of your financial situation.
Before you make a big purchase that will impact your family's financial health for years to come, it is wise to put yourself and your spouse in the best place to negotiate financing options. This means you need to audit your credit score.
Bad credit affects more than your car buying options. It might even impact your children's futures if you let bad credit get out of hand for too long! So you should consider improving a poor credit score regardless of your car purchasing decisions, but it definitely helps.
There are plenty of opportunities for applicants with bad credit to get their paws on loans. Just because you can get a loan doesn't mean you should.
Some loans are sketchier than others. Take payday loans for example: they are easy to get, but they are also high risk and high interest. Steer clear of predatory lenders like these. If it feels too good to be true, it always is—this is especially true when it comes to money!
If you can't secure a traditional loan, you can always ask a trusted family member to sign on as your guarantor. Be warned, however: when it comes to sums of money large enough to purchase cars, relationships can easily turn sour. Be very discriminating when it comes to choosing a guarantor in situations like these.
The Bad News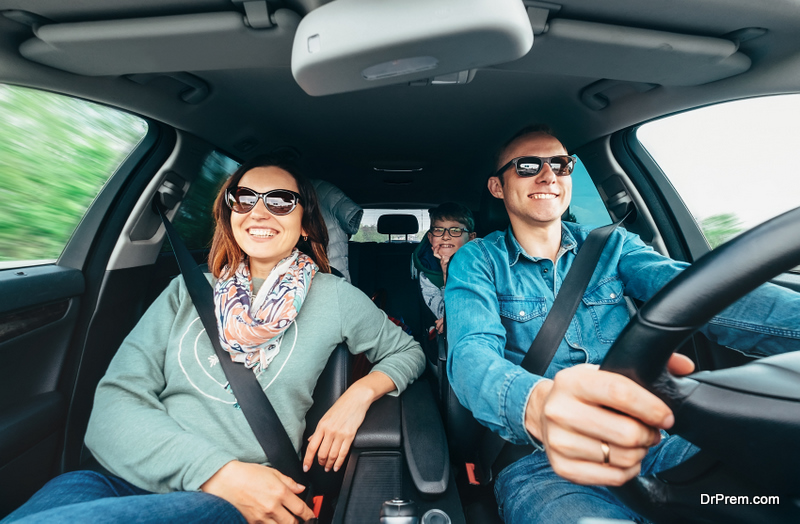 If you have a young family, then you'll know the lengths to which you will go to keep them safe. You also know it's not always cheap to do so.
Here's the bad news:older cars are more likely to hurt you and your family. You will inevitably find yourself involved in a vehicle accident. Whether yours is going to be large or small, road accidents are just an inevitability that come with the territory.
Cars made as recently as 2002 have more than a 40% fatality rate when occupants are involved in crashes. Those are not good odds.
And we're not talking big, explosive pileups, either. I'm talking about the run of the mill highway accidents.
Buying a newer car is the best option you have to keep your burgeoning family as safe as they can be on the road. That doesn't mean you need to break the bank, of course: cars made within the last decade are still much, MUCH safer than the cars made even just a decade before them. And fortunately, you can find used, affordable models in this age group!
They won't be as cheap as the used cars made in the early aughts, but you can sleep more soundly knowing you're getting a safer, smoother ride.
Article Submitted By Community Writer