Choosing a car is one of the most significant decisions you will make, and one of the most important criteria for selection is reliability. No one wants to visit the dealership for repairs or the local garage several times a year. While looks are important, knowing your car will start each time you need it to and take you where you need to go is essential, making reliability a necessary factor to consider.
When shopping for your new car, you must decide whether to purchase a domestic or foreign car. Often car buyers go with a foreign brand since so many of them have a positive reputation for reliability and style. However, not all brands are equal, so it's essential to know which ones prioritize quality and dependability. If buying one is in your future, read on to learn the results of our review of the 11 most reliable foreign cars today. To keep your new car pristine, bring it in for regular maintenance, clean the exterior often, and use one of the best car covers available.
1. Mazda CX-5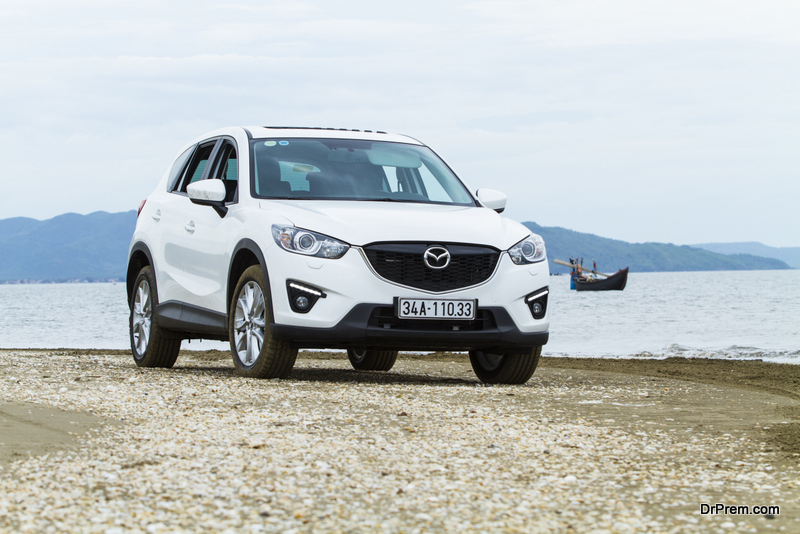 According to Consumer Reports, Mazda is top of the list for the most reliable foreign cars because of its less-is-more approach to design features on its vehicles. This doesn't mean they're boring or behind the times. It instead limits the defects and troubles that new technologies can cause, creating a more reliable vehicle overall. The Mazda CX-5 is proof that the company's strategies are working. Stylish overall, the CX-5 remains powerful in handling and speed. Built to last, this car is one you can depend on and keep around for a long time.
2. Toyota Prius
Toyota spends considerable time developing its hybrid-powered vehicles, and the Prius is as reliable as they come. It is also a practical choice for all your traveling needs. Not only will it save you money on fuel, but it comes with various safety features for peace of mind. While not the fanciest in interior style, it has a large cargo area.
3. Honda HR-V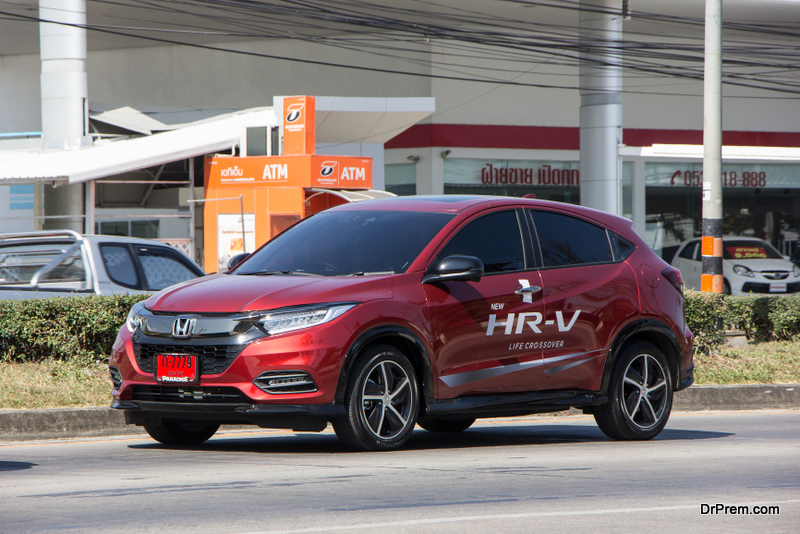 Honda has had a few years to perfect its HR-V, and that's precisely what it has done. This subcompact crossover vehicle consistently receives good marks from customers. Designed with a continuously variable transmission and steady performing drive system, you can count on this vehicle going the extra mile and being ready to go whenever you are. Add sporty good looks, excellent fuel economy, and additional safety features, and the Honda HR-V is one of the more reliable cars on the market.
4. Hyundai Kona
In the last few years, Hyundai has increased in rankings for reliability, and the Kona is the reason. Another subcompact SUV crossover, the Hyundai Kona wins high marks for its overall value, style, and safety features. Customers and reviewers point to its responsive handling and dependability. While the Kona offers less cargo space than other vehicles, with a little creative packing you won't be disappointed.
5. Kia Soul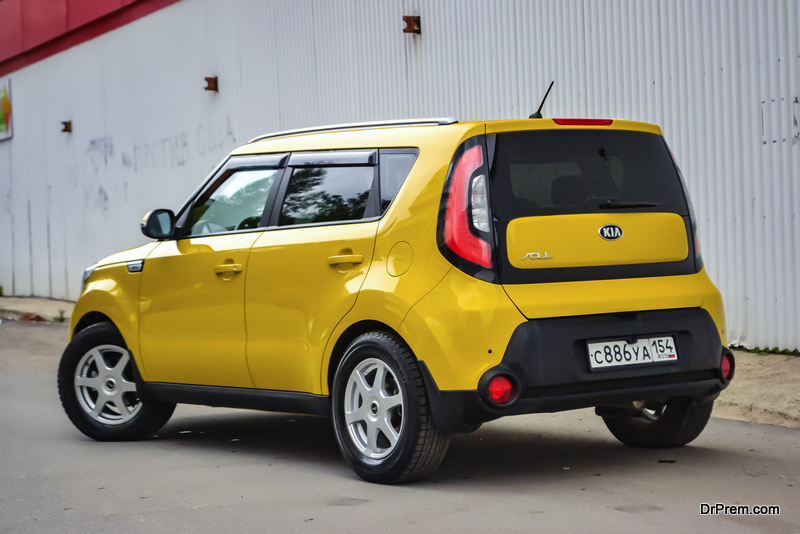 The Kia Soul subcompact SUV is one of the most dependable vehicles on the road. Easy to drive, the Kia Soul stays reliable with its powertrain options and built-in safety features. It also comes with a 5-year/60,000-mile basic warranty, along with an extended powertrain warranty. This shows how confident Kia is in their cars and provides customers a little extra peace of mind.
6. Nissan Kicks
Nissan knows how to design vehicles that appeal to buyers looking for reliability coupled with fun, stylish design. The Nissan Kicks, considered a subcompact crossover, comes with all the features needed for a comfortable drive without all the bells and whistles, which often require repairs down the road. Expect this Nissan to last for years.
7. Subaru Crosstrek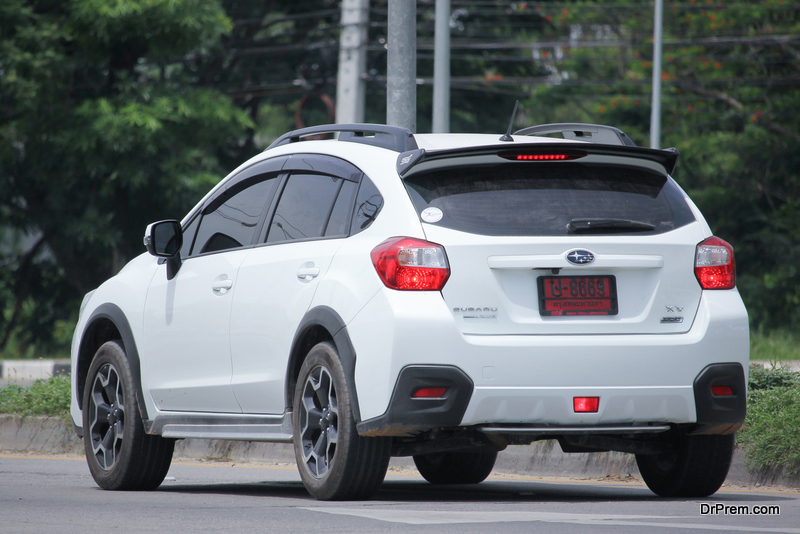 The Subaru brand appeals to a wide range of people, and its most reliable model is the Subaru Crosstrek. Not only is this vehicle sporty looking, but it also performs well on and off the pavement. Equipped with an SI-Drive powertrain management system and the Subaru Eyesight, it is a dependable option. It will continue to be reliable for several years, as long as it is well-maintained.
8. Lexus NX
On the higher end, the Lexus brand has earned a reputation for producing reliable cars. One of these is the Lexus NX, a compact luxury SUV considered one of the most popular vehicles on the road. Those who want interior comfort, a quiet cabin, and responsive handling should choose this reliable, luxury SUV.
9. Audi A5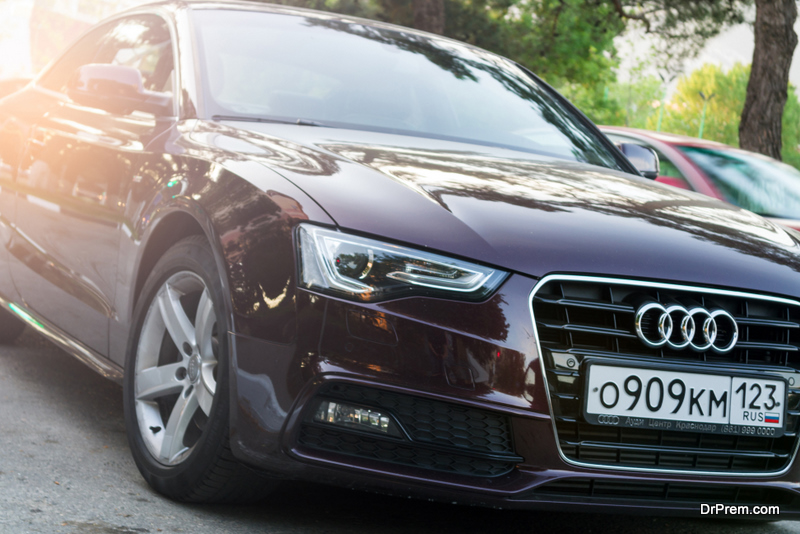 For a powerful and smooth ride, look no further than the Audi A5. Not only will you enjoy how it drives, but you'll also be pleased with its reliability overall. The A5 excels in several areas, including how it handles, its solid mpg ratings, and safety features. With its improved acceleration and suspension, the Audi A5 provides highly responsive steering and a less bumpy ride than some competitors. You can expect this car to last you and your family a long time.
10. Honda Accord
One of the best family sedan cars is the Honda Accord, which ranks high in reliability year after year. With lightweight steering and easy handling, the Accord is a go-to car for experienced car owners and people buying their first car. Dependable, reliable, practical, and safe, the Honda Accord naturally belongs on this list.
11. Nissan Altima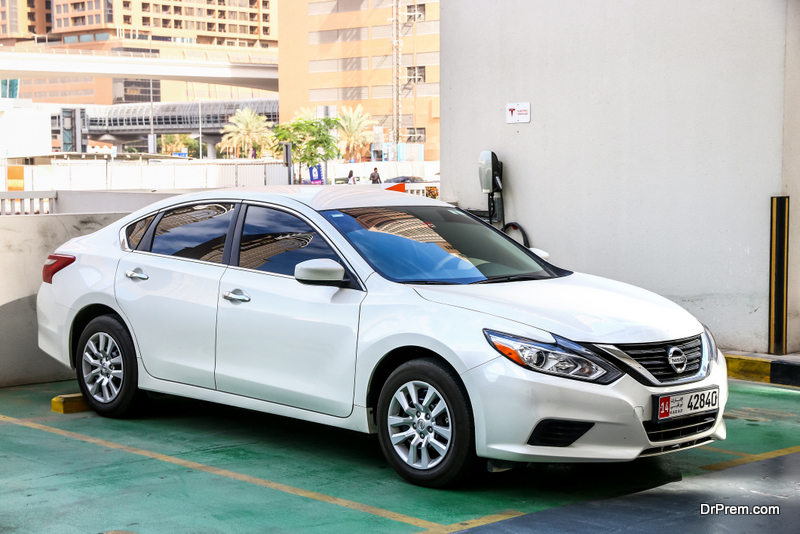 Nissan is known for its practical sedans, and the Altima is one of its most reliable. With dependable power, safety features, and a comfortable ride, it's no wonder customers return to this model, whether they have long commutes or use their cars for family road trips across the country.
Find the Best Car for You
Reliability is an essential feature to look for in any car-buying decision, and you don't have to give up a sporty exterior or cozy interior features for dependability. The cars on this list are some of the most reliable vehicles on the market today and provide everything you need for a safe, comfortable journey, either commuting around town or crossing the country.
Article Submitted By Community Writer