When it comes to bulk transportation trucks play a very important part. Take for instance when you are relocating to another place.
You will need an effective means of transportation that will allow you to carry all your belongings to your new house. Although you can use your personal car to move them in small quantities you will have to make a lot of trips that makes it uneconomical.
Your best option will be to hire a big enough truck for the job. You can also check out CVG Hire in Adelaide SA to get your questions answered. Here are some of the things that you should know before doing so.
1. They come in different sizes and types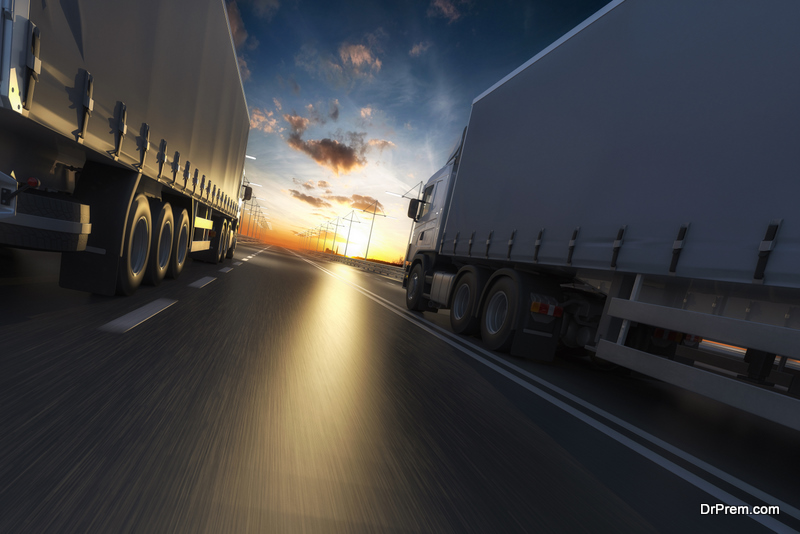 To be able to cater to the wide variety of needs of different customers there is an assortment of trucks available for hire. For this reason, it is advisable that you first pack your items properly before hiring the vehicle.
It helps you determine the right size of the truck that will be able to fit them well. To make it easy for loading and unloading you should box them up accordingly and label the boxes. This also makes it easy for you when you are unpacking. Make sure that the delicate items are kept separate from the others for proper handling.
Besides that, be sure to pick the right type of vehicle that will best suit the goods being transported. For example, if you are moving the furniture then a drop side truck will be a good choice.
2. They require a different type of license
Depending on the size of the truck that you hire you will be required to have a certain type of driver's license to be able to operate it. The small ones can be operated using the regular license.
The large ones will require you to have a Light Rigid (LR) or Medium Rigid (MR) license. It is, therefore, important to make this inquiry before renting. While at it you should also inquire on their age policy.
Some state that only those who are above 24 years are allowed to drive the vehicles. To cater to those who are underage the companies usually have professional drivers who can be hired. This might require you to pay additional fees.
3. Get insurance for your goods
Make sure that the vehicle you hire has a valid insurance cover that will kick in if an accident occurs. Otherwise, you will be left with the burden of paying the compensation fees.
However, you should note that this does not cover the goods being transported. For that you will have to get a separate insurance cover. This increase the total cost that you must pay but it is worthwhile.
If, for instance, your properties get stolen while in transit or they get damaged because of mishandling then you will be compensated appropriately.
It is important that you consider all the terms and conditions of the agreement to be able to choose the right cover and also to avoid violating any of them. See this link to read why insurance is an important factor https://www.thebalance.com/insurance-basics-why-do-i-need-insurance-1289684
4. You should have the truck inspected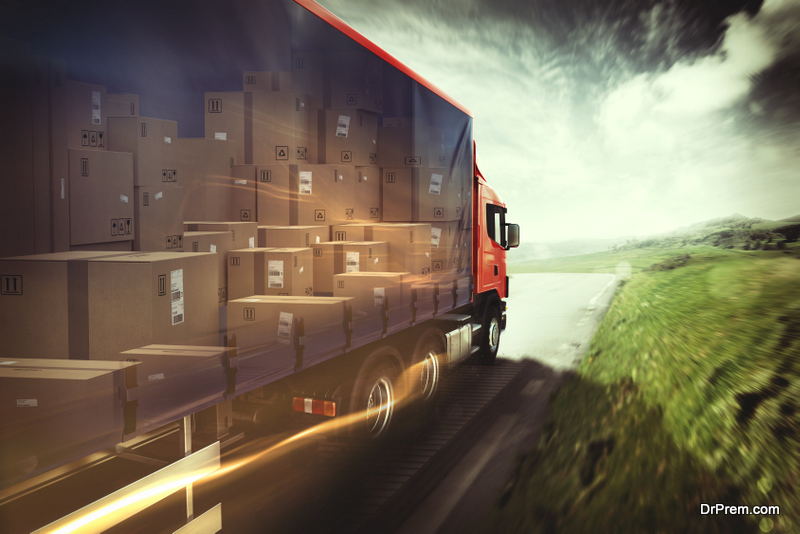 Renting the vehicle makes you responsible for it during the stipulated period. This means that if it breaks down then you will be expected to pay for the repairs.
Therefore, it is important that you have the truck inspected before taking responsibility. If you are a driver then you probably know what to look for and can do the inspection yourself.
You can also decide to settle for the certificate of inspection that the rental firm shows you. Remember to also get the relevant tools and a spare wheel to avoid getting stranded on the road in case it breaks down.
5. Ensure the legitimacy of the firm
Before getting into dealings with the firm you should first make sure that they are operating legally. Ask to see their license and make sure that it is valid. Failing to ascertain their legitimacy might later get you in trouble with the authorities.
If they are criminals, you can get arrested for being affiliated with them. They can also make away with your goods if you happen to hire one of the drivers.
Find out more about their reputation.
You can get this information by reading the online reviews written about them. Only trust the information that you get from reliable sources. To be on the safe side, avoid dealing with newly established rental firms that don't provide you with adequate information. 
6. Choose the best route
You should find out the best route to your destination. This will save you from a lot of hassle that comes with such trips.
Choosing a bad route can damage the truck. If it is possible you should stick to the main roads. They are easy to navigate and will get you there faster than the rough roads.
Choosing the best route will save you gas money and can also cut down on the amount to be paid to the firm. Go for the shortest route but also make sure that it is easy to navigate and is safe. 
7. Consider the total cost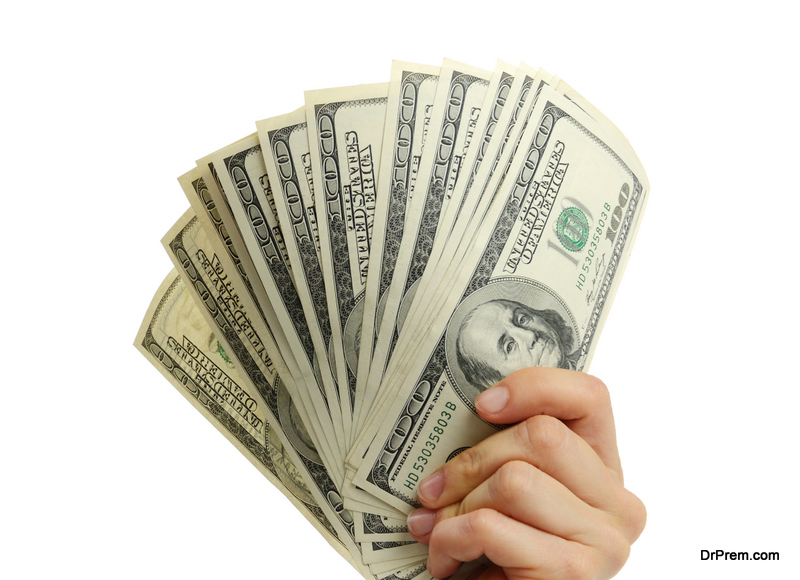 The rental fee, insurance cover, and gas money all contribute towards the total cost. There is a number of ways to keep it affordable.
One way is by opting for a truck of appropriate size that will allow you to make a single trip or two at most. Making a lot of trips is uneconomical considering fuel consumption. Some firms also charge per hour.
Another way is to wait for off-peak seasons to rent. The holidays are the peak seasons. Click here to find a few ideas on how you can hire a truck. 
Conclusion
Hiring a truck to carry your belongings when you are relocating is an effective choice. It is important that you choose a good rental firm to get the best services. Make sure that they are registered by the government and that they have a good reputation. They should also have a variety of vehicles that you can choose from based on your needs. Remember to get insurance for your items if it is not already included in the rental fee.
Article Submitted By Community Writer