The argument for buying a preowned vehicle comes in merely one word, "depreciation." It's hardly worth the exorbitant costs involved with purchasing a current year's most sought-after automobile when it loses half its value as soon as you drive it off the lot.
The people who wait on these new cars to come back into the dealership as second-hand trade-ins pay less than half for a model with only a few years but with mileage. The only downside is there's no warranty, like the new car owner has the fortune of receiving. Preowned privileges come with risk, particularly if these come from a private sale or the auction house.
One way to avoid buyer's remorse is to reach out to a trusted, reliable mechanic. Perhaps you have a regular resource who could accompany you for another look, to inspect the vehicle, and take a drive before committing to the purchase.
Most service providers, including those at Arrow Automotive, have the clients' best interests in mind. In many cases, you'll receive a report filling you in on the car's specifications. In an ideal situation, sticking with a dealer purchase is the safest bet.
Tips If You're Considering a Preowned Vehicle
Considering a second-hand automobile makes sense since a standard vehicle depreciates substantially and rapidly. Paying exceptionally high prices plus all the fees that coincide with those costs doesn't make a lot of sense if you can wait a few years and get the vehicle as a trade-in for half the price, albeit with mileage and no new car warranty.
It's not saying there aren't risks with the option, but if you stick with buying from a dealer and employ the services of a trusted mechanic to inspect the automobile before committing, it's a chance worth taking. You might want to think long and hard before making a private purchase or buying from an auction. There's not a lot you can do if you get stuck with a lemon. Some tips for buyers hoping to save a few dollars include:
1. Consult With Your Trusted Service Provider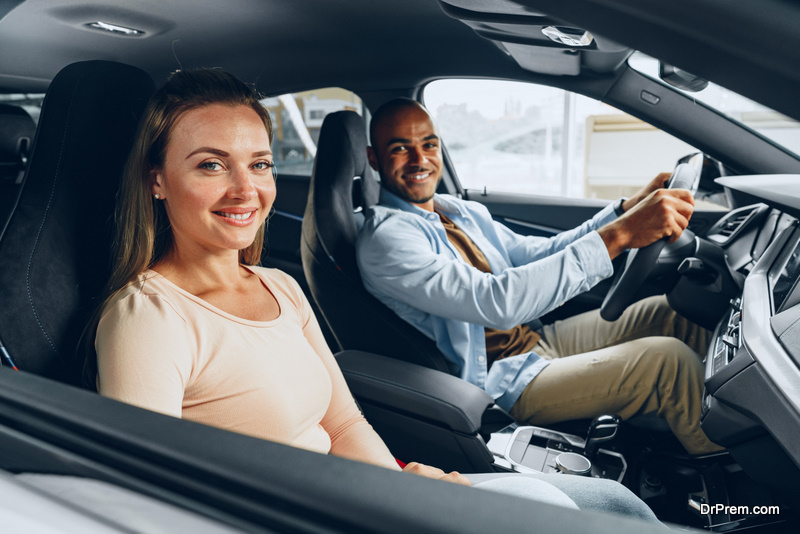 As a rule, simply taking the vehicle for a test drive if you do not know the mechanics won't tell you much of anything. The seller will ensure that it runs smoothly for this purpose, regardless of issues that need repairing. A priority is to consult with your regular service provider, asking the expert mechanic to do a thorough inspection so you can receive a report regarding any hidden issues.
If you don't buy from a dealer, instead purchasing privately or from an auction, it's your responsibility to ensure the person selling is the legitimate owner and not someone who stole the car. If you inadvertently buy a vehicle in arrears or that shows as stolen, the auto can go into repossession, with you receiving no money in return for your purchase.
The safest bet is to buy from a reputable dealer from whom you will get a guaranteed title.
2. Learn Your Rights
If you choose to buy from a private seller or an auction, you generally have no rights. If you have a genuinely excellent lawyer who assists you through the process, you might do OK, but otherwise, if the auto decides to lose its engine and all the ill-functioning parts along the roadside when you leave the lot, that's sad luck for you. Once you pay and go, it's yours – as is.
Buying from a dealer is slightly different since you will get what references as a "statutory warranty" for up to three months or km up to 5000. You will pay a bit more, but you get peace of mind with that purchase. The only downside is it only applies to cars under ten years old with a limited number of km (160,000 or less).
More licensed dealers are developing better warranty programs, especially since more people are buying pre-owned, plus "The Australian Consumer Law" applies when you purchase a used auto from a licensed dealer. Be careful when dealing with independent dealers selling off-brand extended warranties. Learn the laws on second-hand vehicles here. 
3. Taking It For a Ride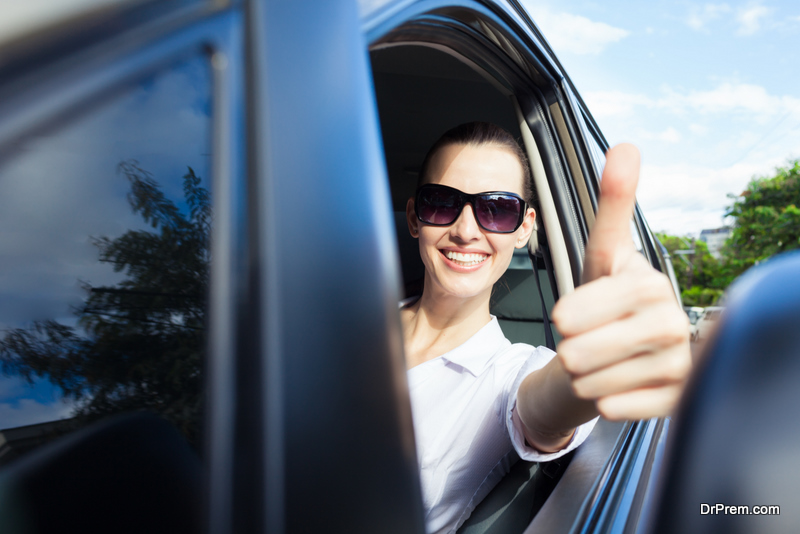 You might not know mechanics, but you will take the vehicle for an initial test ride. When you do, make sure to give the auto a workout instead of merely driving down the street and turning around. Find a highway that will allow some extended driving at a decent speed.
You don't need to understand the components or why things are happening, but it is essential to recognize when the ride is not seamless. Pay attention to sounds that seem to come from the engine or when you brake or perhaps the transmission; notice if there is instability with the vehicle, like pulling in one direction or shaking with the steering.
Make sure to turn the air conditioning on while driving. You should have no unpredictability with the ride. If there are any symptoms, move on.
Final Thought
More people are turning to preowned vehicles instead of spending such excessive amounts on the current models. These newly issued vehicles' novelty wears off the moment the car pulls out of the lot. That's how quickly depreciation works.
Consumers are becoming wise to the fact that waiting a few years for the right car means paying only maybe half the cost from when it was new. The only downside is there is mileage and the issue of the warranty. Fortunately, more licensed dealers are catering to the needs of second-hand purchasers, providing better warranty options. You'll need to put in more care and attention with regular servicing without the best warranty. Check this link for maintenance tips.
The best way to shop for preowned autos is with the help of a trusted service provider who can help by providing a thorough inspection. The report will divulge potential hidden problems not initially disclosed by the seller. While you might not have enough knowledge to buy a sound second-hand car independently, a reputable mechanic can ensure the vehicle you choose is safe and reliable for you.
Article Submitted By Community Writer