Are you planning to get a pick-up bed liner? These vehicles deserve to be protected, given their role as transporters of heavy items, bulky furniture, and building materials. The beds of vehicles are supposed to absorb the impact when such objects are dropped heavily on the surface. Nevertheless, those vehicles without a liner are incapable of absorbing such an impact for more extended periods.
Nowadays, the majority of pick-up owners consider bed liners a priority, especially the spray-in ones. These liquids are spread with the help of spraying, used for protecting surfaces from visible damage.
These are the factors to consider when getting such a bed liner.
1. Consider the type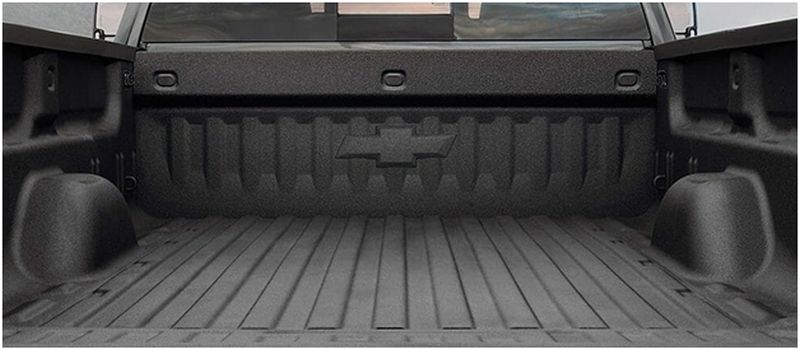 The first point of consideration when choosing spray-in liners is the type of product. There are two categories of such coatings, aliphatic and aromatic. The former consists of compounds, which have pigments of better quality. Consequently, it is less prone to fading than the aromatic variant.
The latter is a more convenient alternative for truck drivers with a limited budget. While aromatic bed liners can be budget-friendly, these products are at greater risk of fading, which leads to frequent reapplication. Follow this URL to learn more about the history, applications, types, and differences between truck bed liners.
2. Think about the items you transport in the truck
Another thing to have in mind when choosing such a protective coating is the types of items and materials you plan to transport in it. While the role of these coatings is to protect the surface underneath them, not all types offer the same level of protection. For example, individuals transporting building materials and toolboxes would even find mats and rugs beneficial.
Nevertheless, this isn't the case with the transport of harsh chemicals, paint, pool cleaning supplies, and other liquids. Spray-on liners are applied directly to the surface, meaning no liquids can work their way between the coating and the pick-up surface. Hence, these liners are suitable for the transport of various items, not just solid materials.
3. Consider the color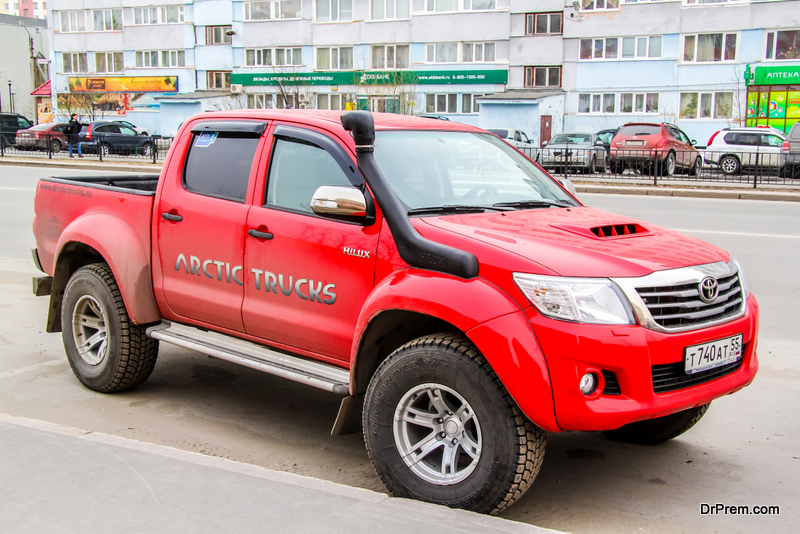 Color compatibility is feasible when selecting a spray-on liner, meaning truck owners can match the color of their vehicles to the spray shade. It's of vital importance for the provider you choose to offer an extensive range of colors for you to find the exact shade that fits your truck.
Pick-up owners, however, should consider the effect application has on the shade. There is a wide selection of spray in bedliner Pensacola shops selling all sorts of truck accessories.Applicators should pay real attention, as over-application is likely to make colors darker, whereas under-application makes them significantly lighter. Hence, you must select the right professional for the job to guarantee a proper application.
4. Consider your budget
The budget is a crucial aspect to keep in mind when installing a spray-in coating in your pick-up. Bed liners in the form of mats and rugs are of lower cost in comparison with spray-on coatings. Mats and rugs are considered to be temporary solutions, which explains their low cost.
Spray-in coatings, however, are pricier to get due to the long-term protection they provide. They offer an even, smooth, and strong coat, along with great safety and security. Anyhow, they cannot be replaced like rugs, only reapplied once again by professionals.
5. Don't forget the preparation process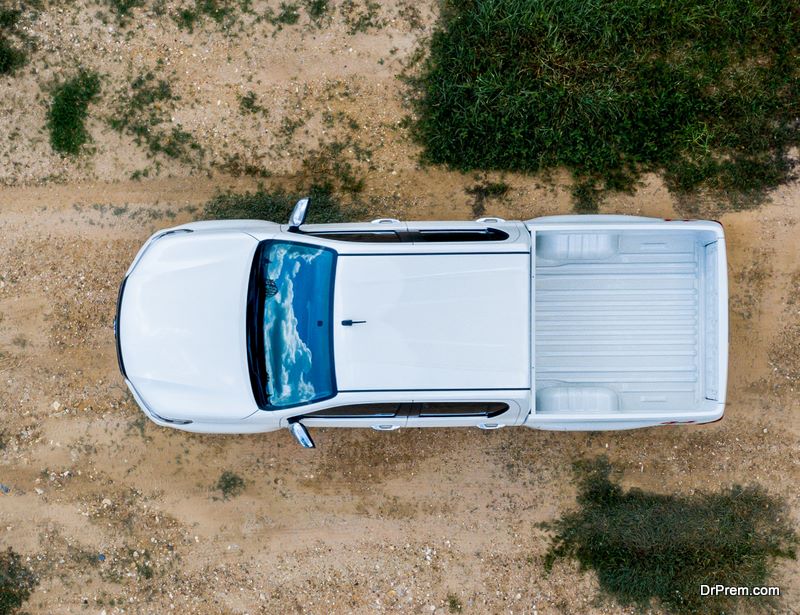 Another aspect worth the attention is the vehicle preparation process practiced by professionals before applying the spray. The surface has to be prepared attentively prior to spraying the liner material on. Otherwise, the material might start peeling and chipping.
Additionally, professionals are expected to use a sander for stripping away the truck's bed surface to the metal. Afterward, the surface should be cleaned either just with water or with a chemical solution. Following the spray application, applicators should mask any parts of the area that weren't initially covered with the spray material. Make sure the procedure is performed in a ventilated paint booth to prevent mistakes. Check this link out to learn how to use an electric sander.
To sum up
It's no wonder these truck bed coatings are considered a priority by pick-up drivers.
The protection they offer is irreplaceable!
Article Submitted By Community Writer