Who wouldn't want to secure a job in an industry that fuels their passions and supports their lifestyle. As one of the world's most prestigious motorcycle brands, Harley Davidson has to uphold a high standard of excellence in everything from their bikes and parts to their branding and cultural events. That means the company must attract top talent with a wide array of skillsets, whether for a corporate office or at one of the hundreds of dealerships across the country. Company leaders also know the brand's values and reputation further help to fill their vacant Harley Davidson jobs.
Types of Harley Davidson Jobs
Whether you're an experienced professional looking for a change or a recent high school or college graduate ready to take the world by storm, Harley Davidson could have a job opportunity for you. Whether your expertise is in business and marketing or in diagnostics and maintenance, you'll find plenty of Harley Davidson jobs where you can put your talents to use. Make sure you periodically check for new postings and keep your resume ready so you can easily apply when you find something. It's also helpful to post your resume online so employers can find it when they search what's available.
1. Mechanics & Technicians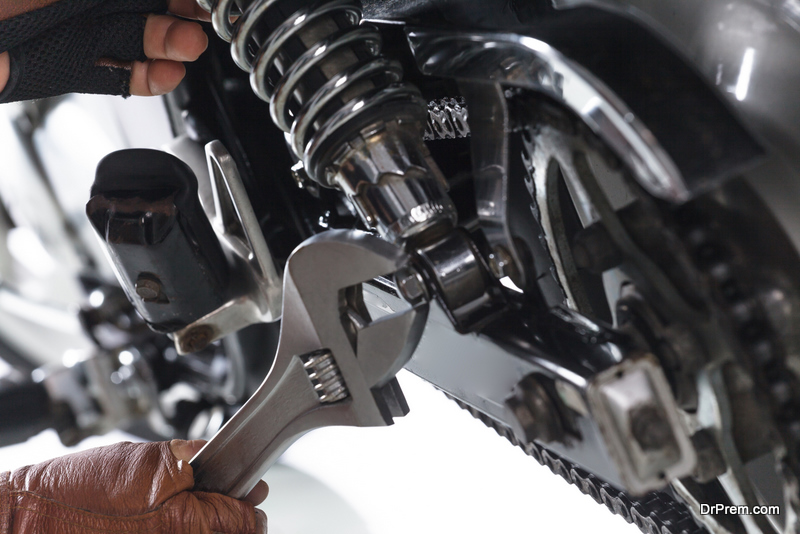 Harley dealerships around the world that need skilled mechanics and technicians to work on bikes. You'll be responsible for the maintenance and repair of customers' motorcycles. As a premier motorcycle brand with huge following of enthusiasts, being a mechanic is one of the most popular Harley Davidson jobs to consider. There's no doubt the hiring process is competitive but keep in mind there's a whole lot of positions out there. It can benefit your chances of getting an offer if you attended trade school for mechanics or have experience in an independent motorcycle shop. If you don't have both of those, it might be worth starting there while you're keeping an eye out for entry-level Harley tech openings.
2. General Manager
For those with leadership skills and managerial experience, there are plenty of high-level Harley Davidson jobs for general managers. You'll be responsible for managing teams in various departments ranging from bike services (maintenance and repairs) to customer service and product sales. Your goal would be to foster a positive work environment that infuses brand values and encourages friendly customer service, to help ultimately maintain Harley's image and drive sales. If you need more experience, also consider an Assistant Manager position in one of the departments such as sales or service.
3. Parts and Accessories Sales Associate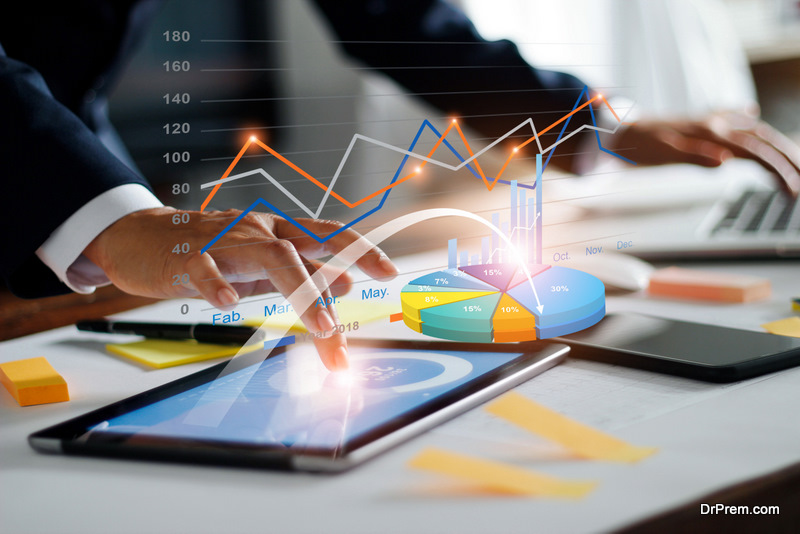 If engaging and assisting customers is your thing, the parts and accessories sales is a great fit with lots of room for growth. An outgoing personality and attention to detail will inadvertently help cultivate an experience that converts visitors into loyal customers. In this Harley job you'll spend your days meeting new people, answering any questions they have about accessories and parts, providing advice on Harley products and creating long-term relationships. Through your action and expertise, riders can enjoy their motorcycles while remaining safe on the road.
4. Marketing and Social Media Jobs
If you have strong communication skills you can probably find a perfect fit in one of the many marketing disciplines. There are Harley Davidson jobs for all levels of marketing experience and various types of roles. The company has employed some of the best in the business that helped propel the brand forward through various technological advancements, cross demographic boundaries and expand into international territories.
They need web and content development professionals, as well as experts in social media, public relations and event planning. Marketing managers, for instance, are responsible for developing successful campaigns for product launches. Their goal is to work with and manage all marketing teams to ultimately spark interest in Harley products and merchandise that meets or exceeds sales goals.
You spend a lot of time in the workplace. Why not aim for an environment where you can thrive instead of just "get through"? If you accept a Harley Davidson job, you get more than a decent salary and benefits package; you get an opportunity to work for a brand with the history and prestige of Harley. There are hundreds of corporate office and franchise dealerships, so new Harley jobs get posted every day. If you patiently keep an eye out, you're bound to find new opportunities to take your career to the next level.
Article Submitted By Community Writer