We are in our cars more every year. Road warriors who are sales reps, service techs, and entrepreneurs sometimes feel like they live out of their vehicles. Frequently parking your car so you can check emails or touch base with your home office by phone is common, as is tossing a bunch of samples and files into the back seat. Over time, frustration can set in because it's challenging to use your laptop in your car when you're on the road, and staying in touch can be difficult if you don't have the right tools. Here are a few great investments to transform your car from simple transportation to a mobile office:
1. Portable Laptop or High-End Tablet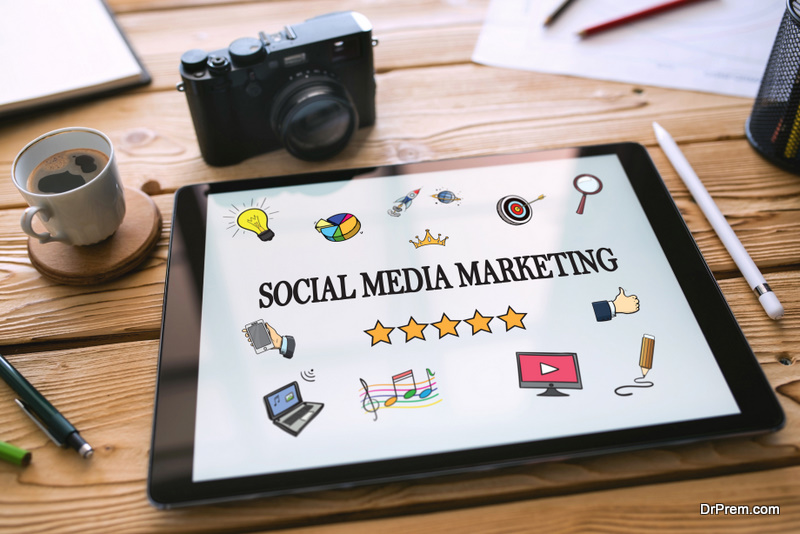 Laptops are essential office equipment, but if yours is heavy or oversized, it's going to be cumbersome in your car. Scale down to a smaller version that you can use more easily without it banging off your car's console or steering wheel. Where possible, consider switching to a tablet that has all the features you need. Tablets are also handy for taking into businesses or job sites without the bulk of a laptop.
2. Cell Phone with Total Communication Capability
It probably goes without saying that you'll need a high-quality cell phone with voicemail, email, and Internet capabilities. Also, consider the need for a good phone plan so you can avoid spotty coverage when you're on the road. With VoIP Boston, you'll get excellent service and all the connectivity you need to stay in touch with customers, coworkers, and home no matter where you go. Just make sure you aren't texting until you park!
3. Reliable Internet Access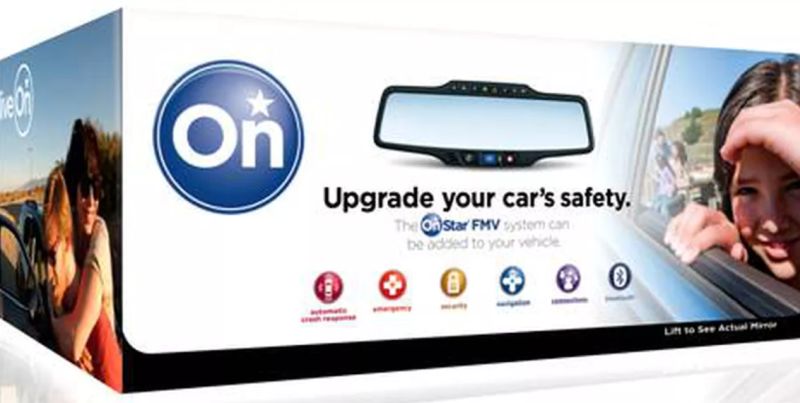 If your car has OnStar, you can subscribe to a monthly Internet service. If not, invest in a dependable hotspot to use in your vehicle or make sure your phone system offers hotspot access. If you have a hotspot that you can access wirelessly on your phone, it's a simple thing to connect to it from your computer.
4. Office Desk/Organizer
If you have files, paperwork, or brochures, an office desk that fits your passenger seat is essential. You can find various sizes and configurations to suit your needs. Most have particular areas to corral everything from file folders to pens and keep them from sliding around while you drive. They also feature a nice, flat surface for writing.
5. Chargers and Adapters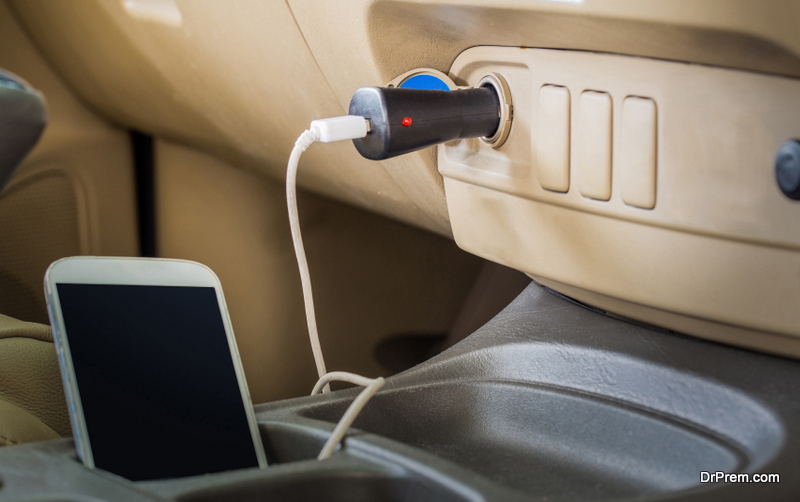 You can easily plug your cell phone into the USB port and charge it, but a laptop or tablet requires a bit more juice. Invest in a few AC electric adapters so you can plug your laptop or tablet into the cigarette lighter and draw a charge from your car's battery when needed.
Working from your car can be productive and less stressful with the right tools. Invest in quality and reliability now and watch your on-the-road work productivity soar.
Article Submitted By Community Writer