If you've been in a motorcycle accident, the next few weeks are some of the most important. Once you're away from the crash site, the legal process begins. Depending on the circumstances of your accident, there could be several things you need to get in order after your crash.
1. Contact an Attorney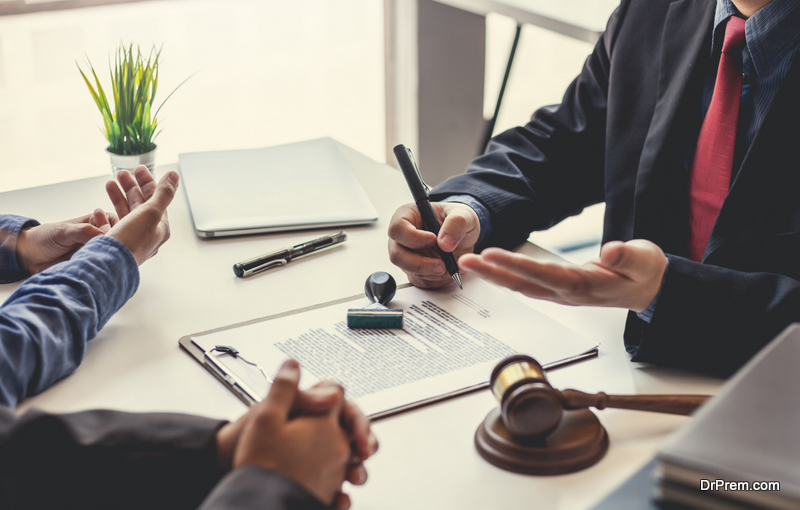 One of the first things you should do after your accident is to contact a motorcycle injury attorney. If your accident involved another person, the necessary liability claims can be confusing and time-consuming. With an attorney on your side, you can ensure that your rights are protected and your losses are reimbursed. Of course, nothing can take away the pain you endured during the crash, but having an experienced attorney on your side can help you get the retribution you deserve after your accident. Whether you're pushing for an insurance settlement or just looking for financial assistance to cover your medical bills, hiring an attorney will ensure you get the help you need during your recovery period.
2. Gather Relevant Evidence
After you hire an attorney, you need to gather all the relevant evidence pertaining to your case. No matter how your accident happened, it's important to gather pieces of evidence such as pictures, bystander testimonies (if possible), and medical witnesses. Your attorney will help you collect relevant information about your case, but it's important to do it quickly. Many personal injury cases have a deadline during which they have to be brought to court, so make sure you and your lawyer put your case together as soon as possible.
3. Finalize Insurance Information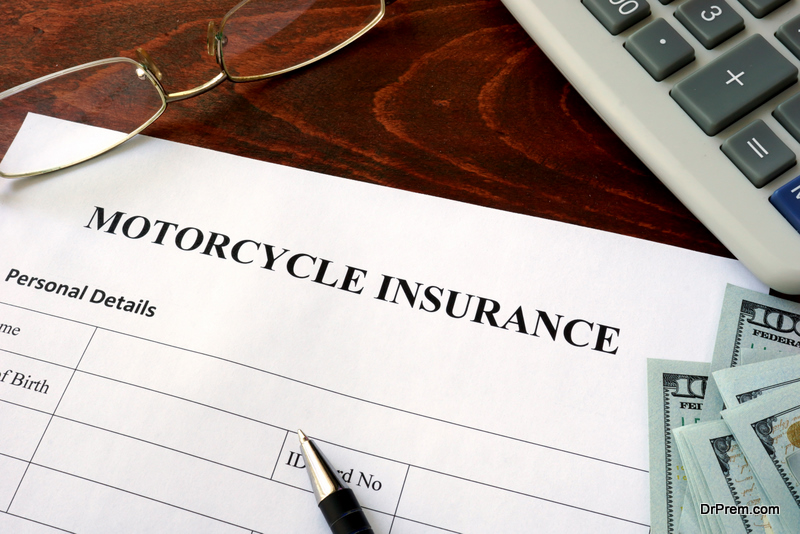 Finally, making sure your insurance is squared away is crucial after a motorcycle accident. No matter what your role in the accident was, have your attorney look over your auto insurance policy with you to make sure you're completely covered. By double-checking your existing policy, you can prevent any financial surprises from being brought up by the opposition in the court case. Along those lines, it's also important that you don't accidentally give any information to the opposing side of your court case. If anyone calls you from another insurance agency asking you to adjust your policy, don't make any changes. This could be the opposition trying to trip you up in order to gain a foothold in the case. As the case progresses, your attorney may advise you to make small changes to your existing insurance policies, but it's important to only do so under their discretion. By making sure your insurance information is correct, you can keep your case airtight and help the legal proceedings go smoothly.
Article Submitted By Community Writer