Need to replace or upgrade your car parts like brake pads or headlight bulbs? Nowadays, you can take the advantage of e-commerce. Instead of looking for car parts at local shops, you can simply buy from an online retailer. By buying your own car parts online and doing the mechanical work yourself, you can save a lot of money and time.
So what are the best options when it comes to buying car parts online in 2022? I'll break it down for you in this article.
1. Amazon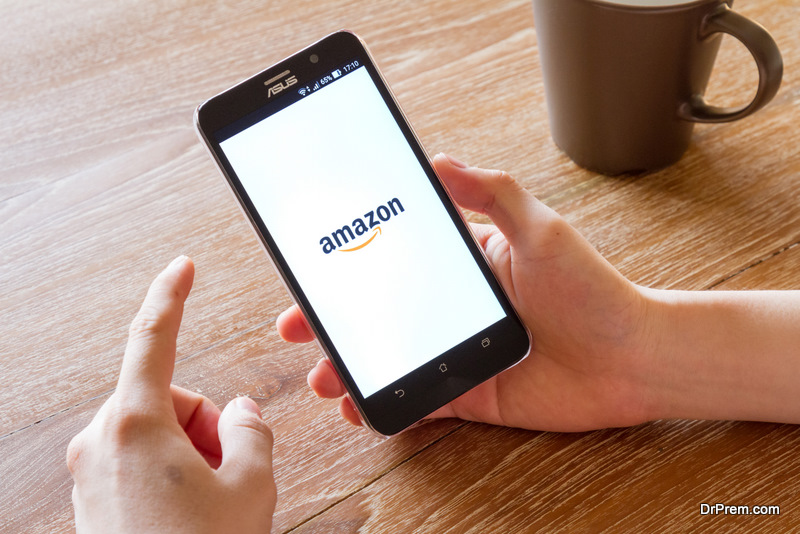 Amazon is one of the well-known platforms for buying auto parts online. Amazon works with many different suppliers, so customers can find almost any part they want when shopping online at Amazon. On the site, you can search results specific to your vehicle. With information about your vehicle type, model and year, Amazon will verify the assembly of the part you want on the product page.
You'll also get the best return policy when shopping on Amazon. It'll give you peace of mind when placing your order. If you are an Amazon Prime member, you'll get free two-day shipping on most auto parts.
2. SuncentAuto
If you are looking for automotive lighting online, SuncentAuto will be your great option. It is a fast-growing online retailer that owns many well-known brands, such as SEALIGHT, Tourchbeam, KYX, KAX, and SHOCKFLO, etc. You'll find products from these brands at a much affordable price at SuncentAuto.
You'll also find other products including automotive parts, supplies, and electronics from their website. The search functionality is very simple and user-friendly. You can navigate the site and find the parts that fit your vehicle within a few clicks.
It's worth mentioning that SuncentAuto offers 90-Day Return Policy, which will be an assurance for you to buy car parts online.
3. Ebay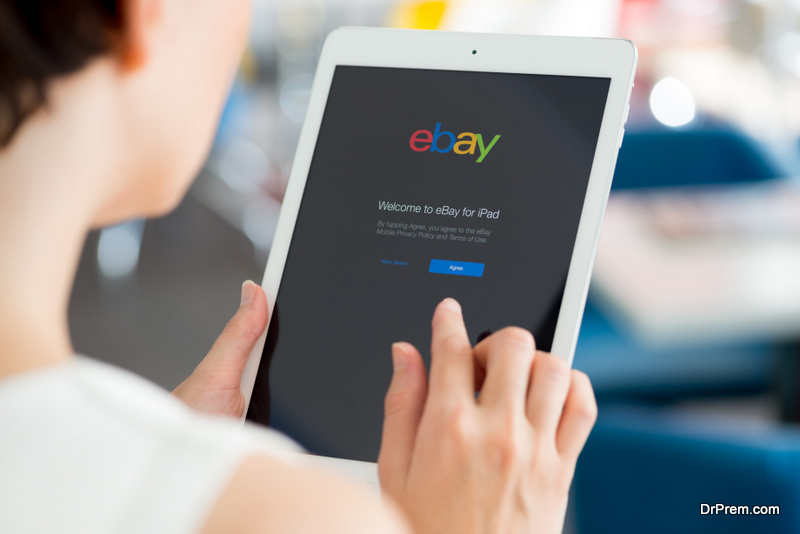 Ebay is also one of the best online auto parts stores where you can buy auto parts.
From car and truck engine brake pads to shoe interior consoles and parts, eBay offers a wide range of old and new car parts online for you to browse. If you know what you're looking for, eBay can be a great way to get everything you need for less.
Not only can you find the part you need, but at the bottom of each sales page, they provide all the information about the particular part you are looking at, including which vehicles it will be suitable for.
When you shop on eBay, you need to be aware of suppliers, and you should be aware that you will be paying to ship each item individually unless otherwise stated.
4. Autozone
AutoZone is the second largest auto repair chain in the United States, specializing in auto parts and repair components, as well as providing auto credit services and selling auto diagnostics and repair software. Founded in 1979, it has more than 5,000 stores in the United States and Mexico.
They provide everything from parts to tools needed to repair vehicles. But they focus on aftermarket parts. While you may be able to source OEM parts from them, it's not their specialty.
5. 1A Auto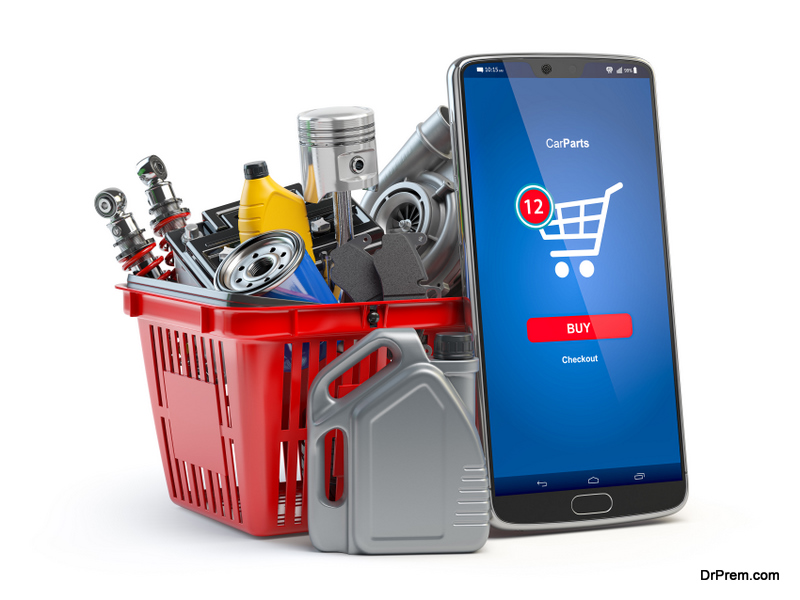 1A Auto is a family-owned auto parts store. It provides a wide range of Auto parts for most vehicles. This online store offers free delivery of parts. Orders take up to five days to each. Nevertheless, by choosing expedited shipping option, you can getyour auto parts faster. You can check the auto parts in transit from the web site.
1A Auto has DIY tutorial videos that show customers how to replace various vehicle parts. You can search for Auto parts in 1A Auto by model or vehicle brand or by using keyword.
Conclusion
Auto parts wear out from time to time and need to be replaced and repaired. Buying car parts for repairs is cheaper than what dealers charge. The Internet has made it easy to buy auto parts. Above are the several online stores that offer auto spare parts that you can purchase at your convenience.
Article Submitted By Community Writer