No matter what kind of car you might drive, customizing it to reflect your personal style is the key to remaining satisfied with it throughout time. Even if you drive a decade-old car that has barely withstood the test of time, it is capable of feeling like the luxury car of your dreams with a little work to the interior. Just like the experts at Key Interiors can help you modernize your outdated office, we are here to help you add a sleek and updated look to your otherwise not so sleek and updated vehicle. If you're looking to upgrade your car, here are a few easy additions you can make to the interior that won't cost you a lot of time or money.
1.  Bluetooth Audio Device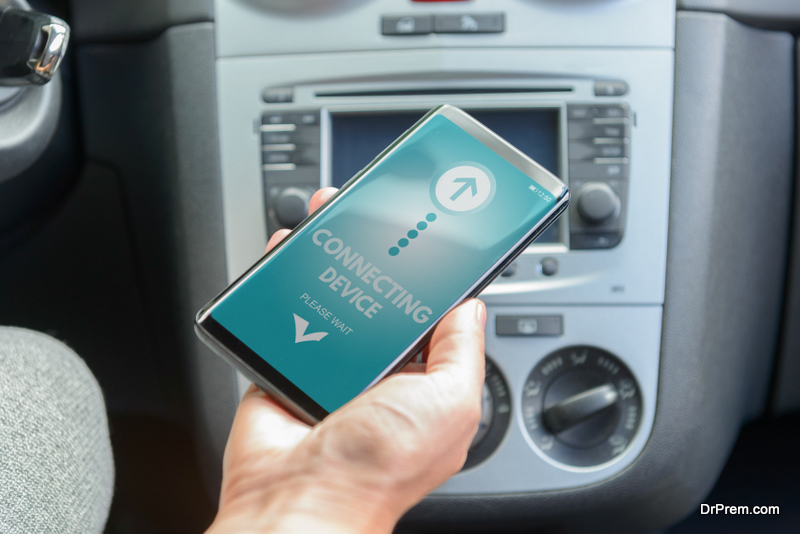 To make listening to your favorite music in your car even easier, consider installing a Bluetooth device like Apple CarPlay or Spotify Car Thing.  These devices not only make it easier than ever for you to manage the music you are playing from your personal devices like your phone, but they also look great and add a sleek and modernized look to the interior of any vehicle.
2.  Swap Out Old Seats
What many car owners don't realize is that interior seating in cars can be removed and replaced relatively easily. Opting for newer, more comfortable seats in a color or finish that reflect your personal taste can be one of the simplest yet most effective ways to change the look of your entire car.
3.  Clean Up Your Carpet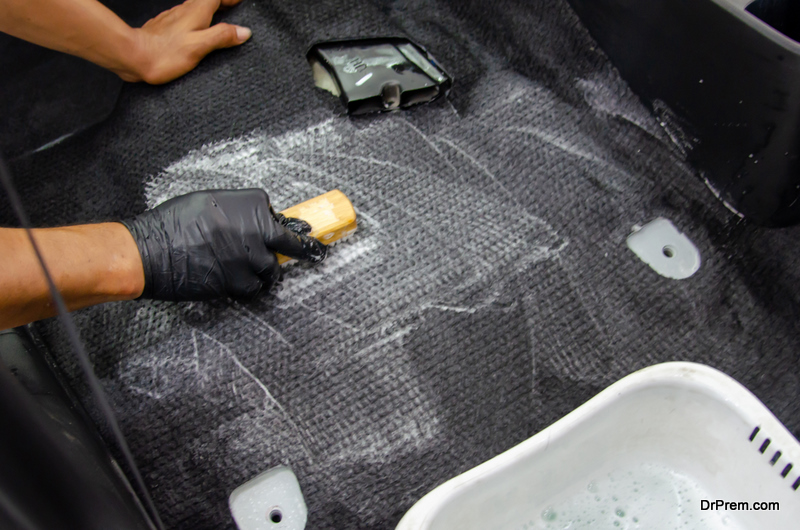 Having your car detailed can be pricey, with most reputable shops charging around $200-300, but having your carpet thoroughly vacuumed and shampooed by a professional can make your car look brand new. If you, like many others, enjoy the occasional meal in your car that leaves behind hundreds of crumbs that just won't come out no matter how hard you try, it might be time to get help from a professional detailing service.
4.  Add Some Decor
Personalize your vehicle and give it a touch of your own style with some decorations. This can include customized seat covers, a decorative air freshener, or patterned floor mats. This can not only add a modern look to your vehicle but will allow your vehicle to reflect your personality and taste, allowing you to feel at home even on the go.
Article Submitted By Community Writer