Outside of your home, cars are typically the most expensive purchases you ever make. And while it's definitely not an investment – at least not if you're anticipating appreciation – it's certainly a significant use of your financial resources.
Thus, you need to perform careful research and only buy from a manufacturer you're comfortable with.
A Look at the Top Auto Manufacturers
Cars are interesting in that perceived value often overmatches actual value. People become so conditioned to think one brand is better than another because of the way the car looks or the status associated with it, but those viewpoints don't always align with reality.
Sometimes the best auto manufacturers are the ones that produce understated vehicles, while other times luxury and quality go hand in hand. The point is: You can't make a rash judgment based on which car looks sleeker or has more bells and whistles.
Quality comes down to details. Something seemingly minute and simple like automotive stamping can impact a car's quality. The average car buyer doesn't even know what this is, but it's extremely important.
Companies like Toyota and Honda are able to offer lower affordable cost cars without sacrificing quality by working with tooling companies that offer vendor consolidation, which lowers the cost of raw materials by ordering in higher bulk quantities.
Here's a rundown of a few of the top auto manufacturers. (Note: We're simply giving you one "upper tier." We'll stop short of ranking them individually, as that would be too subjective. Instead, view this as one big category of top auto manufacturers.)
1.  Porsche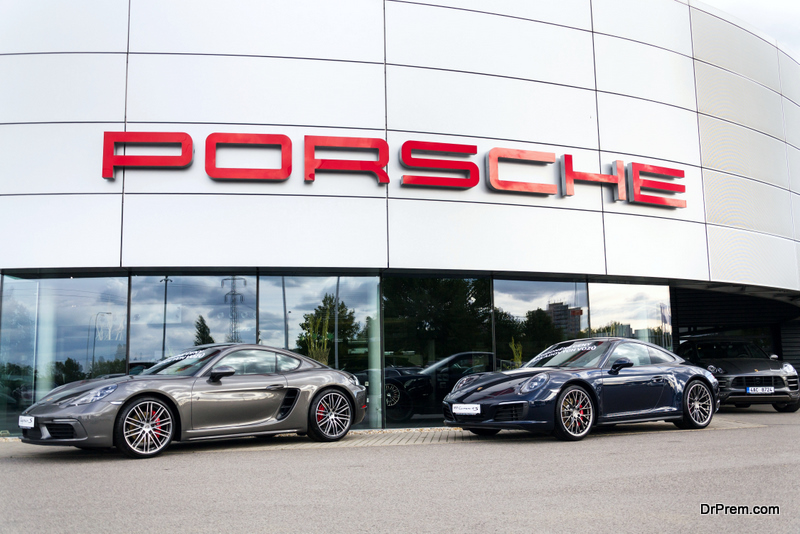 It's hard to find an automaker that does a better job than Porsche. Not only do they nail the luxury branding, but they also knock it out of the park from a quality and performance side of things.
To understand how amazing Porsche is, consider that it's a top performer in terms of speed and acceleration, yet also offers one of the smoothest ride experiences. Not only that, but you get really good fuel economy and a below-average fault rate. 
2.  Tesla
Tesla has always been known as the leader in electric vehicles. However, it's no longer being tethered to this descriptor. Yes, their vehicles are electric – but they're high-quality rides, no matter which way you slice them. You can pit a Tesla against a Mercedes or BMW any day of the week and it'll match up. 
3.  Kia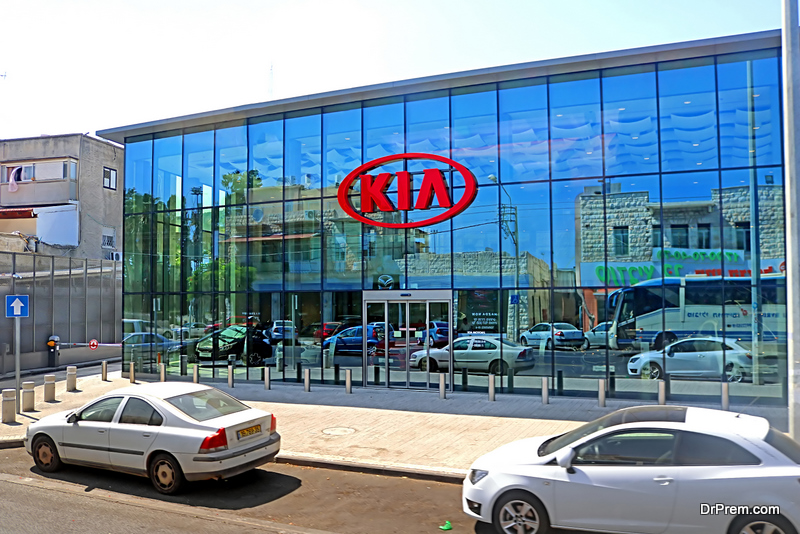 This is one of the more interesting names on the list. Long known for being a low-cost, value option for those needing a lower price point, Kia has enhanced its quality over the past several years and established itself as one of the better auto manufacturers in the industry. Not only have they totally redesigned their style and aesthetics, but they also have user-friendly tech features and quality engines. In addition to still having several affordable options, they also have a couple of models on the luxury end of the market. 
4.  Toyota
It might not be the sexiest name on the list, but Toyota is definitely one of the top auto manufacturers in the industry. Aside from the high-quality, low fault rate, and affordable price point, it's also amazing to look at the depth of their lineup. Toyota is one of the few car brands that's able to put forth a consistently good ride whether it's a sedan, hybrid, or SUV.  The Corolla, Camry, Avalon, and 4-Runner are all considered at or near the top of their respective classes. 
5.  Honda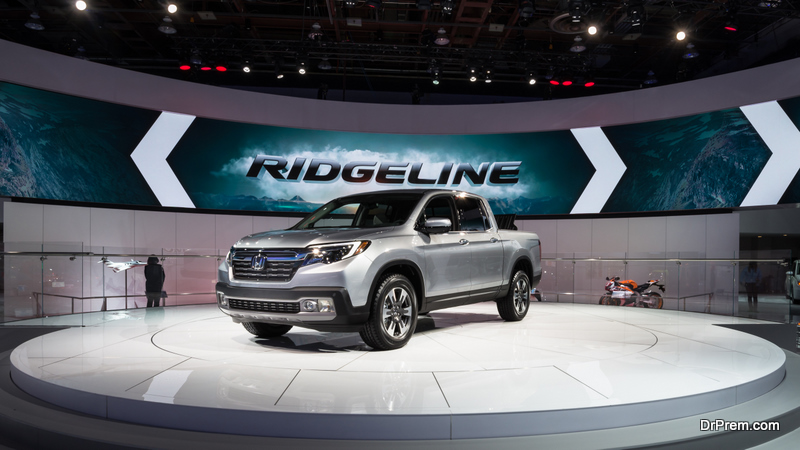 No list of first-class auto manufacturers is complete without including Honda. They have a number of standouts across a number of different categories, including the compact Civic, the subcompact Fit Hatchback, the midsize Accord, etc. And with excellent performance, low maintenance costs, and improving in-vehicle technology, there's a lot to love.
Adding it All Up
As you'll see, there's a good mixture of brands represented among our top auto manufacturers. While Toyota, Kia, and Honda might not carry the same status symbol as Porsche or Tesla, you could argue that they're just as good from a quality and reliability perspective. If you're in the market for a new car, you'll have to decide what's most important in your decision.
For some, status leads the way. For others, it's reliability. And then there are people at every point along the spectrum. Know what you're looking for and make a decision accordingly.
Article Submitted By Community Writer