If you're in the industry of repairing vehicles, it's important to have the right tools and information to do the job right. As a result, many collision repair shops turn to OEM collision repair software providers for assistance.
These software providers offer a variety of features and services that can help you streamline your operations and improve your bottom line.
This blog will look at four things an OEM collision repair software provider can offer you. 
1. Access to OEM Repair Information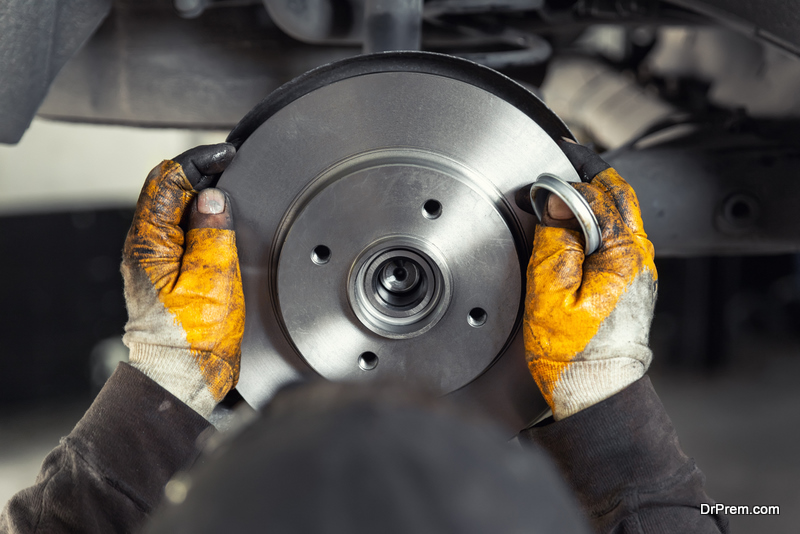 An original equipment manufacturer (OEM) is a firm that makes goods that are later used as components in other firms' products, after which those items are sold to consumers. For example, General Motors is an OEM for cars and car parts.
OEM collision repair software providers offer you access to the same information that the dealerships have. According to the manufacturer, it can be extremely beneficial because it gives you an insight into how the vehicles are supposed to be repaired.
This type of software can also offer you:
– Technical Service Bulletins (TSBs): These are instructions from the manufacturer on fixing a particular problem with a vehicle.
– Wiring diagrams: These can be helpful when trying to trace an electrical issue and find shorts or broken wires.
– Repair procedures: Step-by-step instructions on how to fix something.
– Part information: This can come in handy when trying to find a replacement part.
OEM collision repair software can be a valuable asset for your business. It can give you the ability to offer your customers the same level of service they would receive at a dealership. In addition, it can help you save time and money by having access to the same information that the dealerships have. 
2. Vehicle-Specific Software
Some vehicle manufacturers provide software specific to their models. This type of collision repair software can be extremely helpful for troubleshooting and repairs.
If you're unsure what kind of software your vehicle needs, your local dealer or an automotive specialist can help you.
Examples of this information include:
-Parts and labor information
-Service manuals
-Diagnostic procedures
-Wiring diagrams.
These are all crucial pieces of information that can help make repairs quicker and easier. Having access to this kind of information can also help you avoid potential mistakes.
For example, diagnostic procedures may involve special tools or sequences that need to be followed. Without the right information, it's easy to make a mistake that could cause further damage. 
3. Support and Training
A collision repair software provider will offer support and training to ensure that you can properly use their software. In addition, they will be ready to answer any questions you may have.
OEM collision repair software is a vital tool for any collision repair shop. It can help you stay organized, keep track of your inventory, and find the right parts for each job. 
4. Streamlined Workflow
The solution can help manage the flow of information between all parties involved in the repair process. This way, everyone is on the same page and working toward the same goal.
It can help avoid miscommunications and potential delays in getting your customers' vehicles back on the road. 
Conclusion
Collision repair software providers offer a lot to collision repair shops. By having the right provider, you can access important information, gain an edge over the competition, and improve your bottom line.
Article Submitted By Community Writer