With vehicles undergoing significant revamping and revolutionary tweaks, the automobile industry has unremittingly transmogrified for better as far as users' convenience needs are concerned. This time, a Russian designer, Alexander Createric has conceptualized a unique OneDoorCar concept that signifies utmost compactness and comfort for users. Designed to be as compact as possible, the passenger vehicle features well trimmed rectangular proportions and renders most space for unprecedented user comfort. While the concept has been proposed for both four and six seater models, the uniquely designed OneDoorCar ensures impressive performance along with its compact dimensions that seamlessly transcend most compact vehicles out there in the industry.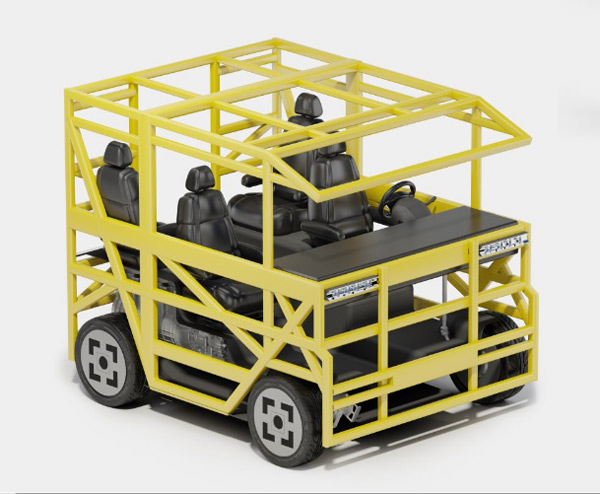 However, in terms of its eye-catchy structure, the car flaunts an impressively sturdy yet stylish box-section space-frame chassis with purposive features integrated within. The seating position, nonetheless, remains on a slightly higher position, further enabling the embedded drive train to be slotted in underneath. While the concept looks quite a lot promising for the performance and comfort, the most distinguishing factor remains to be its 'one door'.
Signifying the name, OneDoorCar comes with only one door located at the back of the chassis – endowing the vehicle with a unique look in the segment. Although the model touts to be somewhat taller and wider than Mercedes' luxurious GL-Class SUV, it seamlessly manages to be highly compact and even shorter than a Smart Fortwo (certainly, scoring a few extra points there).
What's more, the cube-shaped vehicle will enable you to drive smoothly without really taking up too much space on the road. The conventional looking family car can further be parked perpendicular to the kerb for enhanced convenience, which further makes OneDoorCar an ideal vehicle for highly congested urban environments.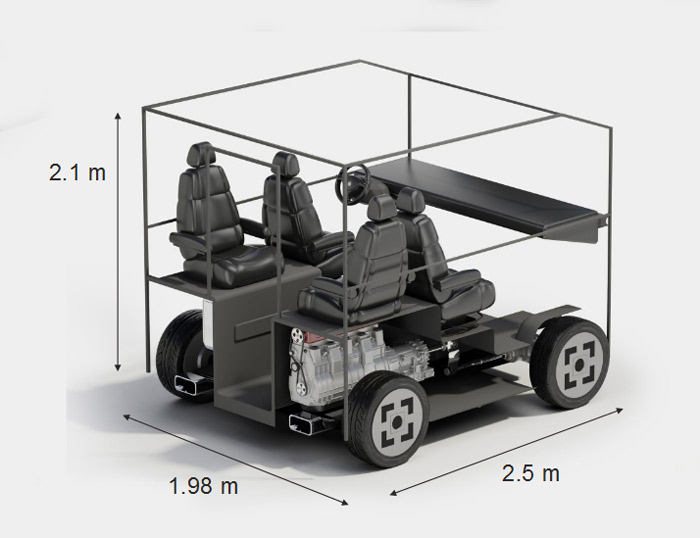 However, the pricing and availability details of this unique OneDoorCar Concept are yet to be disclosed by Alexander Createric. So, let's just wait and watch for this cube-shaped vehicle to buzz with its further details in the near future.