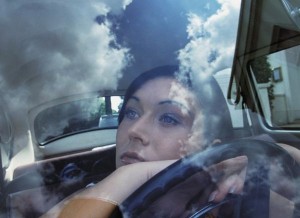 Attending calls or sending texts while driving have been the two infamous reasons behind road mishaps all over the world. Driving distractions can prove to be fatal. The rising rates of car accidents have been a thing of worry for people, especially parents. The development in technology, which has been so far blamed for making devices that don't let you focus on driving, is now going to help you focus more on driving. Now, new apps are being developed and designed to help drivers focus on the roads rather than thinking about social networking all the time. Use of such smartphone applications will surely lower the existing high rates of car accidents around the world.
1.     The Canary App
 This newly launched app works on Android and iOS devices. The Canary App will help worried parents monitor their teens whenever they are driving the car. It helps parents check out if their kids are attending calls, making calls or sending texts from behind the wheels. This app also lets them know if their kids are surfing net or twittering on the go. The app sends alerts to the parent's mobile and also emails them with info regarding call times, locations, car speed etc. You can also set alerts through this device, which will let your teen know that they are driving too fast. Emergency alerts can be sent in case of trouble. A one-time forever subscription will cost something around $14.99.
2.     Glympse
Continuously checking your Smartphone for road directions and updates while driving can be both tiresome and dangerous. The Glympse device, compatible with BMWs, Mercedes and Ford cars, synchronizes with the computer of your car and lets you check your updates on the dashboard screen. Through the new Glympse app, you can share your location with people just by sending a link through SMS, Facebook or Twitter.
3.     Cellcontrol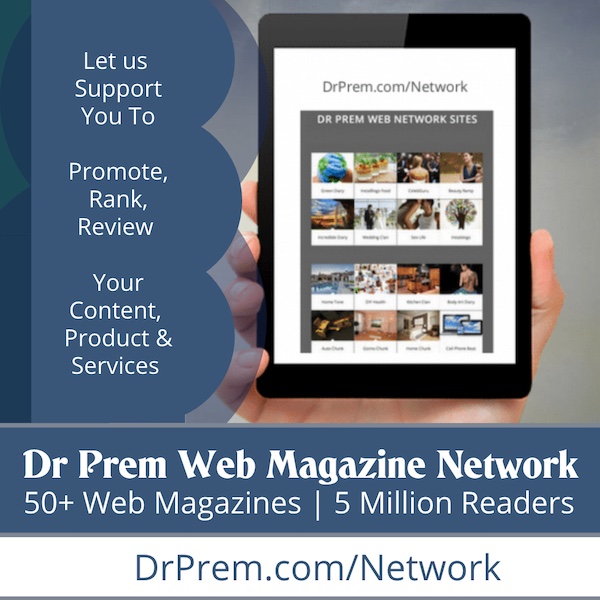 Get the Cellcontrol app and pair it up with the Cellcontrol trigger. Now, synchronize the app's trigger with your Smartphone and voila, you cannot make any more calls while driving. The happy users of this app are mostly tension-free parents who now can stop their teens from using cell phones on the move. You can get this app free if your car is insured with Esurance, an online car insurance company. This app is compatible with more than a thousand different handsets.
4.     iZUP
Developed by Illume Software, this app bars all calls and texts from entering your cell when you are at the driver's seat. The only calls that it allows are to the 911, for emergency help. It would cost around $59.95 for your whole family per annum.
5.     Twist
This app is perfect for people who have to travel continuously for business meets with clients or have a very hectic social life. This app sends texts to contacts of your choice and let them know about the time of your arrival, departure and even the cause of your delay.
6.     One Protect
Available for Blackberry and Android phones, this app lets parents control the way teenagers use their phones while driving cars. If you cross the pre-determined speed limit, this app will block your Smartphone.