The new age cars have become technically so improved that it can easily initiate passion in the minds of people who love the thrills of speed. There is a very bright enthusiasm to go for new models, specifications, built, and overall power. Since the day when the first ever car was launched on the roads, there are periodic improvements in the design, performance, and efficiency of cars. There are a number of automobile manufacturers who leave no stone unturned to make their car the best in the industry based on looks, performance, comfort, utility, and efficiency of the cars.
Let us talk about the five most popular cars ever produced in the world history of automobiles. People might have divided opinions about the popular cars. This list might reflect the cars that suit the mindsets of the car enthusiastic whose lifestyle alters with the change in the model of their cars.
The Shelby Mustang from Ford is a variant of Ford Mustang, which was brought to existence in between 1965 to 1970. The enhanced performance of this car made it a household name among the car lovers. It was used in the movie, "Gone in 60 seconds". The power and efficiency of the engine of Shelby Mustang was presented in the movie.
Popularly known as the Volkswagen Bug, the Beetle has left its indelible impression on the minds of the car lovers because of its cute appearance and affordable price. Since 1938, this car has been going on adding to the list of its fans. It was considered as the people's car as suggested by the literal meaning of the car. This car first brought the concept of air-cooled cars in the automobile industry.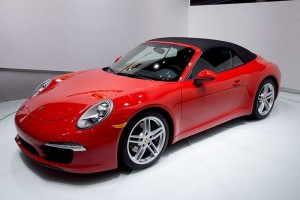 The nine eleven from Porsche AG was the initial version of the current modified versions of Porsche cars available in market. The innovative design and the rear suspension of this car were newly introduced in this car for the first time and this made its popularity grow like wildfire. This car is still considered to be the leader in sports car and it is considered to be the benchmark in the industry of sports car.
The Ferrari 250 GT is the three-time world GT champion. This car was brought to existence in 1962. Only 36 cars were produced in 1962 to 1964. The second version of this car was launched in 1964. This car was originally designed for GT racing. The Ferrari 250 GT is placed in a list of topmost sports cars.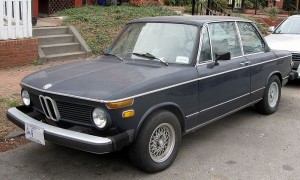 BMW started the production of the BMW New class in 1962 and continued it until 1977. It was an addition to the compact Sedans though it was the first modern sport sedan. It was famous for its incredible driving pleasure. It had a unit body and fully independent suspension, which made it popular among car lovers.