It is not always about the luxury and expensive cars in the automotive world. Drivers usually prefer cars that allow wonderful driving and modifications. They also need high-performance and affordable sport compacts. Here are these horsepower-giving machines that have reached a respectable level due to the love of their home mechanics. Check out some of the top-rated sport compacts that are a blast to drive.
Volkswagen GTI: Volkswagen has come up with its hatchback's sporty version that professional tuners have loved for long. In the world where solid sporty cars come up with bulletproof 8-valve engines, Volkswagen GTI has made a mark by introducing a power-packed VR6 engine that is 16-valve. With its turbocharged 1.8-liter engine, the car is predicted to continue into another generation. Even if an in-house tuner has not added much to the brand value, there is surely a good online following for its sport compacts.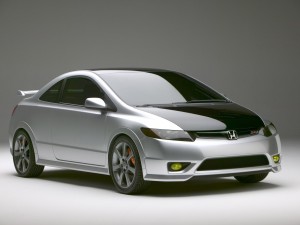 Honda Civic: Even without a very powerful engine, until its Si versions appeared on the scene, Honda Civic managed to maintain its ruling in the sport compact tuner kingdom. You would see almost every tuner company offering some upgrade of this car, but Civic operates through its qualities of being so lightweight and handling innumerable engine swaps. Check out, which engine are you using under your Civic to race up.
Acura Integra: Renamed as RSX, Acura Integra's every version can offer a powerful platform for modifications. That is the reason its high-performance versions are favorites among home tuners. Just don't leave the opportunity if you get its Type R edition.
Scion tC: It is one of the youngest members of the sporty coupes club. It offers a tunable and fun ride to drivers. The in-house upgrades of Scion have also benefited this car a lot, especially its 2.5-liter DOHC 16V version. Though you might not be that impressed by some overdone versions at shows, a few modifications have received their share of potential.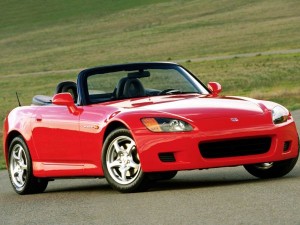 Honda S2000: It is an optimally balanced and compact roadster, much like Civic. Beneath this car's long and sleek hood, you will find its 2-liter, ultra-power-giving, inline four-cylinder engine. Being nimble and small, this car is a fun adventure for home tuners.
There are several other sport compacts from different brands that can be candies for tuners but these are the best models some best of the brands have come up with. So, go on and grab one.