There has been a recent transition toward fuel efficient vehicles, especially as gas prices soar. However, there are still cars that guzzle gas. Here is a look at the top five most non-fuel efficient vehicles on the market for 2013.
2013 Mercedes Benz G-550
This Mercedes has a very high price tag of $113,000. It receives 13 mpg, which means that a person may spend over $4600 in gas each year. The style of the vehicle dates back to the 1970s. This was the time when it was considered a military vehicle. Surprisingly, this vehicle handles well. It has a 5.5 liter turbo charged V8 engine. It is one of the heaviest vehicles on the market as well. This may be the reason for the poor fuel economy.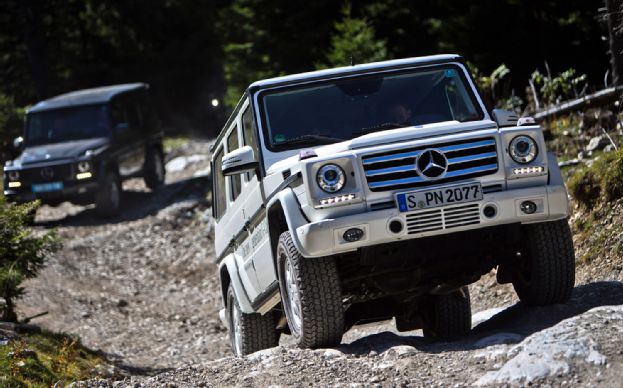 2013 Chevrolet Suburban
The Suburban has long been one of the largest vehicles in the Chevy lineup. It provides great space for numerous passengers and comes with an approximate cost of $44,000. Fuel efficiency is estimated to be 12 mpg. This means that a person will spend approximately $4650 in gas each year. The Suburban seats up to eight people and comes standard with a six liter fuel flex V8 engine. It is capable of hauling a great deal of cargo as well. In this respect, it is one of the best workhorse SUVs on the market. However, it will guzzle a great deal of gas.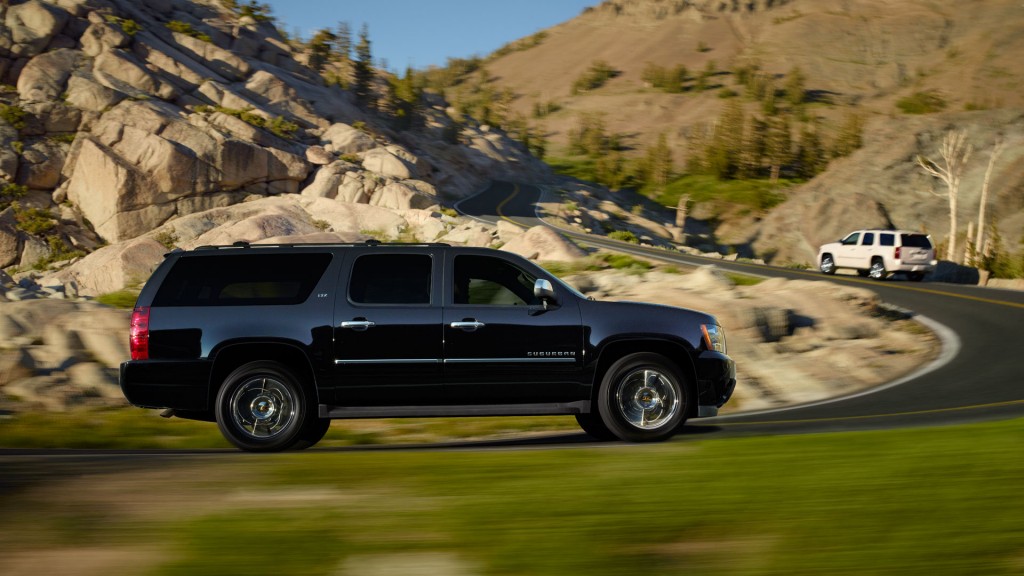 2013 GMC Yukon XL
The GMC Yukon XL will cost approximately $45,355. It estimates 12 mpg as well. This is similar to the Chevy Suburban and will also cost a person $4650 for gas each year. The Yukon is a standard full-size SUV. It is made to carry heavy loads and a large number of passengers. Despite its large size, it handles well and is well equipped with quality features. This type of vehicle is perfect for hauling a trailer or boat. In the end, this vehicle may come in handy for special trips, but may not be the best choice for an everyday driver.
2013 Chevrolet Express 2500
This Chevy Express is a passenger van that is meant to carry a large amount of cargo along with people. It is priced around $30,000 and has a fuel economy of approximately 12 mpg. It also will cost around $4650 in gas each year. This vehicle is not usually chosen by families. It work well as a delivery vehicle or construction van. Many transportation services will use this vehicle because it holds up to 12 passengers. There are numerous safety features as well. This vehicle can be modified to fit the needs of any workplace.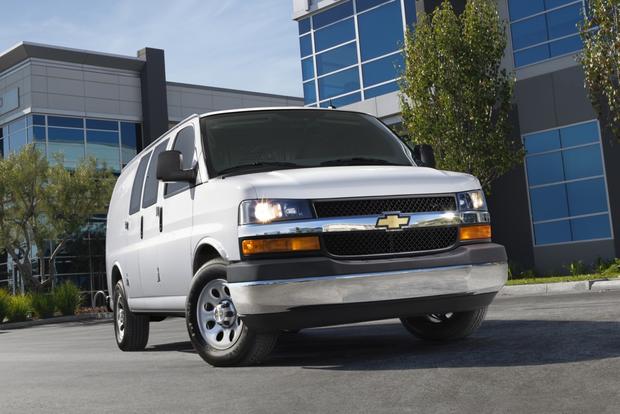 2013 Bugatti Veyron 16.4 Grand Sport Vitesse
One of the most expensive cars on the market is this Bugatti. It costs $2.14 million. It receives approximately 10 mpg. Obviously, when a person can afford such a car, the amount of money needed to fuel the vehicle will be irrelevant. A person will probably spend over $6000 a year on fuel. The power of this vehicle is tremendous. It produces over 1,001 horsepower and includes a 16 cylinder engine. This is an extreme sports car that is out of reach to most people. However, it is a big achievement for the auto industry. The closest comparison to this car is a jet airplane.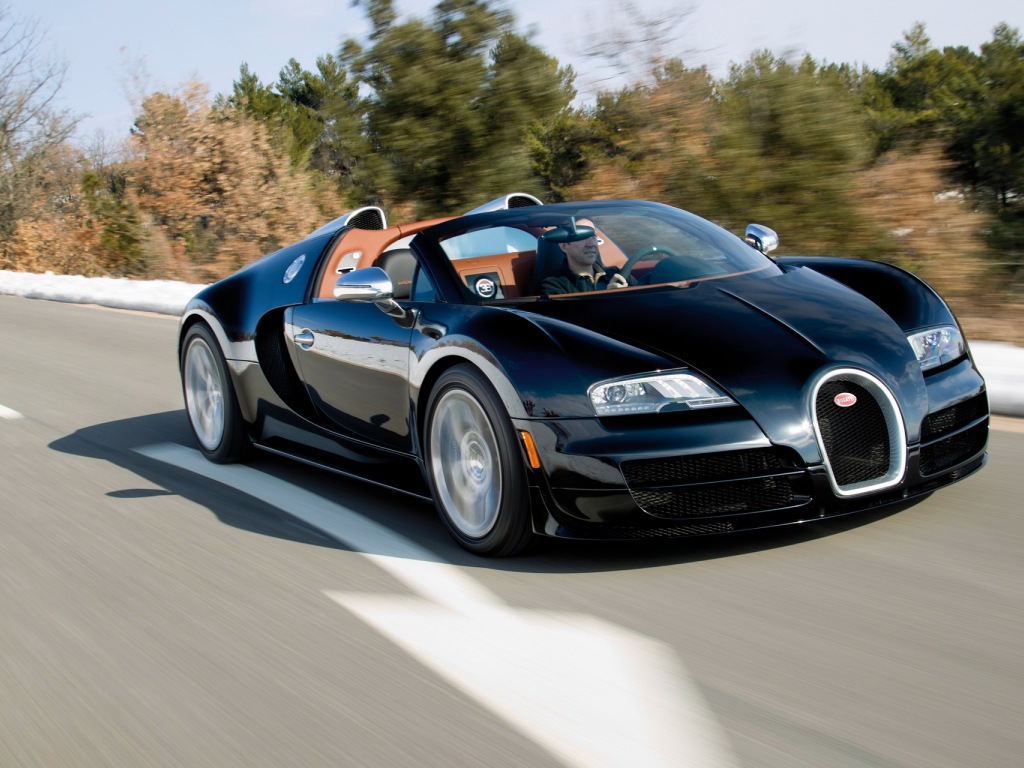 The above vehicles make the list of the top five gas guzzlers on the market for 2013. Most people are searching for affordable and fuel efficient cars, especially hybrid vehicles. However, there are certain circumstances that require a car that is not fuel efficient. Power, handling, and driving excitement will bring a person to choose a less fuel efficient vehicle. After purchasing one of these vehicles, it will be necessary to save some money on car insurance. For more information, a person can visit shop-autoinsurance.com for quotes and rates on auto insurance.